212 Fitness Resistance Band Set Review #DeluxeResistanceBands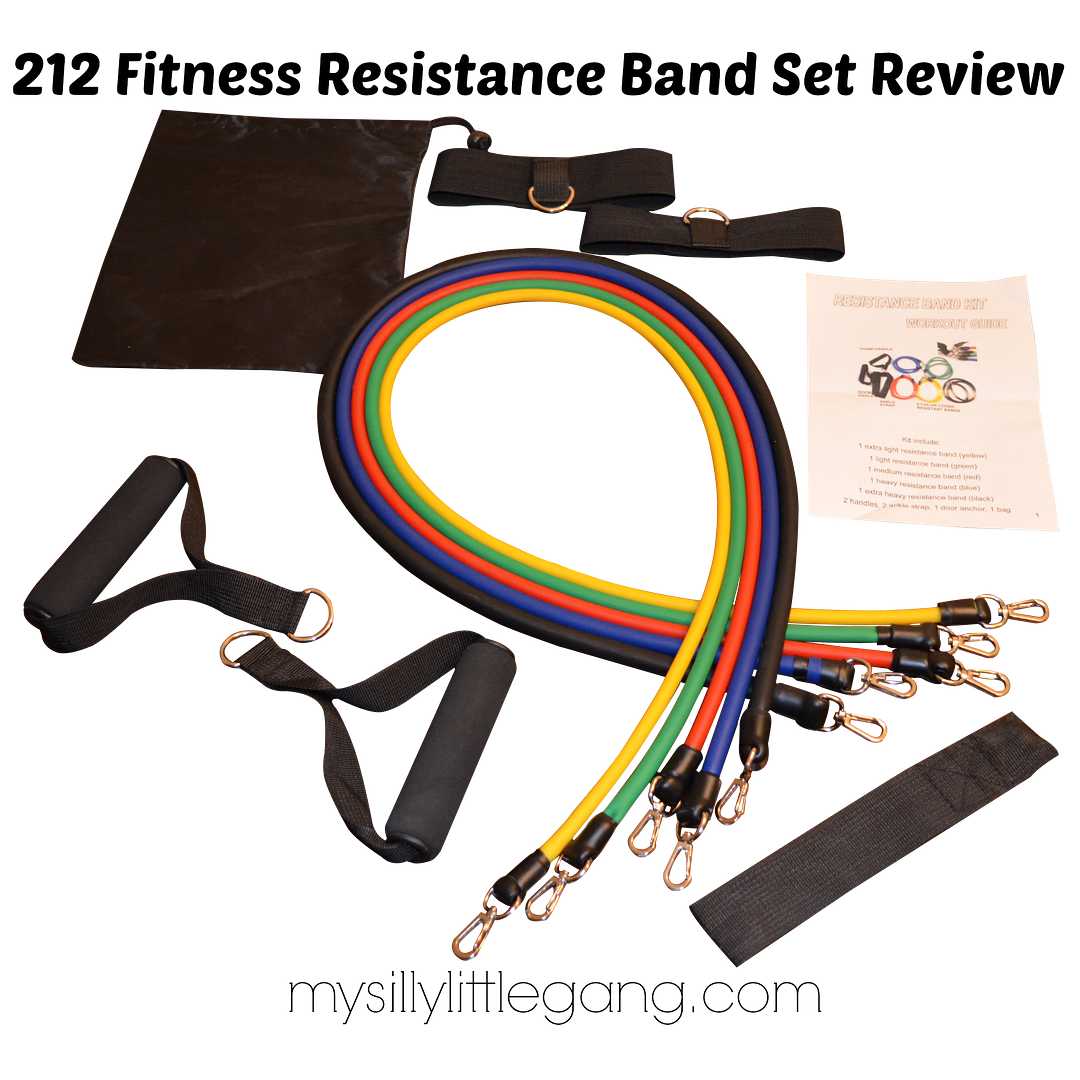 Deluxe Resistance Bands Set for Athletes
I received my bands today and I was pleasantly surprised! They look just like they do in the picture. They are high quality resistance bands and it brings handles that you can clip them on to. The clips are very well attached to the bands themselves.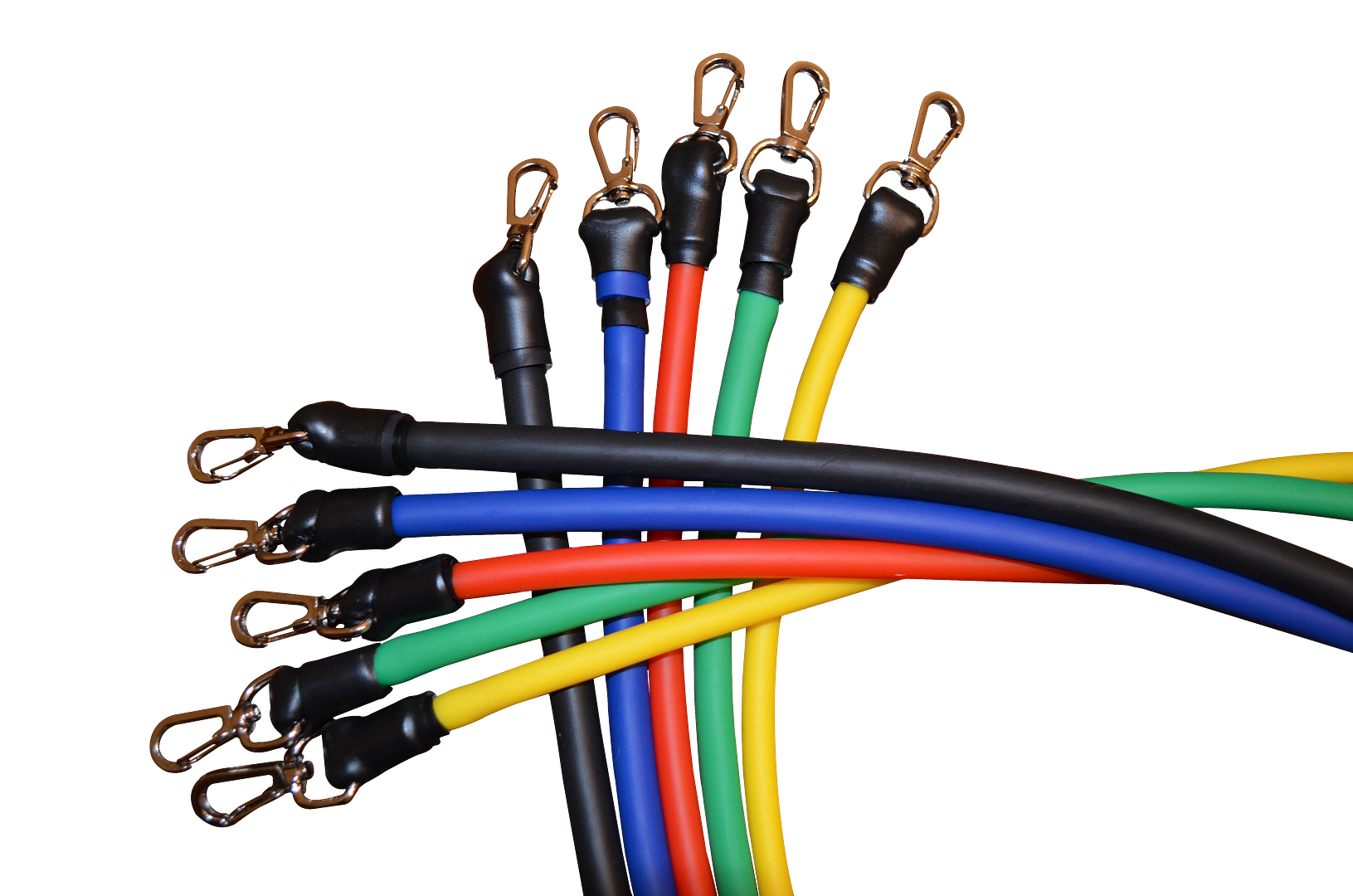 The handles are sturdy yet comfortable and they clip on to the band easily. I had to try them out today and they worked perfectly! I really like that they bring a mesh bag to store them in and that the holes in the bag are big enough to allow great airflow.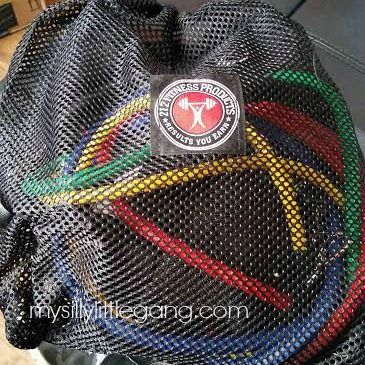 This set also included a pair of ankle straps that fit comfortably. And you also get a door anchor. You don't have an excuse not to use these bands as this set brings everything you need to get a great workout! It's very lightweight so they easily pack to take them with you on any trip. These bands are definitely a great addition to my workout routine!
Get your 212 Fitness Resistance Bands on Amazon.

Product Description
-212 Fitness Products Resistance Tubes: Yellow (6-8lbs), Green (9-11lbs), Red (12-14lbs), Blue (15-18lbs), Black (22-25lbs) with TWO Soft Grip Handles, TWO Durable Ankle Straps, One Door Anchor, a Mesh Carrying Case as well as THREE Bonus Resistance Workout Ebooks and a FREE $50 Purium Gift Card

-This 15 Piece Set Can Be Combined To Make Over 30 Different Resistance Levels With A Maximum Output Of Over 75 Lbs PER HANDLE!

-Features A Unique Metal Clipping System That Never Gets Jammed Out Of Place Creating The Easiest Connections To The Soft Grip Handles Or Ankle Straps

-These Exercise Bands Are For Men and Women Of All Ages, As Well As Young Athletes Looking To Build Strength Safely

-212 Fitness Products Are Made From Premium Quality Materials (100% Latex Allergen Free) So There Are No Issues Giving A Lifetime Warranty On Our Products To Make This Purchase 100% Stress Free!