2022 Back To School Gift Guide
The Social Media Gurus are at it again! Together we are joining forces to bring you this great Back To School gift guide! In this gift guide, you will find great things that are just what you need to head back to school! We are all working very hard to bring you all of these great reviews and giveaways. And we hope you love them all as much as we do. Please show us some love and visit us all. 🙂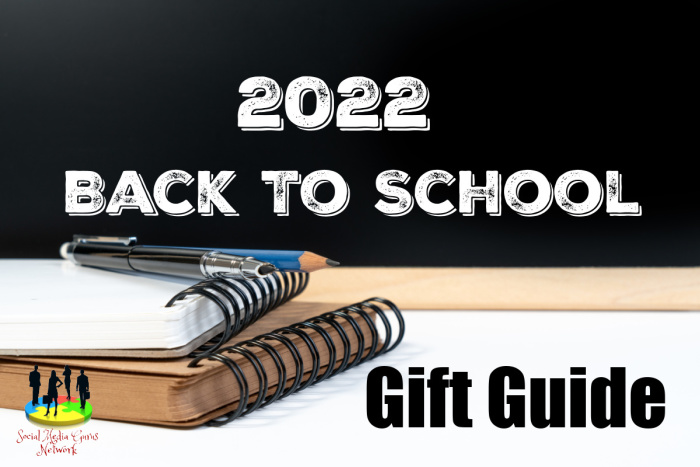 2022 Back To School Gift Guide
The below links include sponsored and affiliate links. This is displayed on various posts for further information.


Giveaways

Young Children

Elementary And Middle School Children

High School Children

College Children And Adults

Teachers

Parents

Pets

School Supplies

Technology

Health/Fitness

Arts/Crafts/Subscription Boxes

Home

Books And DVDs

Food/Beverage

Travel

Miscellaneous

If you're a sponsor and would like to work with My Silly Little Gang to have your amazing products and brand featured you can get more information and contact me HERE.