Body Sport Fitness Ball Review #fitnessball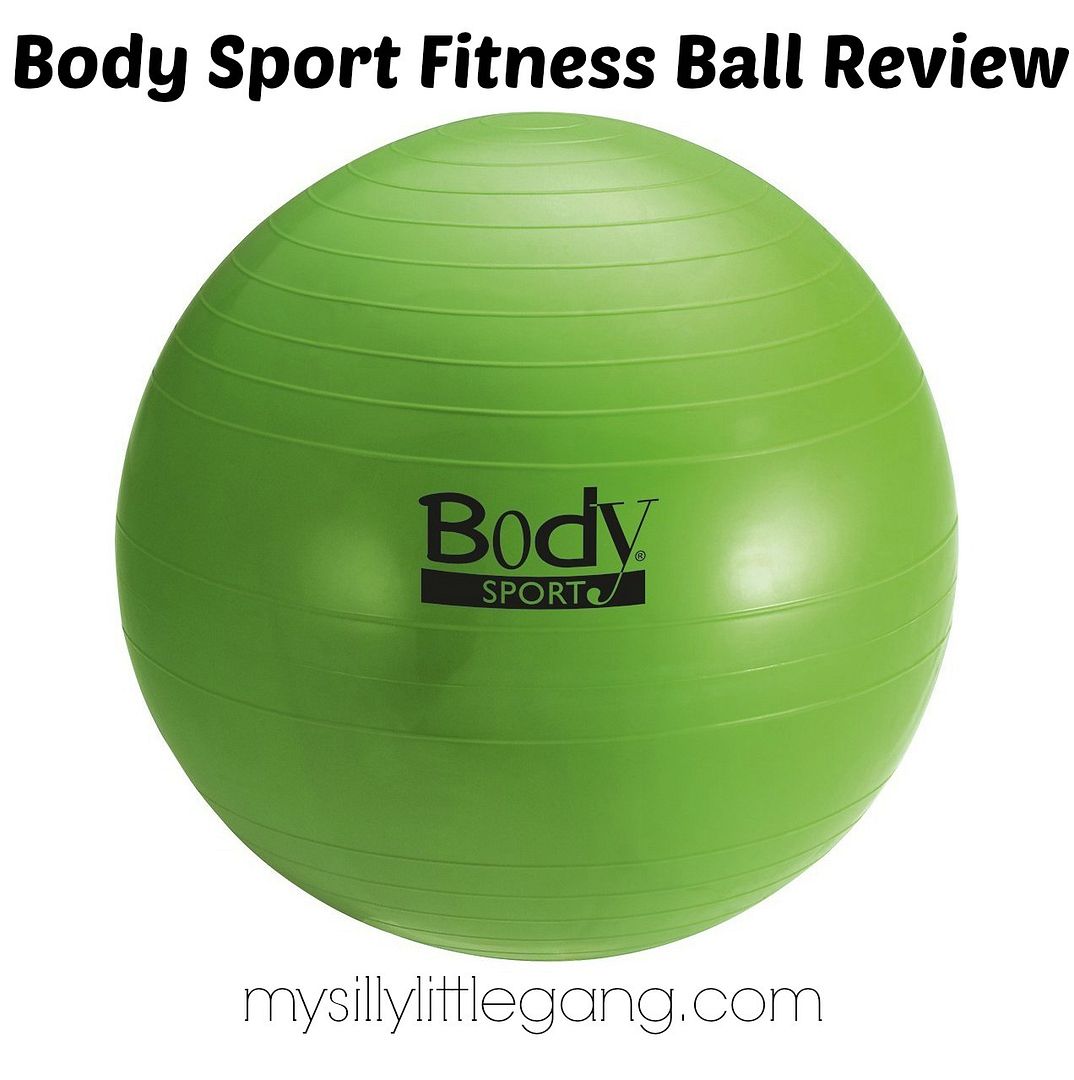 Body Sport Fitness Ball Review
I was super excited to get to review this exercise ball for a couple of reasons. First to use for ab and back exercise and strengthening. Second is to use it for my computer desk chair. Which believe it or not, works really well. From what I've heard, it works the core pretty well. It took about 5 minutes to inflated the ball with the pump it came with, it's semi annoying but not difficult. It has a nice feeling to it, it's springy and so far it's been holding up well. I'm very happy with it.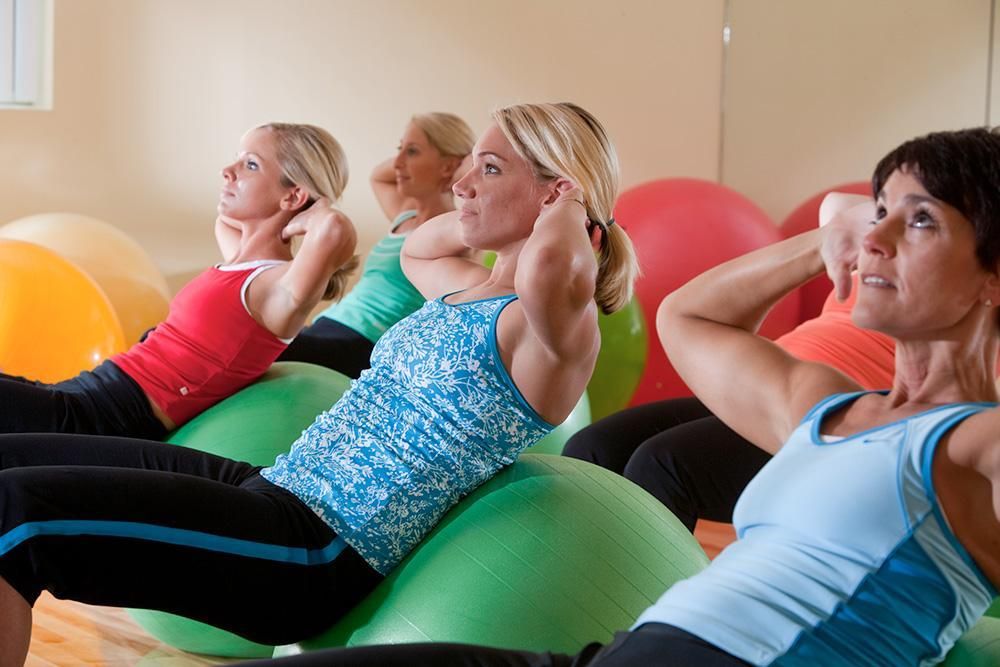 Body Sport fitness balls are available in a variety of sizes.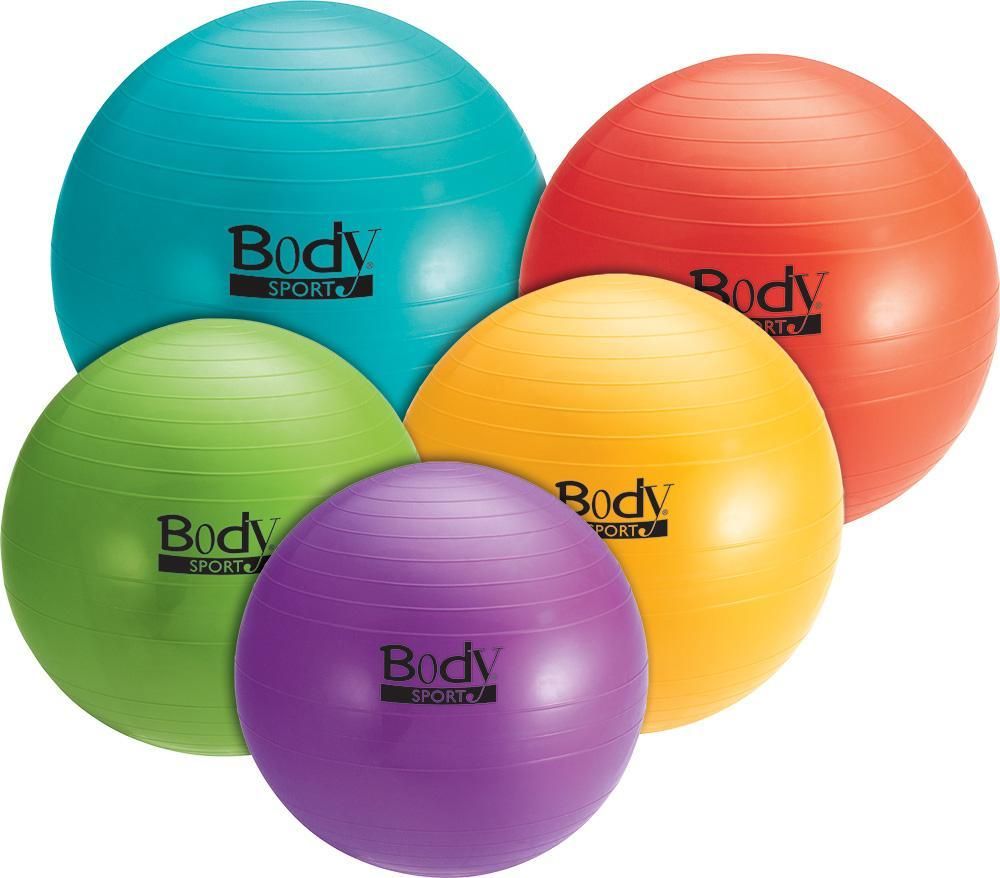 They're available to purchase on Amazon.

Product Description
The Most Effective Way To Get Fit At Home Or At The Office!
The Fitness Ball From Body Sport Will Improve Your Core Stability, Balance, Posture And Strength Whether Your Sitting At Your Desk Or Doing A Rigorous Workout.
Whether you are trying to lose weight, tone up, or just looking for a different office chair, the Body Sport Fitness Ball is the product you have been looking for. With sizes of 45cm, 55cm, 65cm, 75cm, and 85cm you can be sure that there is an Exercise Ball made to fit you. The Body Sport Fitness Ball comes with a pump as well as an illustrated guide containing fitness ball exercises. These exercises will target specific muscles while still working your core. The Body Sport Fitness Ball is easy to inflate, durable, and a great tool for your workouts. Most people have even started using these exercise as desk chairs. This is a very effective way to improve balance, posture and core stability. The greatest part is that you won't even realize your working out!
Key Features
• strengthen, stretch, and tone major muscle groups
• Gently ridged surface for improved grip
• can be used as a desk chair alternative
• 500-lb static weight capacity
• latex free
• includes air pump, illustrated exercise guide and instructions
• Available in 5 color-coded sizes: 45 cm (4'7″ – 5'0″), 55 cm (5'1″ – 5'6″), 65 cm (5'7″ – 6'1″), 75 cm (6'2″ – 6'8″), and 85 cm (6'9″ and taller)