The Very Hungry Caterpillar Birthday Celebration
The Very Hungry Caterpillar Birthday Celebration
My niece's birthday is the day right after Diego's birthday, and this year we wanted to give her a little surprise. She absolutely loves The Very Hungry Caterpillar, so I knew I had to get on PercyVites. I used PercyVites before when I had my Shopkins birthday party.
PercyVites offers quick, convenient and efficient party planning all with a click of a button. Nobody loves a party more than PercyVites and in honor of The Very Hungry Caterpillar's 49th anniversary, PercyVites and Eric Carle have come together to celebrate while making party planning easier than ever.
It was so easy to order the custom video invites. Yup by customizing them I can get videos personally addressed to each guest. And the Percy's party dashboard helped me keep track of my guest list, RSVPs and more. Once the day of the party came I decorated the birthday girl's cake and cupcakes with The Very Hungry Caterpillar.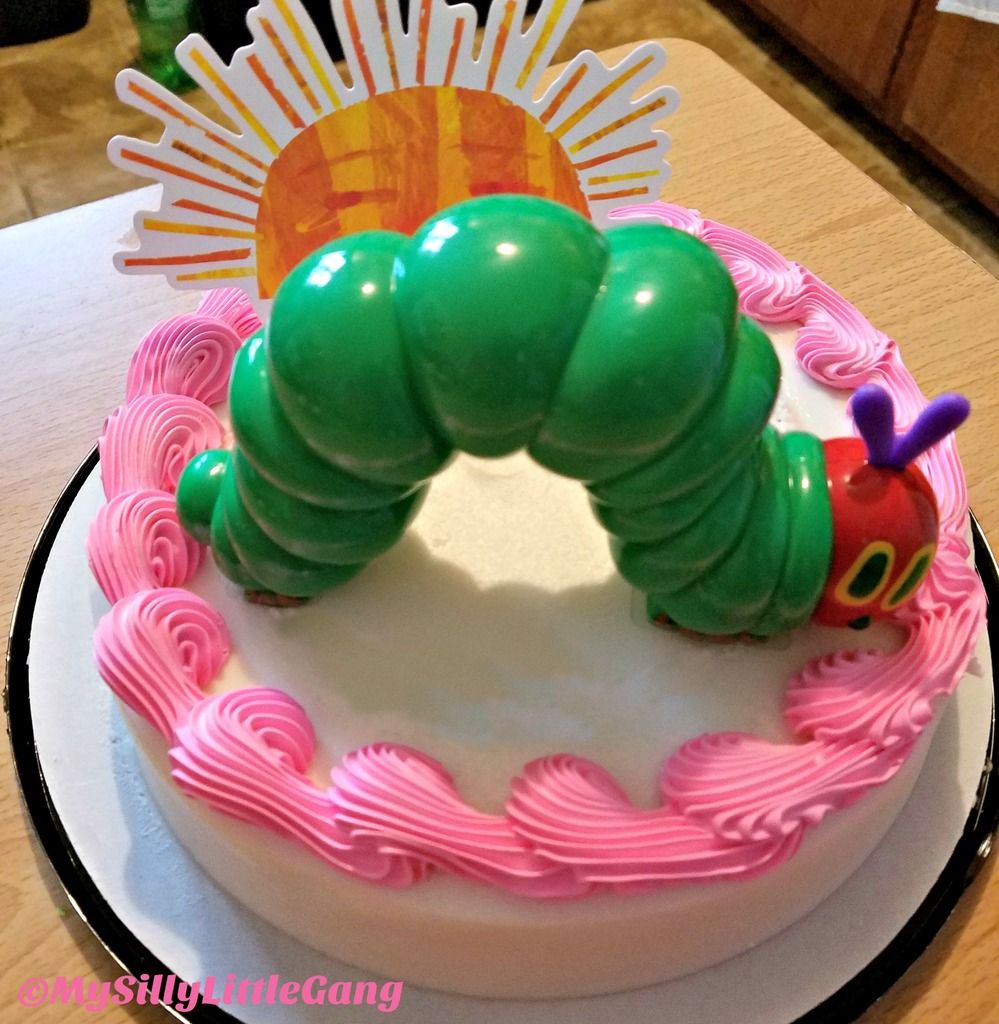 We decorated the cake with this really cute The Very Hungry Caterpillar cake decorating set. The caterpillar has little wheels on the bottom, so it has been a nice bonus toy for our little princess.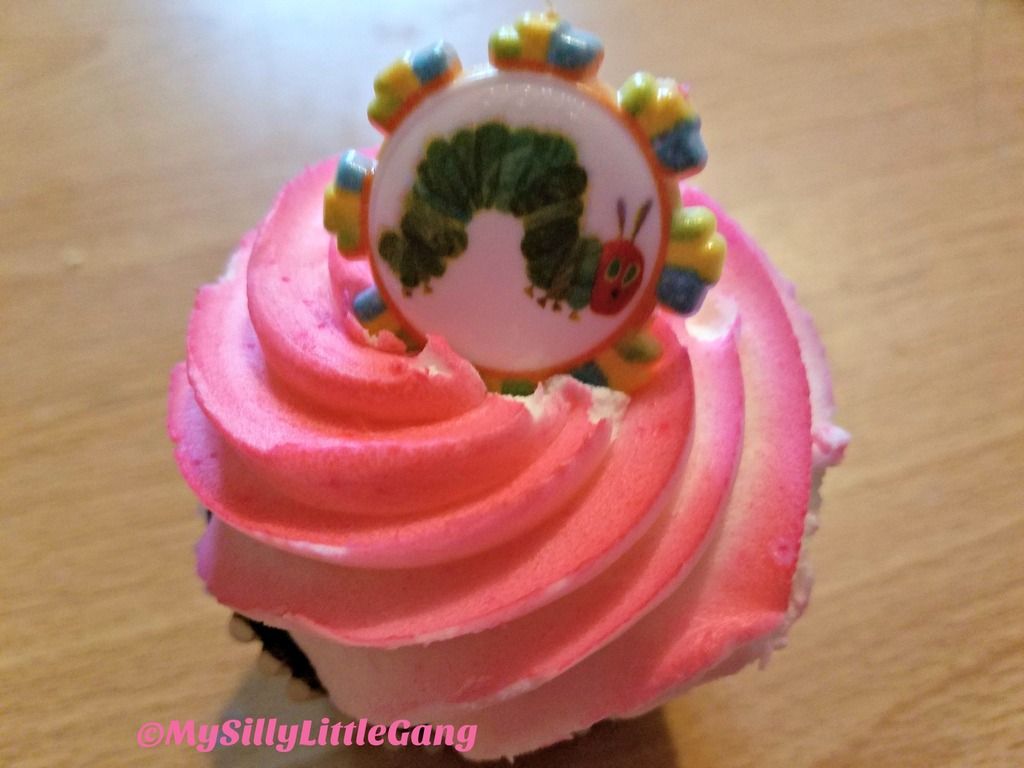 For the cupcakes we used these adorable The Very Hungry Caterpillar Cupcake Rings. These are the CUTEST cupcake rings, and everyone was wearing them after enjoying the cupcakes.
You can also get these adorable cake topper and cupcake rings on Cakes.com, they have adorable products!
The video invitations from PercyVites were a HUGE hit! I kept getting compliments on them from everyone. So it was a no brainer that after the party the thank yous had to be just as good. So back I went to PercyVites. Their Thank You Videos are also personally addressed to each guest, and have custom thank you messages. Needless to say they were just as big a hit as the invitations were.
I am so in love with PercyVites and their video invitations! The level of quality is amazing and I am extremely happy!
About PercyVites (from their website)
PercyVites is a product of Percy3D, a video personalization company founded in 2010 and based in Toronto, Canada.
With PercyVites we've created an innovative line of personalized video invitations and thank you videos for kids starring your child's favorite characters, your child's photo, and all of their party details and we've also got a growing line of adult themes for a variety of occasions. PercyVites videos can be played on smartphones, tablets, home computers, and connected TVs and provide a unique, immersive experience that will enhance your party communications and help set the tone for a memorable celebration.
PercyVites helps you manage all of your party details. Party management tools are included so that you can manage all of your RSVPs, add invitees, include comments, and provide mapping and calendar information for your guests.
We're proud of our products and want you to be delighted with your PercyVites experience. We'd really like to hear from you so please contact us with any questions or comments.