Our Fun Fall Visit To Lyman Orchards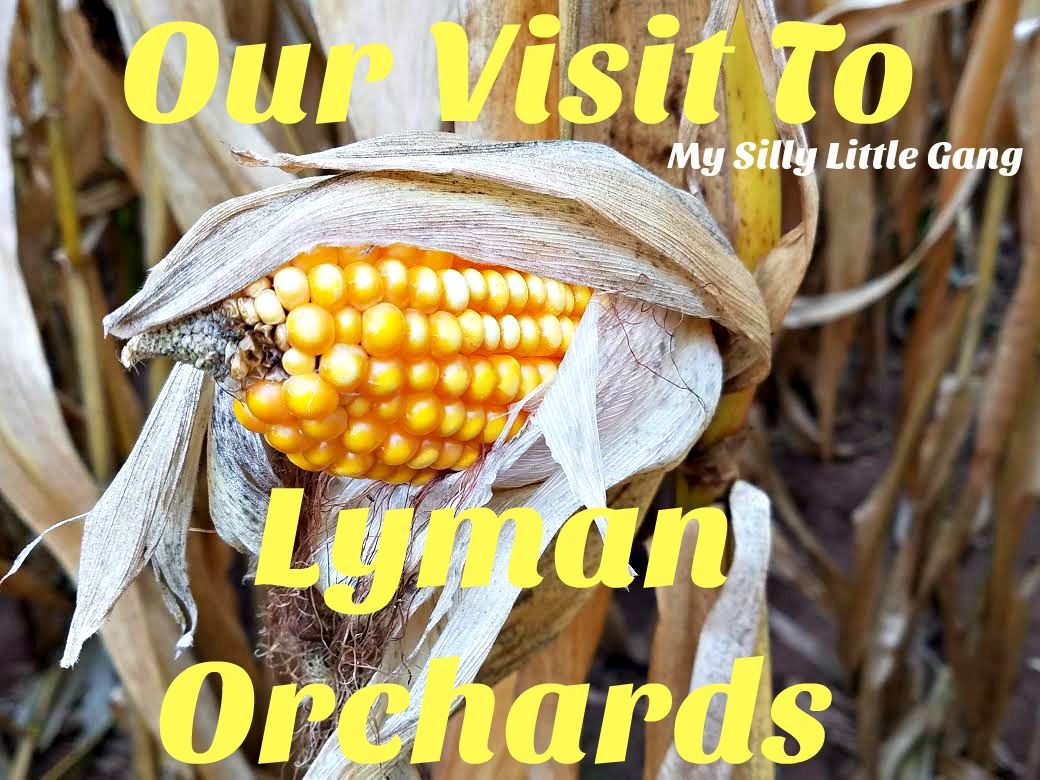 Our Fun Fall Visit To Lyman Orchards
One of the things we love about fall is getting to go apple picking, pumpkin picking, going on hayrides and surviving corn mazes. So when Lyman Orchards in Connecticut invited us to visit we were excited! We had heard that this year the Lyman Family is celebrating 275 years of farming the land in Middlefield CT. Unbelievable right! We thought so too!
We also heard that their corn maze is of historic proportions. This year their corn maze features: 
* 4 Acres of towering corn
* 2 Miles of pathways
* Challenging design
* Fun trivia questions
* Corn Cops help guide the way
When we arrived we were pleasantly surprised to see there was so much to see and do! They had three adorable photo cutouts that are a great place for pictures. The corn maze was so much fun. They had hayrides, pony rides, and a place to play horseshoes. 
There were so many great places to takes pictures and I got great pics of my boys. There were delicious treats too. My hunny got his favorite hot apple cider and we had out favorite which is cold apple cider. We also had ice cream and apple crumble, candy apples and pies. All from the Apple Barrel Market which had so many amazing looking and tasting treats!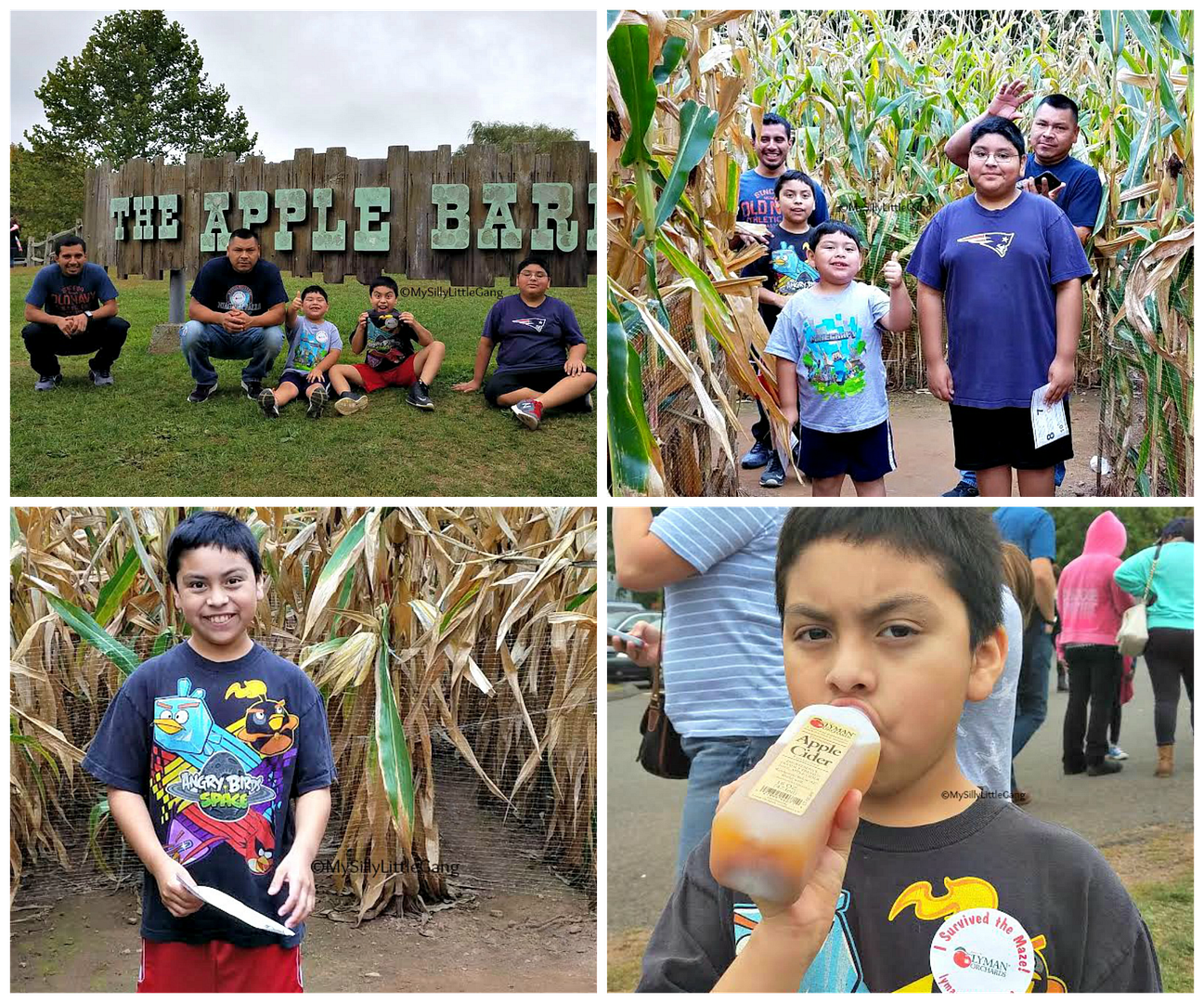 We had such a fabulous time! Thank you so much Lyman Orchards for giving us a complimentary visit to your maze! 
The Corn Maze is open Weekdays 3-6pm, Weekends and holidays 10am-6pm. Last entry at 5:30pm. Pick Your Own is open 9am-5pm daily and the Apple Barrel market is open 9am-7pm daily.
Lyman Orchards Corn Maze is open September 3rd – November 6th! It's Connecticut's Maze of Historic Proportions! I liked knowing that $1 of every admission is donated to the American Cancer Society. In 16 Maze seasons, they have donated $507,127 to the ACS!
 Find out more by visiting the Lyman Orchards' Website.