I See Me! Personalized Lunch Boxes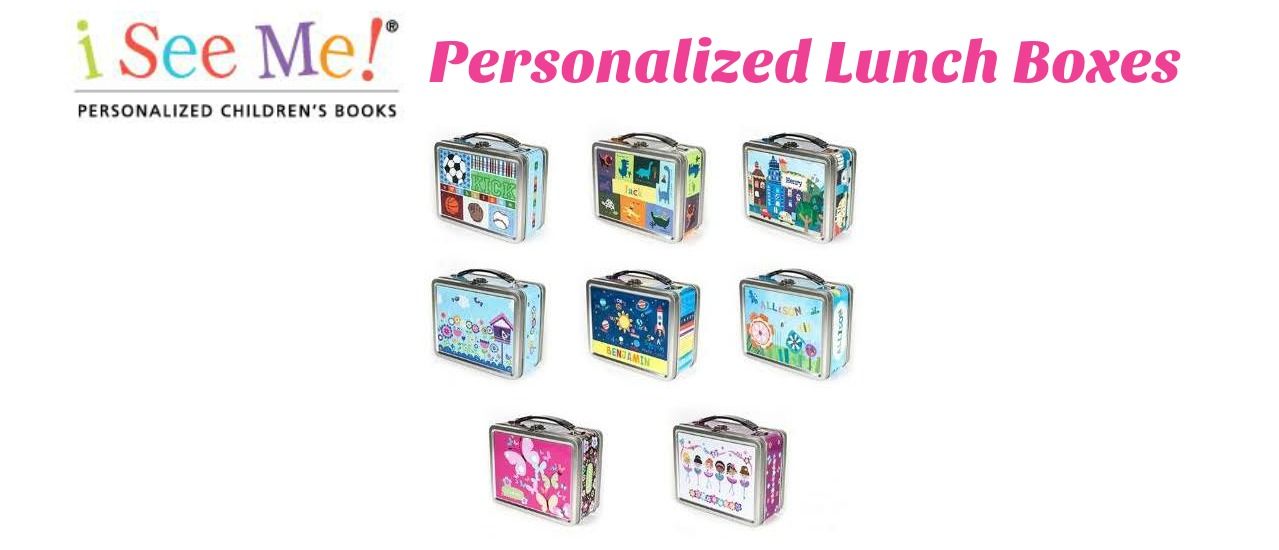 I See Me! Personalized Lunch Boxes
The boys love having things personalized with their names. We have a few products from I See Me! and absolutely love the quality products. When I heard that I See Me! have personalized lunch boxes, I knew I had to share it with you. They have several great designs to choose from for boys and girls. What I really liked about it is that they have a small chalkboard on the inside of the lid. This is great to write little notes for the kids. I love writing little notes on their lunches so this would be perfect.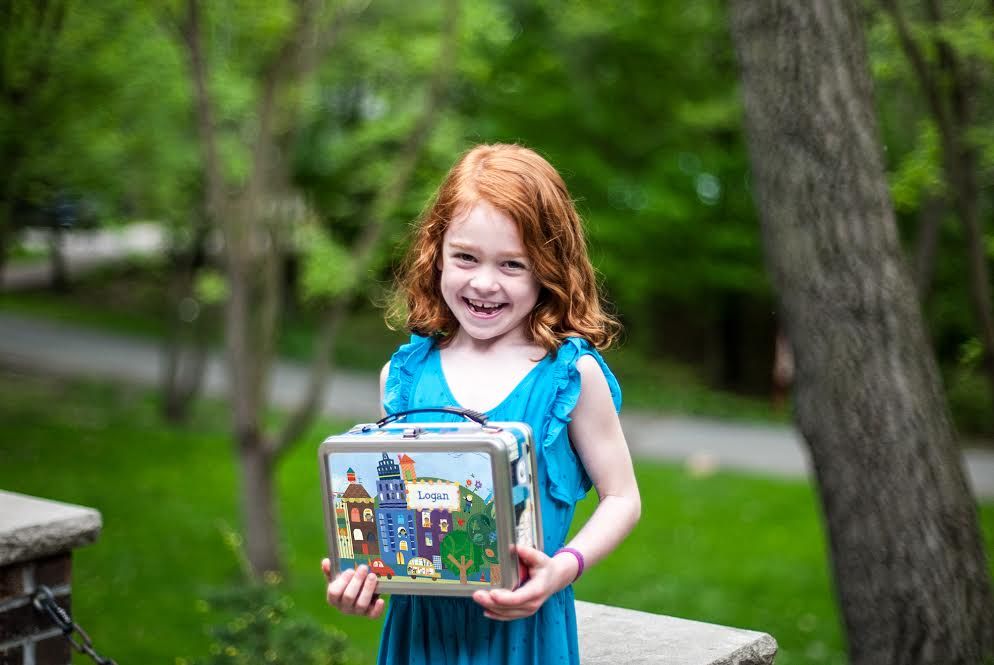 The I See Me! Personalized Lunch Box
Starting a new school year is always a mixture of excitement and apprehension. So why not give your little scholar a special, personalized back-to-school gift with one of our beautifully illustrated lunch boxes? With your child's name printed on multiple sides of the box, it'll be easy for him or her to identify. Not to mention that it's a real conversation starter with new friends and old.
Each of I See Me's lunch boxes is made from durable tin and contains no lead, making the box safe for storing food. At a sizeable 6″ x 8″ x 4″, the box is more than roomy enough for a school lunch-or for storing small toys and other treasures if your child isn't yet school-aged.
On the inside lid of the lunchbox is a small chalkboard, ideal for writing personal notes to your child while increasing the box's play value at school and at home. I See Me! offers lunchboxes that feature butterflies, farm animals, planets, school classrooms, flowers, dinosaurs, and sports themes, so you'll have no trouble matching a lunch box with one of your child's special interests.
Because of the chalkboard and tin used to construct the box, our customized lunch boxes should not be put into dishwashers. Cleaning's a breeze, however. Just hand wash with dish soap and dry. Chalk isn't included.
Beautiful, custom gifts that are sure to be valued for years to come, personalized lunch boxes add fun and individuality to your child's lunch times.
 Find out more on the I See Me! Website. You can also connect with them on Facebook, Instagram, Twitter.
Click Here for a chance to win an I See Me! Personalized Lunch Box.