Merry Christmas!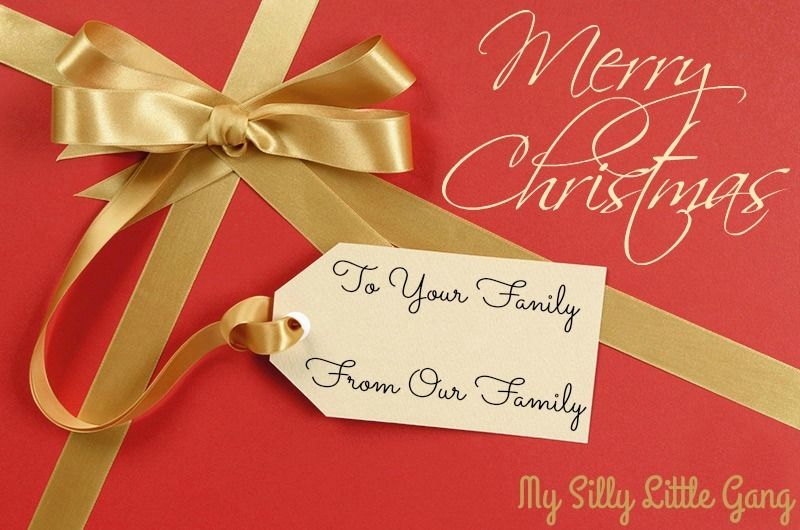 From Our Family, To Yours are wishes for a very Merry Christmas!
We had another amazing Christmas Eve and Christmas Day this year. On Christmas Eve we did our usual. We don't really go anywhere because the boys have never managed to stay up until midnight. We keep up with our Guatemalan tradition and stay up on Christmas Eve until midnight to open gifts. Like I was saying the boys try (yet always pass out on the couch) to make it to midnight but it doesn't happen. So we usually have Christmas Eve dinner and then hang out watching movies. This time we watched our favorites A Christmas Story, Elf, Mickey's Once Upon A Christmas and A few new favorites like Inside Out.
We also took a few pictures early on in the evening.
Christmas Day we open gifts as soon as my boys get up. Then we have breakfast and we head over to my sister's for the day. This year was even more special because we have a new addition in the family and my boys had not met her yet. So we quickly headed over to her house. As always we had a blast with her and her family. Here are a few pics from our day there.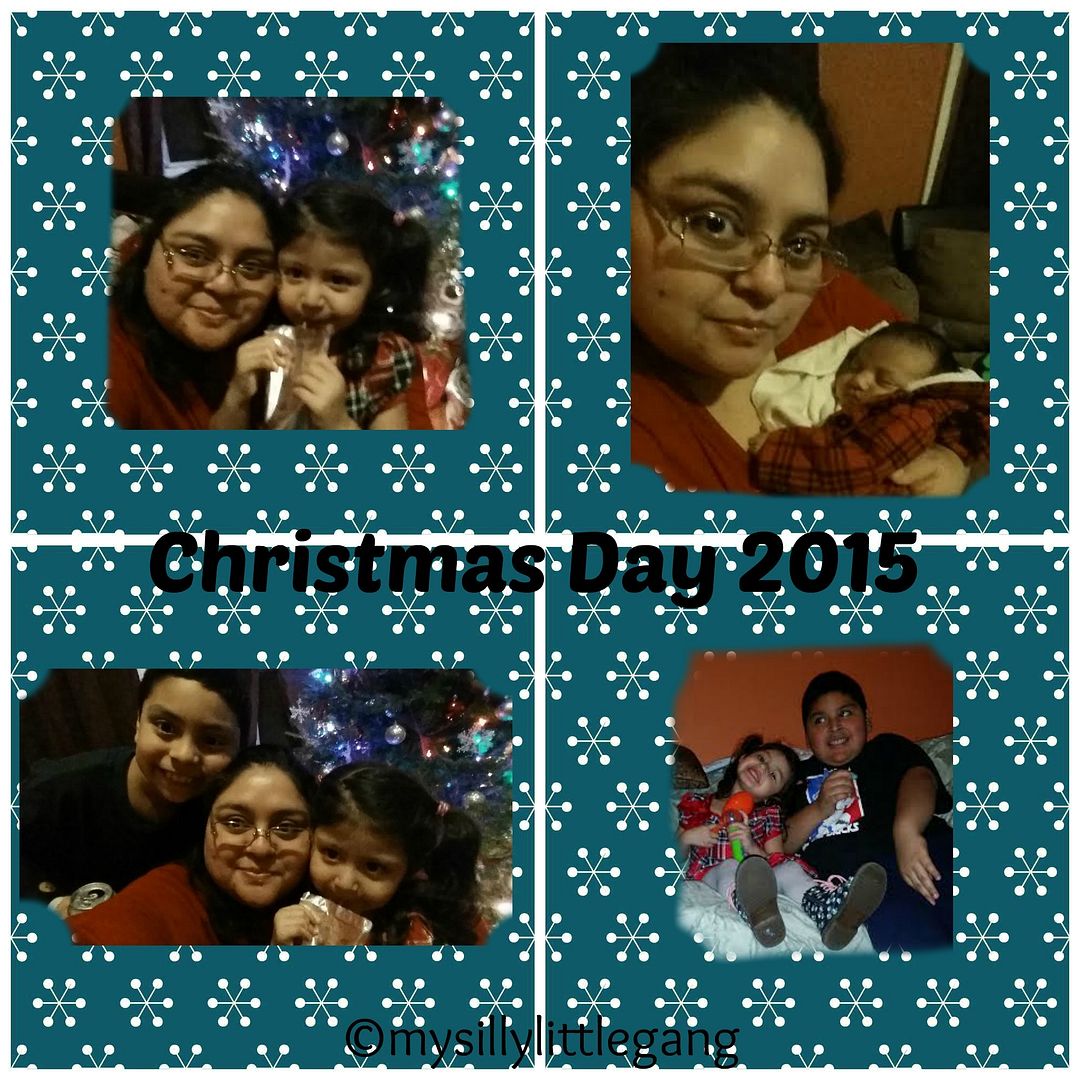 After our day there, on our way home we drove through the city of Boston to see the lights on the common. If you follow me on social media then you've already seen the videos I shared. If you don't follow me yet, click on the links in the sidebar and follow us to see what we are up too. Here are just a few of the videos.



As you can see we had quite eventful two days and this is just the beginning. Monday is Aaron's 9th birthday and then this New Year's Eve we will be throwing him a little birthday party. I am looking forward to all of the fun that is coming for us. How about you? How was your week/weekend? How will you be spending your New Year's Eve?