Save $10 at Erin Condren!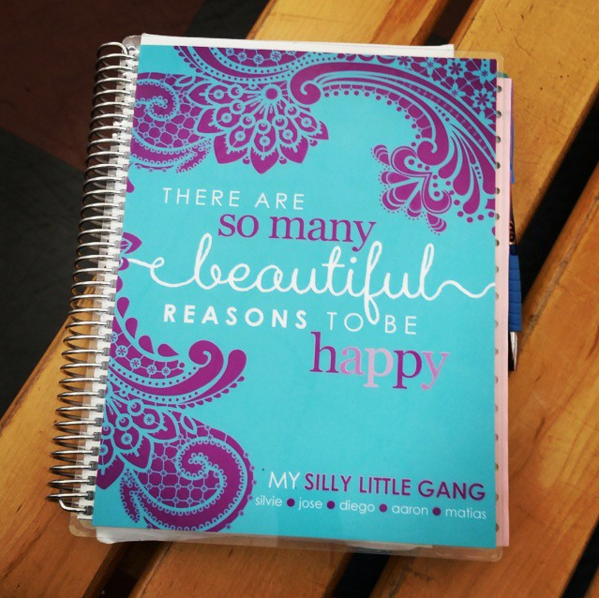 Get ready for 2016 with an Erin Condren Life Planner & get $10 off your first order!
I love my Erin Condren Life Planner! I just placed an order for next year's planner. To a lot of people (me included) spending $50 on a planner seems a bit much. However after seeing just how much I used it this year, and the fact that I used every part of it. I have found it to be indispensable for me and well worth every penny! I will admit that I did look in several places and at several different planners and they all only had some features of the Erin Condren Life Planner. Don't get me wrong, there are lots of great planners out there. But there is only one perfect planner for me! That's why I went ahead and ordered me an Erin condren Life Planner for 2016. I will definitely be sure to share it with you when I receive it, so I can clearly show you all the features that I love! 
If you're considering an Erin Condren planner and you've never ordered one before, and if you decide you want to give it a try I am sharing a coupon with you. All you have to do is set up a new account and they will send you a confirmation email. Once you confirm that email you will get another email with your unique $10 coupon code to use at checkout!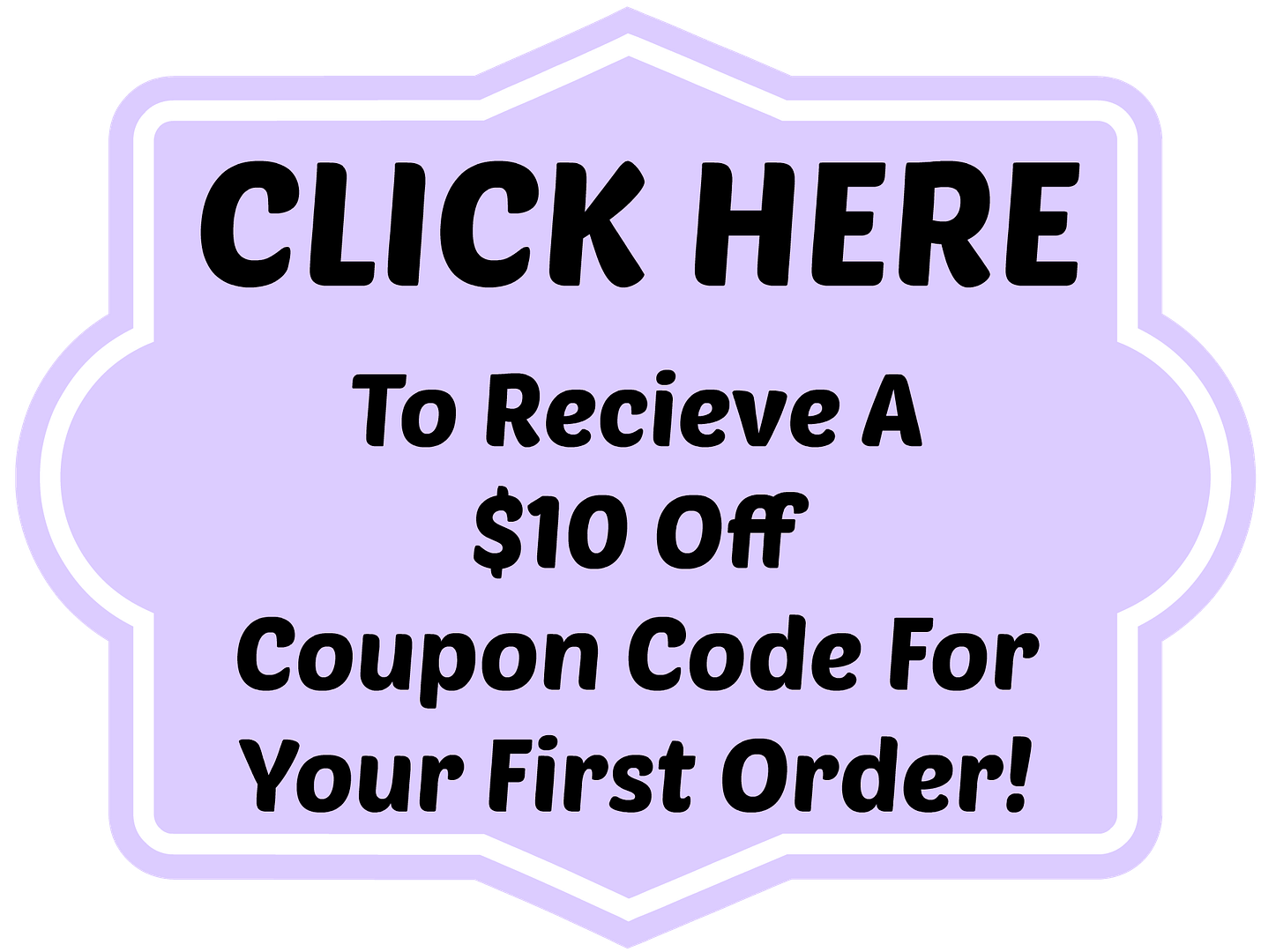 Happy 2016 planning everyone!  I'd love to know how you use your Erin Condren planner!!!  Really!  I love finding other ideas to make this planner useful!
I was not compensated in any way for this post.