IR Wireless Headphones Review #CrusarIRwirelessheadphones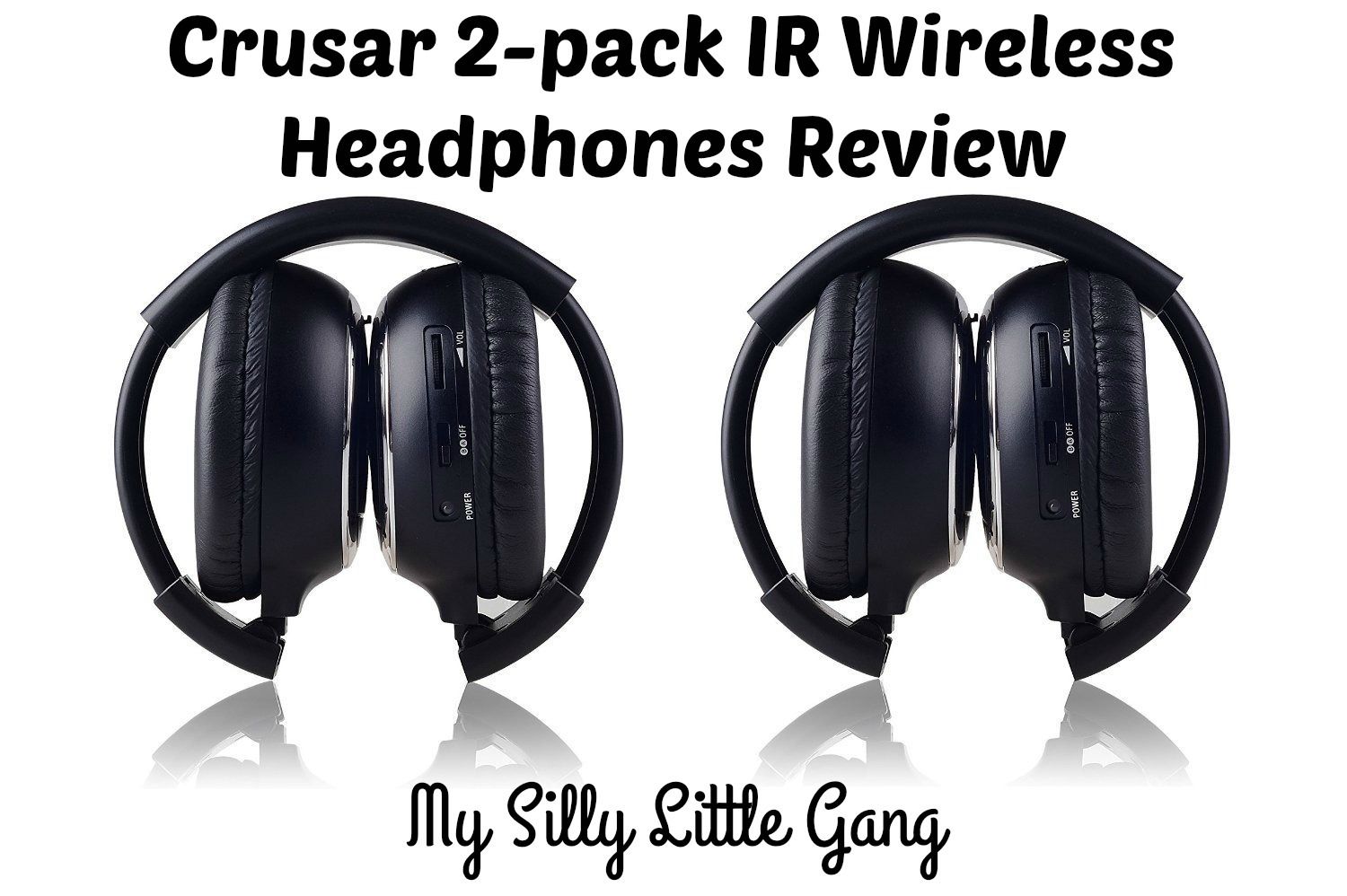 Crusar 2-pack IR Wireless Two-Channel Foldable Headphones for Car
We use these in our 2015 Honda Odyssey and they work great! The only issue I had was that on one of them whenever the plastic part was touched the signal would drop. But other than that they are great. The sound is nice and the padding is comfortable. I love that they fold for easy storage. They work perfect, they have two channels. I was pleasantly surprised as to how easy it was to pair these headphones.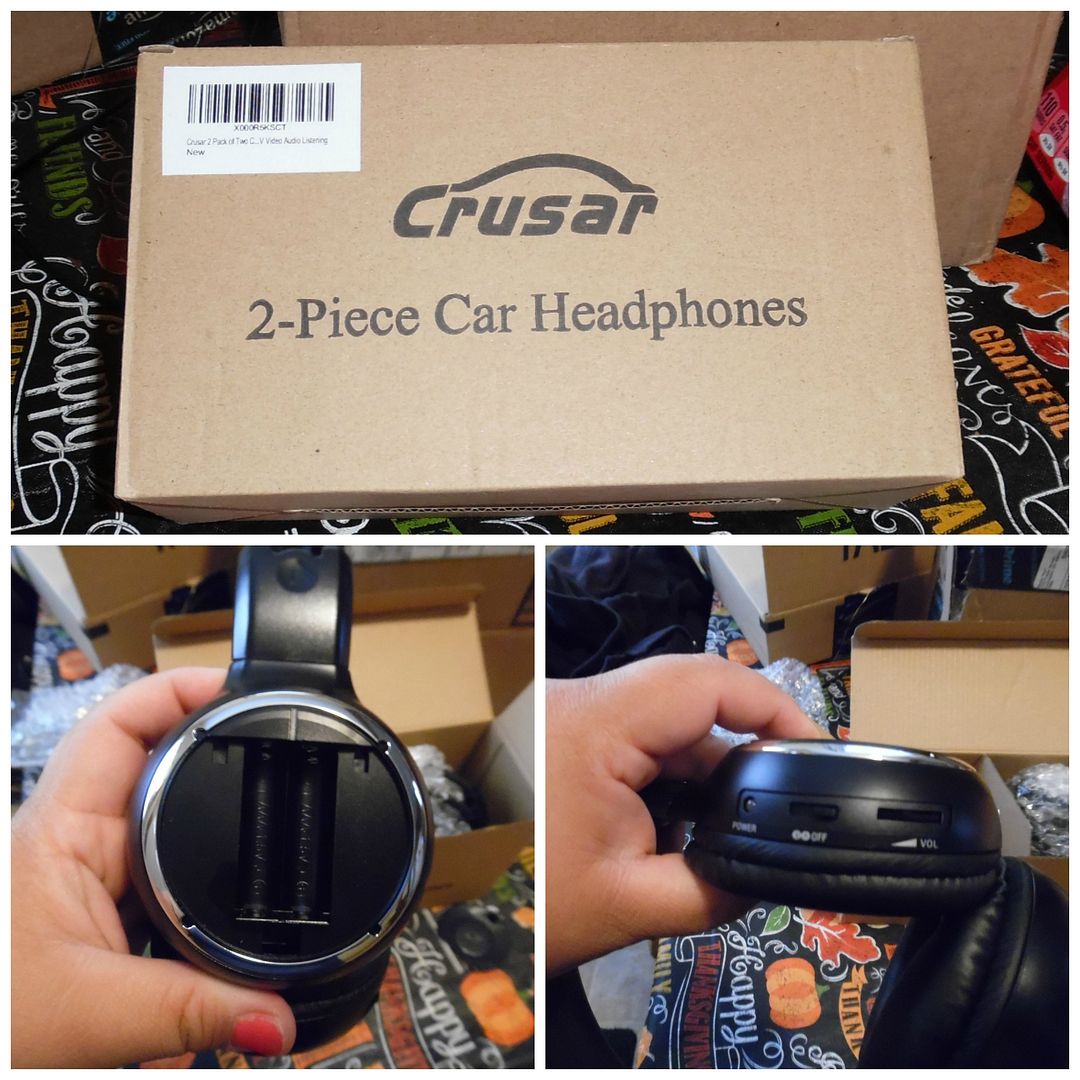 You can get this 2pk of IR Wireless Headphones on Amazon.

Product Description
Crusar Wireless Auto Headphones
2-pack of wireless IR Headphones with 3.5mm jack for use in car entertainment/DVD systems.
A wise investment to keep kids engaged and quiet along the WHOLE road trip.
Free Music&Video Enjoyment
Connecting with your in-car Audio (headrest DVD players, flip down DVD players, etc.) via infrared system ensures a stable and high quality signal;
Without wires and never getting tangled up.
Comfortable Fit
Around-the-ear pads shape perfectly around your ears, keeping music in and distractions out;
Plus adaptable headband, give you hours of comfortable enjoyment of Videos or Music.
Easy to Use
On/Off Switch, Volume Control, and Carrier-frequency Switch conveniently built in on side of the headphone;
Two carrier-frequencies channels allow you to change between two different audio sources;
Auto shut off when left unused for several minutes to save power.
Used as Wired Earphones
With its 3.5mm headphone jack, it can work with smartphones, tablets and MP3 players as ordinary wired earphones,
by connecting the headphone and the device through 3.5mm jack to jack connecting cables (not included in the packaging).
Battery
2 AAA batteries are needed for usage under in-car audio infrared connection;
No power needed for wired use when plugged into other devices via a connecting cord.
What's in the Box
2 pairs of Crusar Infrared Wireless Headphones
Instruction Manual