Eating Healthy with Fresh N' Lean @freshnlean #freshnlean

Fresh N' Lean A Delicious & Healthy Meal Service
As a busy mother of 3 boys I am always sacrificing nutrition when it comes to my meals. It's easy to keep my boys well fed but between everything I have to do I often don't get a chance to eat myself. When I do get a chance to eat it's often something quick and on the go. We all know how most foods that are convenient contain GMO's, artificial ingredients, processed foods, etc. Which is why I was very excited to be introduced to a meal service that offers delicious and healthy meals made with fresh, wholesome ingredients without added preservatives, additives, sodium and sugar.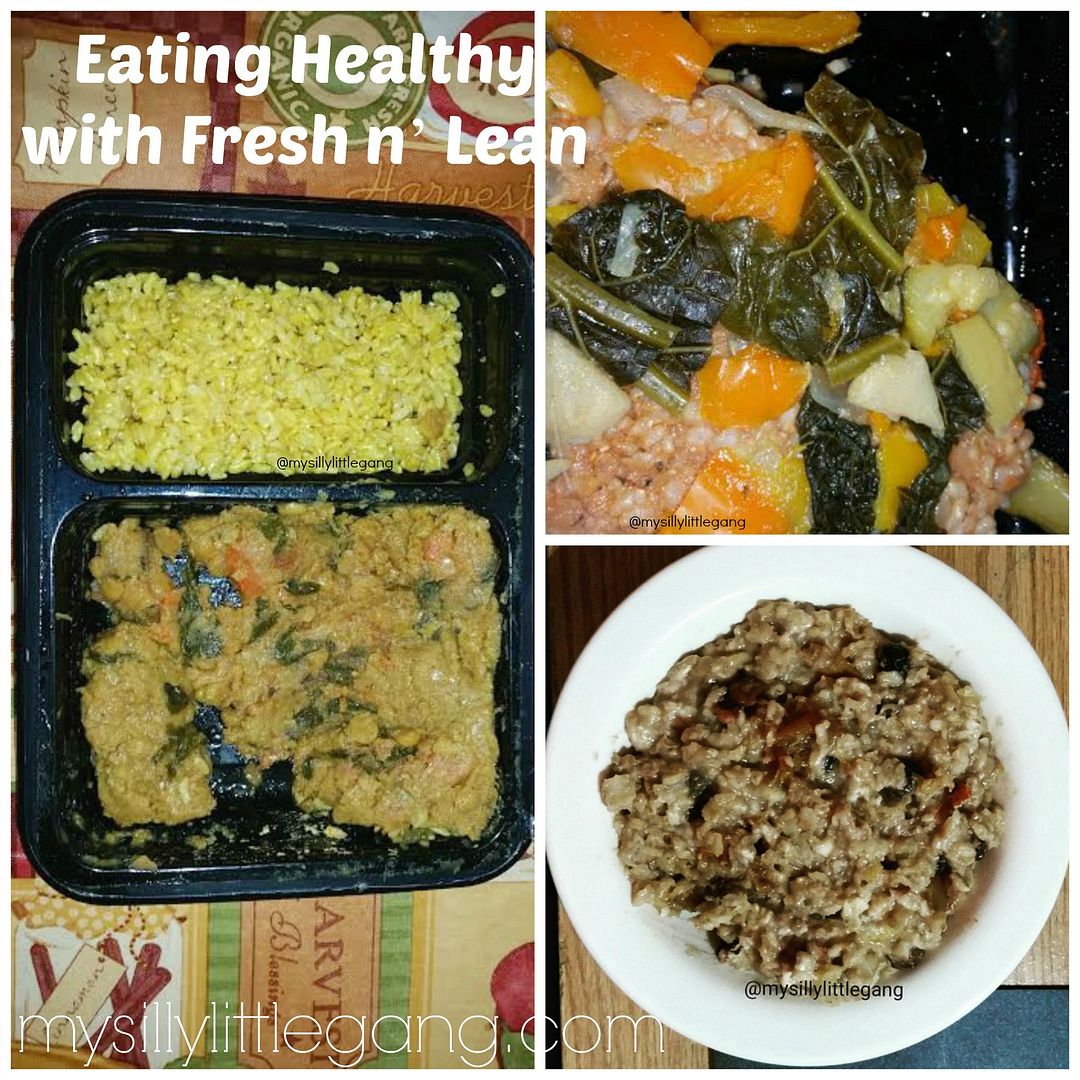 Before Fresh N' Lean I thought a plant based vegan diet was really Salads and Such. But I was way off, Fresh n' Lean has taught me that a plant based vegan diet is a diet based on fruits, vegetables, tubers, whole grains, and legumes. Fresh N' Lean is a healthy meal delivery service company that focuses on making fresh and organic meals that taste great. Their meals use only the highest quality ingredients and are plant-based. They are delivered right to your door and are ready for easy preparation for a quick and healthy solution!
To be able to properly review this service I was sent 5 days worth of Fresh N' Lean meals. Which were very well packaged in a styrofoam cooler with ice packs. All their meals are fresh, never frozen. You only need to refrigerate them, then to heat it up you can use the microwave, stovetop or oven. 
If you follow me on social media then you got to see some of the delicious meals they sent. If you don't follow me, what are you waiting for? Even though all the meals they sent were absolutely delicious, I did find a few favorites. Like this one…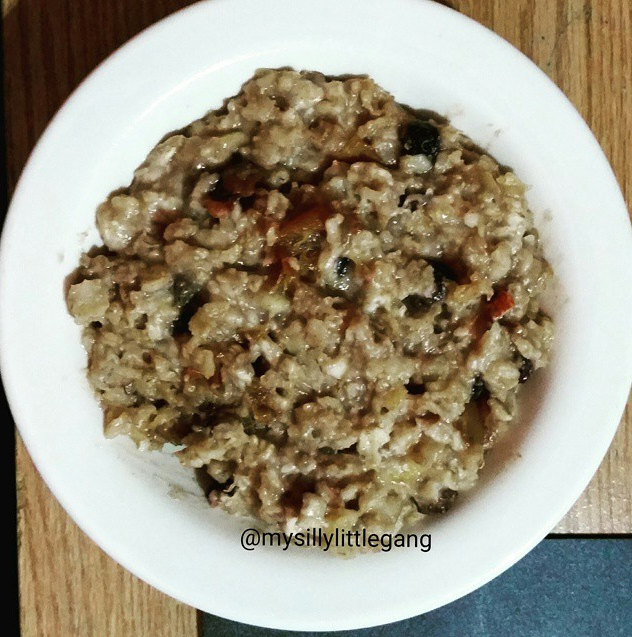 This bowl of deliciousness is the Fresh N' Lean Banana Breakfast Oatmeal! It is my absolute favorite, so creamy and delicious! I love that Fresh n' Lean uses only fresh ingredients. Fresh n' Lean meals are always: Gluten-Free, Plant-Based, Low Fat, Low Sugar, Low Sodium and are made with Organic Ingredients. Fresh n' Lean NEVER Uses: GMOs, Artificial Flavors, Preservatives, MSG, Corn-Derived Ingredients or Dairy.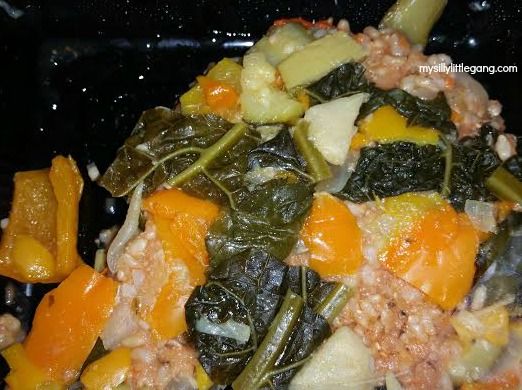 The red rice and mediterranean veggies are also another of my favorites!  
This is an amazing delivery service! What I like most is that everything is ready to be heated! It is so simple and so delicious! It's convenient organic foods, perfect for healthy eating! And when you compare Fresh N' Lean to those other options, it's a no brainer as to why it's the best! 
Fresh n' Lean offers a variety of meal plans to fit your needs:
5 ENTREE LUNCH BOX (5 or 7 Days)
Designed for those who want to improve overall health. High in fiber, plant-based proteins, gluten-free, and organic.
10 ENTREE LUNCH BOX (5 or 7 Days)
Healthy and delicious lunch and dinner plant for the work week. High in fiber, plant-based proteins, gluten-free, and organic.
STANDARD MEAL PLAN (5 or 7 Days)
Breakfast, lunch, and dinner. No more worries about eating healthy. Three healthy and delicious meals per day. High in fiber, plant-based proteins, and gluten-free, and organic.
And their menu is inspired by Asian, Continental, South American, and Mediterranean cuisine! I'm so in love with Fresh n' Lean meals. They are convenient, healthy, and absolutely delicious! Thanks to Fresh N' Lean I have been introduced to a new combination of foods that help me feel better and are good for me too! Fresh N' Lean truly is eating organic, gluten-free, and plant based made easy! It's the perfect solution for a busy parent like myself who is trying to eat healthier!
For more information visit the  Fresh n' Lean Website and connect with Fresh n' Lean on Facebook, Twitter, Instagram and Google+!