BerryCart Subscription Box ~ Unboxed!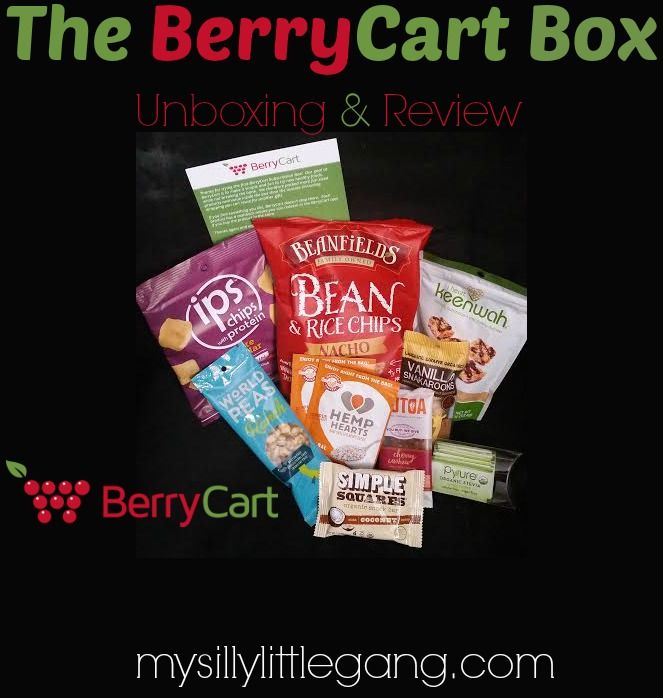 The unboxing of Berry Cart first food subscription box.
For those of you that don't know BerryCart is a free iPhone and Android app with exclusive cashback rebates on healthy and organic foods! It's super easy to use and can be used at any store that provides you a valid receipt. All you do is just take a picture of the receipt, and within 24 hours BerryCart will send you real money that can be cashed out through PayPal or various gift cards.
Now that you know how great BerryCart is I want to tell you that it just got even better!!! They have just come out with The BerryCartBox. The BerryCart Box is a monthly subscription box that allows you to try 8-10 healthy and organic products of which at least 4 are full size! And it's the only healthy food subscription box with cashback rebates on everything in the box. There's also an exclusive produce rebate just for box subscribers.
They offer 2 subscription plans:
The monthly subscription plan that's $29 every month and The 3-Month Subscription plan that's $78 every 3 months.
I was recently sent The BerryCart Box so I could share what it is and what I think about it with you guys! So let's go ahead and take a look at what came inside!
Beanfields Bean & Rice Chips
These chips are delicious! They are Nacho flavored and are a great copycat of Doritos. So if you are looking for a vegan option, with the same cheesy taste this is a great product!
i heart keenwah Quinoa Clusters
These little bites are another delicious treat. These are a refreshing new take on Quinoa. I had no idea that Quinoa could be sweet. Every bite had just the right touch of chocolate and a nice balance of salt and sweetness. There's more than 1 serving in this bag but I have to confess that I ate the entire bag. Yup, they were that good!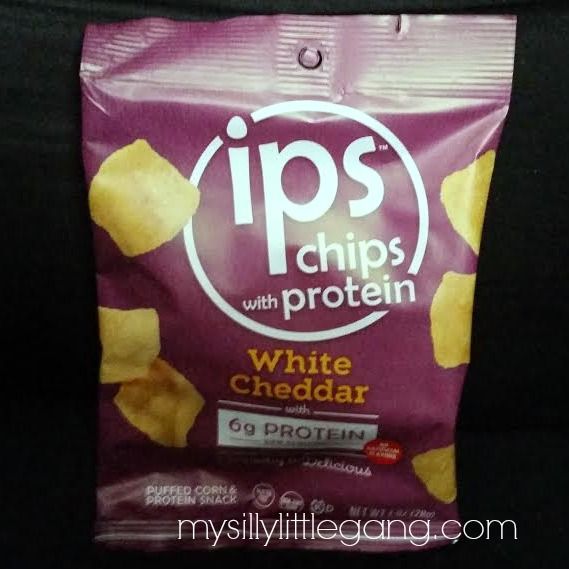 ips Egg White Chips with protein
I was super surprised at these chips, they are packed with flavor! I fell in love with the cheesy flavor. I can't wait to try their other flavors.
Manitoba Harvest Hemp Hearts
This product is great! It has a delicious nutty flavor that is light enough to not overpower the flavors of the fruits and veggies in my smoothies. Even though it doesn't overpower the flavors it adds a delicious hint of nuttiness! I don't think I'll be able to have another smoothie without it.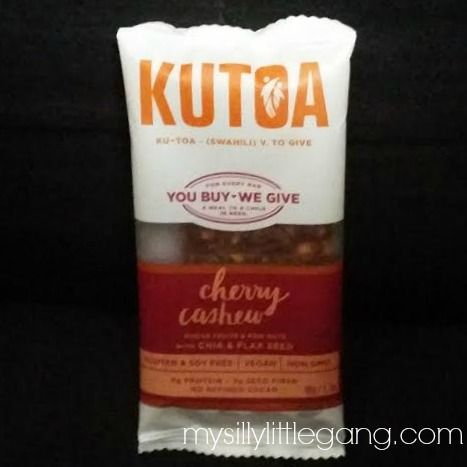 KUTOA Snack Bars
This is a great snack bar, it has a delicious flavor and I wasn't hungry the rest of the afternoon.
World Peas All Natural Green Pea Snack
Oh my are these little things addictive! I'm going to have to buy these in single serving packs, because if I big a bigger pack I'll eat it all.
Pyure Organic Stevia
I loved that it doesn't have an aftertaste!
Laughing Giraffe Organics Snakaroons
This snack really hit that sweet spot for me. And the texture is great too.
---
Get your The BerryCart Box by Clicking Here. Use code: GET5OFF to save $5 on your first box!
I will appreciate it if you use my referral code m1a1oGypsZ when you sign up if asked.
You can get social with BerryCart on Facebook, Twitter and Google+.