Solid Ice Cream Scoop by SUMO #icecreamscoop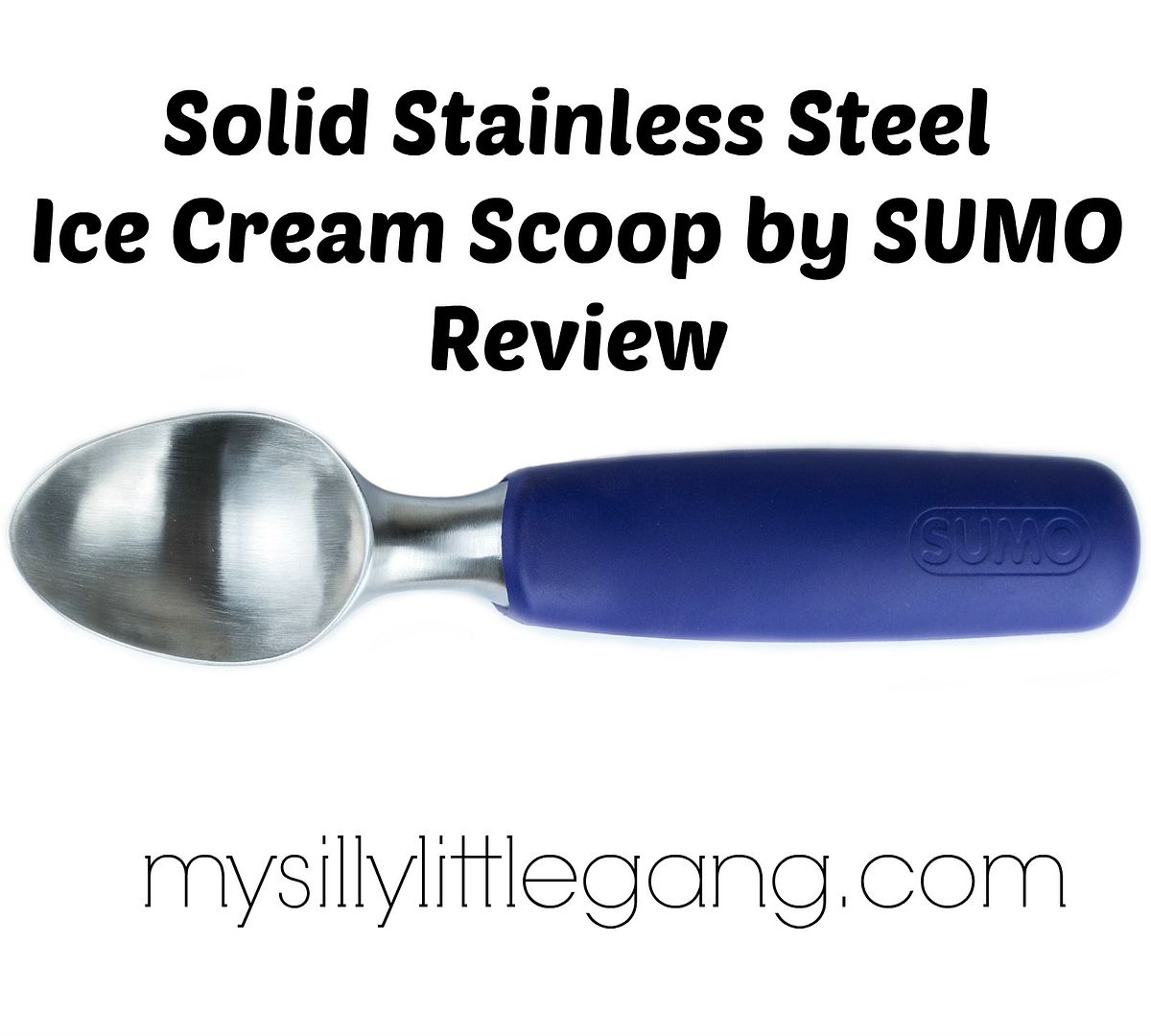 Solid stainless steel ice cream scoop by SUMO
This is really the most comfortable ice cream scoop I have ever used. The bright blue handle is soft, comfortable and is long enough to be easy to use without causing strain on my wrists. It's unique head design is chisel shape, which is great to really dig into the ice cream. And it's even easier if you run it under hot water before scooping. Because the head is made from stainless steel and not aluminum I know that I don't have to worry about it developing a patina from oxidation. This is such a high quality scoop, I love great kitchen gadgets and this is definitely one of them.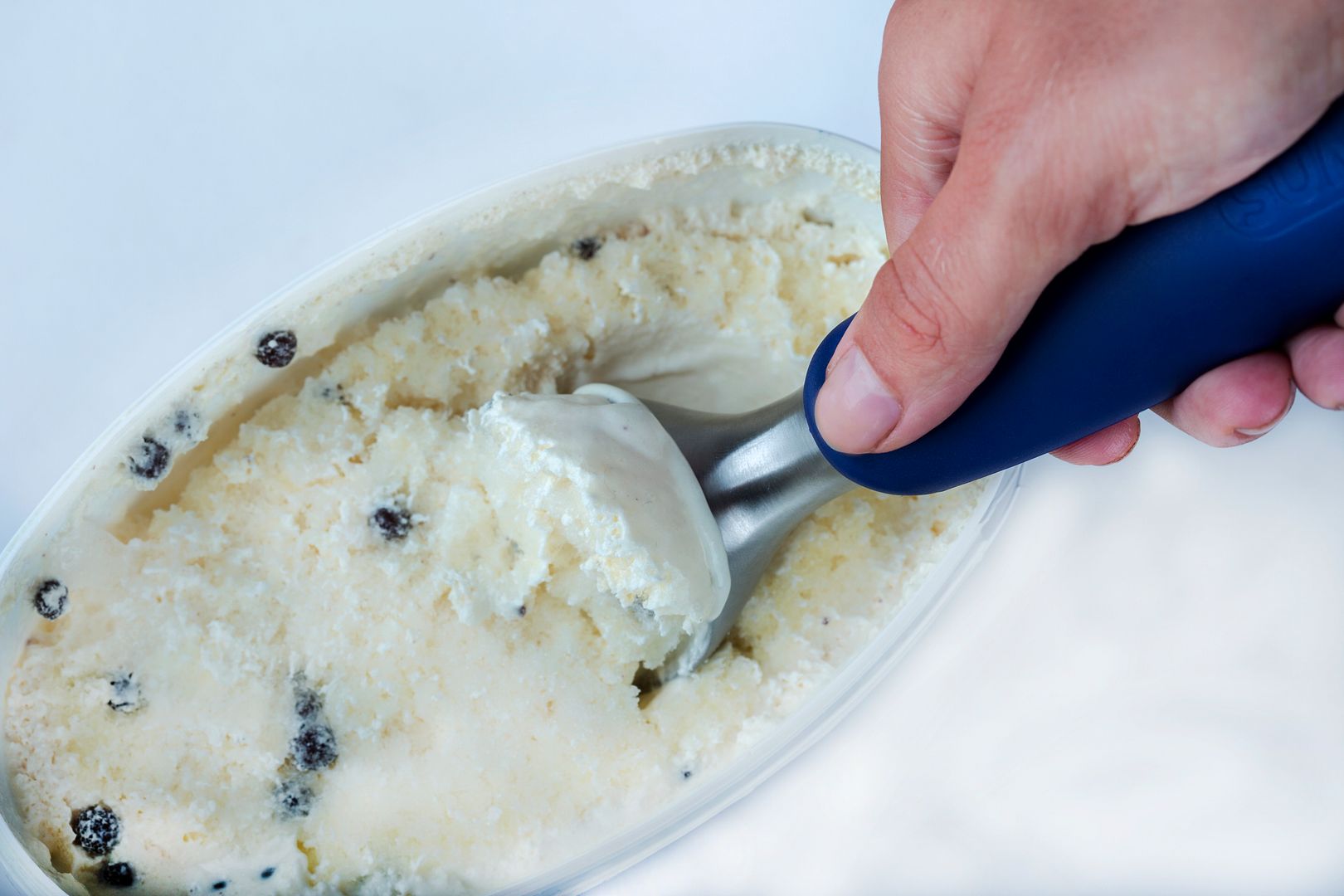 You can get the SUMO Ice Cream Scoop on Amazon.

Product Description
We're SUMO. We proudly make indestructible everyday kitchen tools in an array of cheerful colors. It all begins with our ice cream scoop, available now, exclusively on Amazon.
SLIDES THROUGH SOLID ICE CREAM. Cuts through iceberg hard ice cream with ease. No delay – enjoy your ice cream straight from the freezer.

UBER COMFORTABLE: Tough non-slip grip gives you SUMO confidence.

INDESTRUCTIBLE: The SUMO scoop will never snap, break, rust, chip or pit like other. No more broken spoons. Save cash and never buy another scoop again.

100% DISHWASHER SAFE: Your scoop is made from stainless steel. Wash it endlessly in a machine with peace of mind.

LIFETIME GUARANTEE: Pass on your scoop to the next generation and we'll replace it if there's ever a problem.