FSL Xylem Review #FSLXylem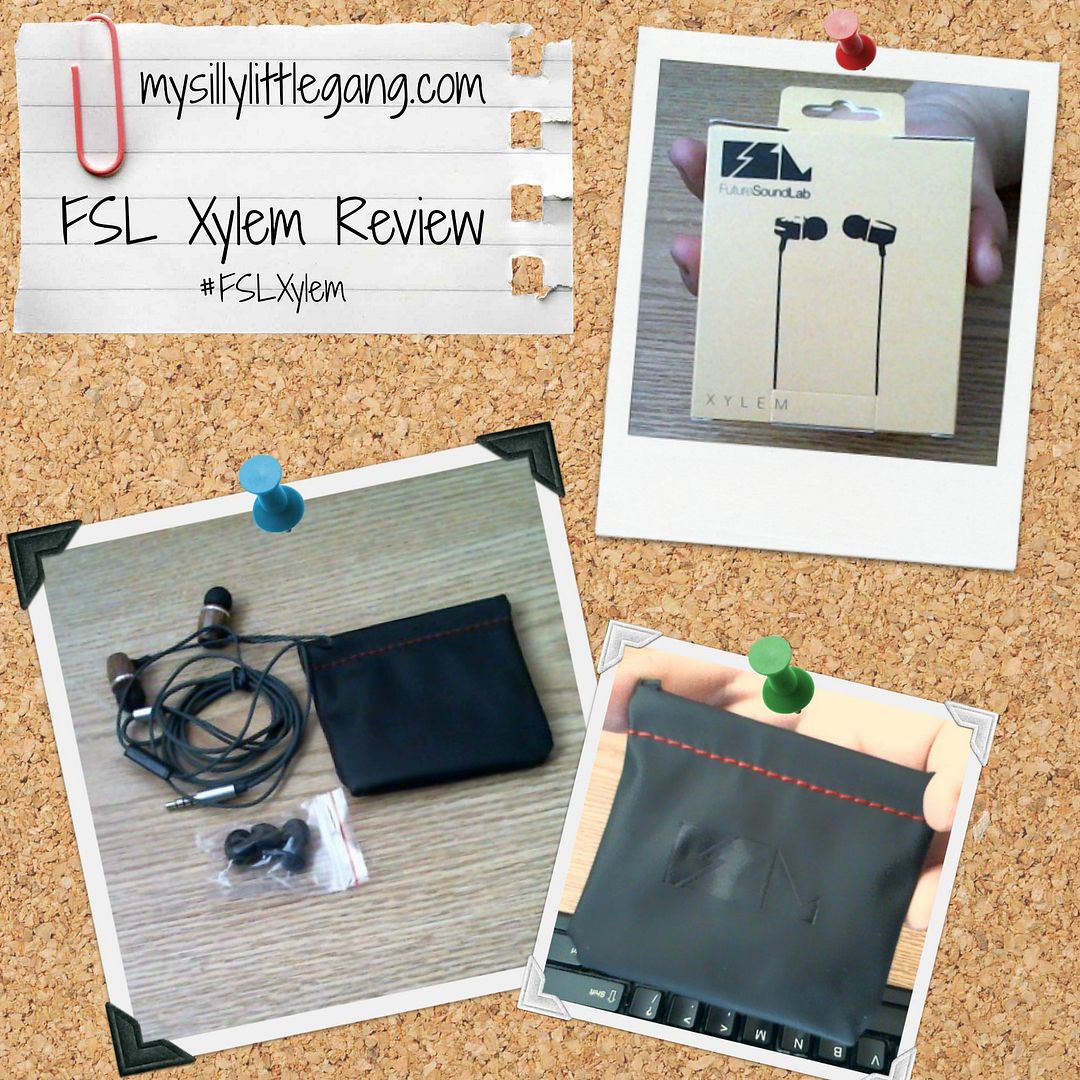 FSL Xylem Wooden Earbuds/Headset
These are my favorite plug in headphone set I've tried so far! The sound quality is amazing!! It didn't matter if it was a conversation I was having, listening to my favorite station on i heart radio or my MP3 the sound was clear. It also made the bass in the songs perfect. I have never had that with any earbuds I've tried. They also came with a storage pouch which is perfect so that the cord doesn't get tangled in my bag. The wooden look is adorable, you can predominantly hear the beats as the sound vibrates better on these wooden earbuds giving good quality sound.
Check them out here:

Product Description
Eco-friendly construction
You may not have a cape or super-powers but you can do your bit to save the earth with these premium quality wooden earphones. Wood offers several advantages over plastics and metal and that is why it is used in the construction of premium, high end speakers and musical instruments.
Powerful vibrant sound with naturally enhanced bass
The wooden chamber of the FSL Xylem is designed specifically to reflect bass frequencies and yet absorb high frequencies. The result is a powerful bass sound with a fine detailed high end. Only a wooden chamber can provide this natural acoustic effect and the Xylem has been fine tuned to high definition audio standards.
Control your music and calls
A discreet integrated microphone and remote put you in complete control of your music and calls. Play, pause, skip track, previous track as well as answer and end call at the touch of the button without reaching for your phone.
Note: track controls may not be compatible with all devices
Compatibility
The FSL Xylem is universally compatible to work with all audio devices with a 3.5mm socket – that means just about anything portable like your smartphone, tablet or iPod etc.
Lifetime customer service and 3 year warranty
FSL prides itself on it's customer care and we want you to be happy with your product for years to come. Our faith in our products is why we offer a 3 year warranty and offer our customers support for the lifetime of the product.