BuddyPhones Perfect For Summer Travel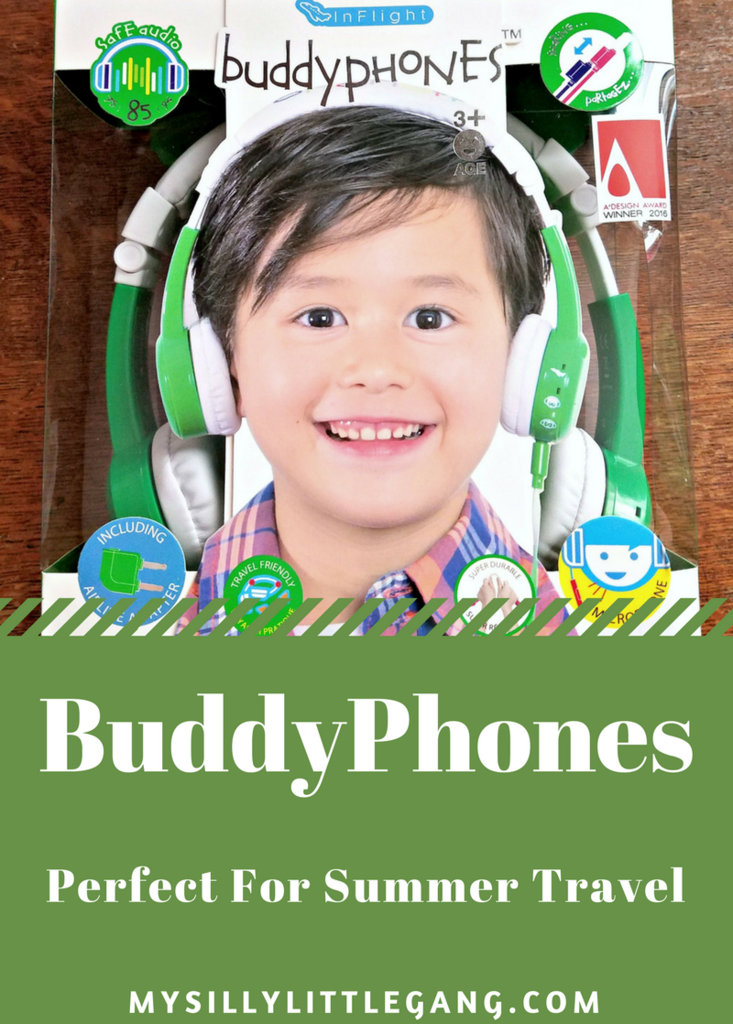 BuddyPhones Perfect For Summer Travel
It seems like my little guy always has a pair of headphones on. He loves to listen to audio books, music, movies etc. So of course I worry about how this affects his hearing. Thankfully, I came across BuddyPhones InFlight Headphones.
My son, Mattie absolutely loves his BuddyPhones InFlight headphones. They are soft, yet sturdy. They are perfectly suitable to use while listening to his favorite music, audio books etc.
BuddyPhones will especially come in handy on our summer travels! You probably know that I have three boys. In the car if they are all watching something, I typically have them unplug the headphones so all three can hear whatever their watching. With these BuddyPhones, they can connect their headphones together for shared listening. Neat right? They come with a built-in Buddy system which is an audio splitter that allows multiple headphones to share one audio source. This is a godsend. Now they can listen to their thing and the hubby and I can listen to our thing. Perfect for those long car drives!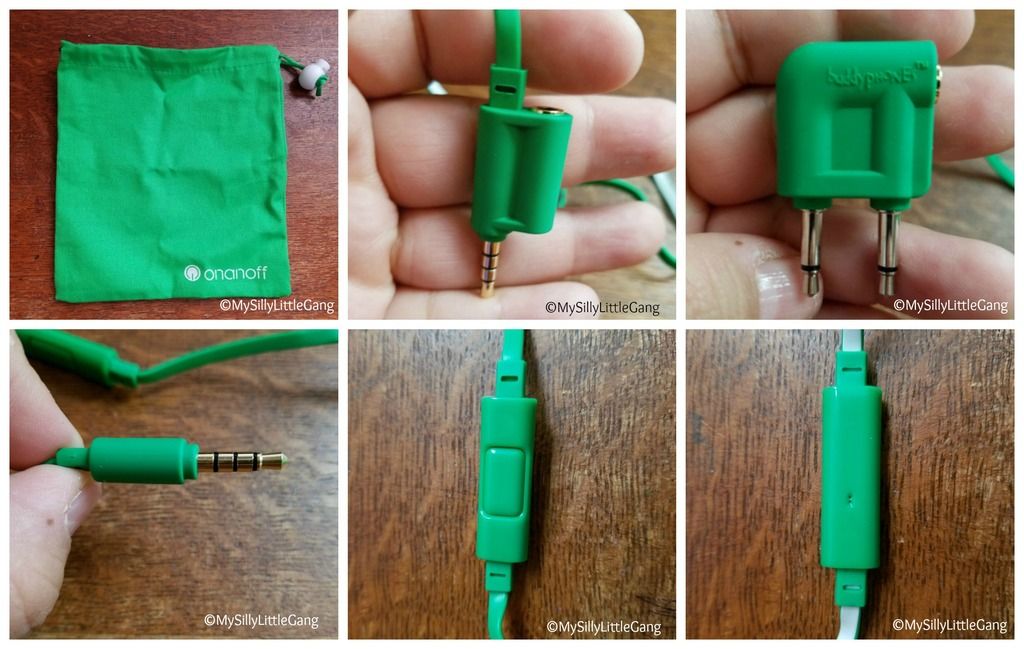 From the BuddyPhones InFlight website:
Traveling with kids is seldom hassle-free, and it served as a motivation to create durable headphones that will withstand being crammed into backpacks in chaotic situations, and allow parents the flexibility to control the volume depending on the environment. The BuddyPhones InFlight feature a three-volume preference settings of 75, 85 and finally a 94d flight mode max safe volume to be used for high noise levels on airplanes. The headphones are strong, bendy and can be fully adjusted to different sizes. They come with five sets of fun, colorful stickers as well as blank ones allowing kids to design their own.
BuddyPhones InFlight also feature pillow-soft ear pads and cushion for maximum comfort while traveling, and come with a detachable BuddyCable system that allows up to four audio cables to connect to one device, for easy sharing, as well as flat cable design for less entanglement and to minimize choking hazard. This special edition also has a special two-prong plug for airplanes, foldable handles for easy travel and comes in an inclusive travel bag.
Order your child a pair of BuddyPhones InFlight headphones on Amazon. Use code LITTLES2 for 20% any Buddyphones model!