Roblox Themed Easter Basket Unboxing & Playing Egg Hunt 2017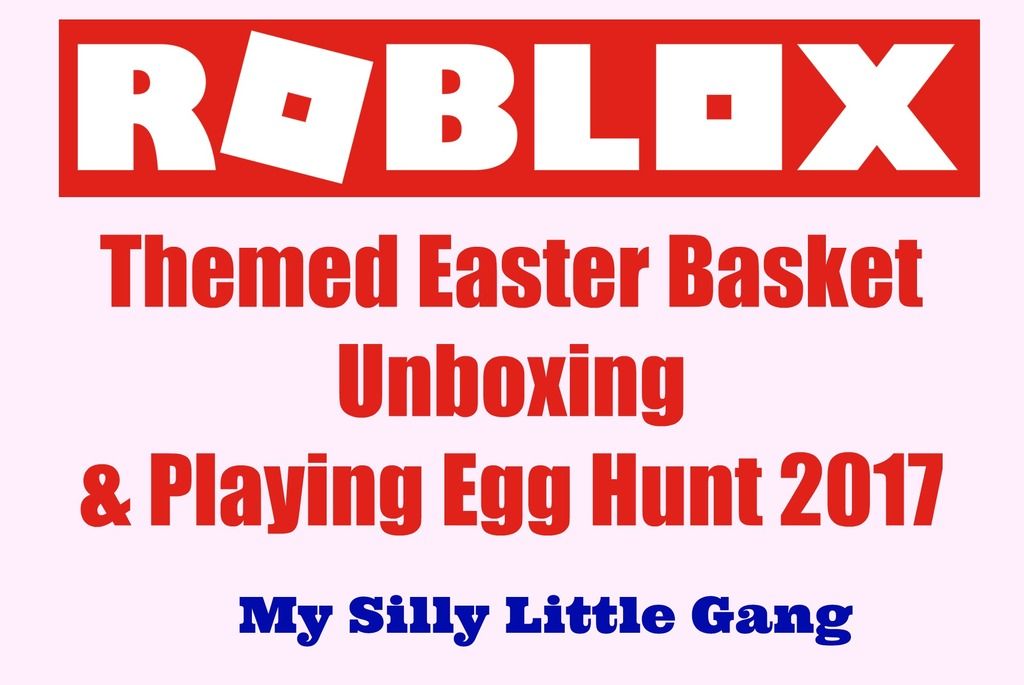 Roblox Themed Easter Basket Unboxing & Playing Egg Hunt 2017
Have you heard about the Roblox game The Egg Hunt 2017: The Lost Eggs? This is a game that started on Roblox on April 4th. In this game players will get to go on an adventure searching for over 40 different eggs across a variety of massive worlds crafted exclusively for this special event. 
My boys have been playing this game since the very first day it started!
They have already collected lots of eggs! Both of them say it's lots of fun and they enjoy playing it. For those of you who don't know about Roblox, let me tell you a little about it. Roblox is the massively popular user-generated content gaming platform. It helps power the imagination of kids around the world with more than 44 million kids creating adventures, playing games, role playing, and learning every month. Part of Roblox's popularity is that users can develop their own video games in the virtual world and make a living doing so. Kids as young as 13 are earning real life money each time a game they developed is played, with some even earning enough to fund four years of college tuition and beyond!
This year's Egg Hunt is already shaping up to be one of our most ambitious events ever, with even more surprises and mysteries just waiting to be uncovered. In just a few weeks' time, you and your friends will get to go on a perilous adventure searching for over 40 different eggs across a variety of massive worlds crafted exclusively for this special event. Some eggs might be more difficult to find than others. We've even thrown in a couple secret bonus eggs for those completionists out there. Each egg unlocks an awesome new hat for your avatar.
You'll be able to wear the eggs you found, just like this one from last year's event! For our 2017 Egg Hunt though, pirates are totally in fashion this year.
Although we can't show you all the eggs just yet, we wanted to give you all a chance to see some of them before the event starts. Earlier this week, we posed a challenge to our community on Twitter: Reply, retweet, or like our Egg Hunt 2017 teaser photo to reveal three eggs. You completely smashed our goals! Thanks to your efforts, we're excited to unveil the Seal Egg, Pirate Egg, and Volcano Egg!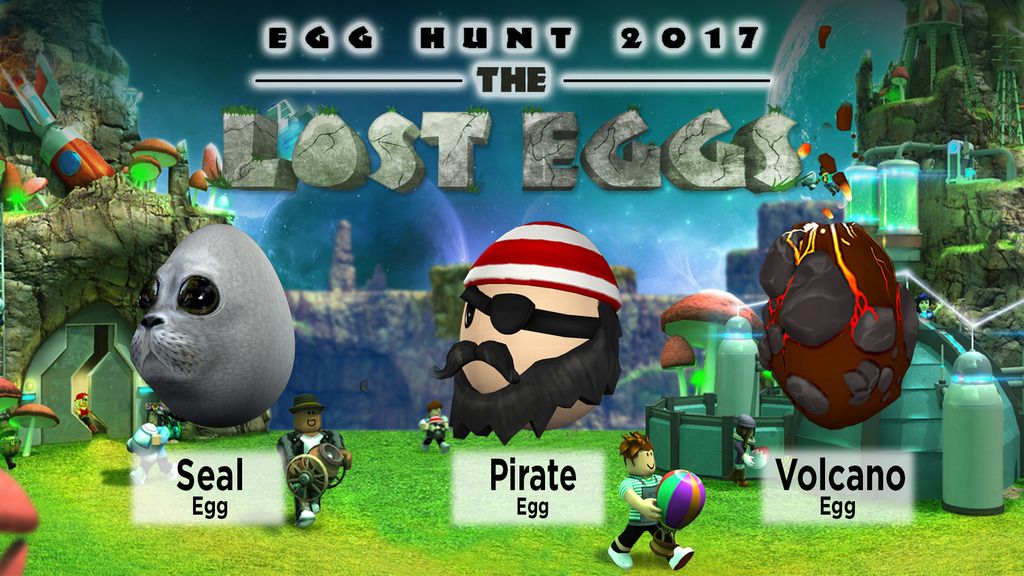 We have even more mystery eggs to show you, and another challenge to reveal them before the event starts! Stay tuned to our Twitter @Roblox for more information. We'll be seeing you in the Eggverse soon!
In celebration of this game and the Easter season Roblox has sent us a Roblox Themed Easter Basket! Here is a picture of all of the goodies we received.
My boys loved everything we received!
We received these great coloring sheets, and a box of crayons which the boys absolutely loved.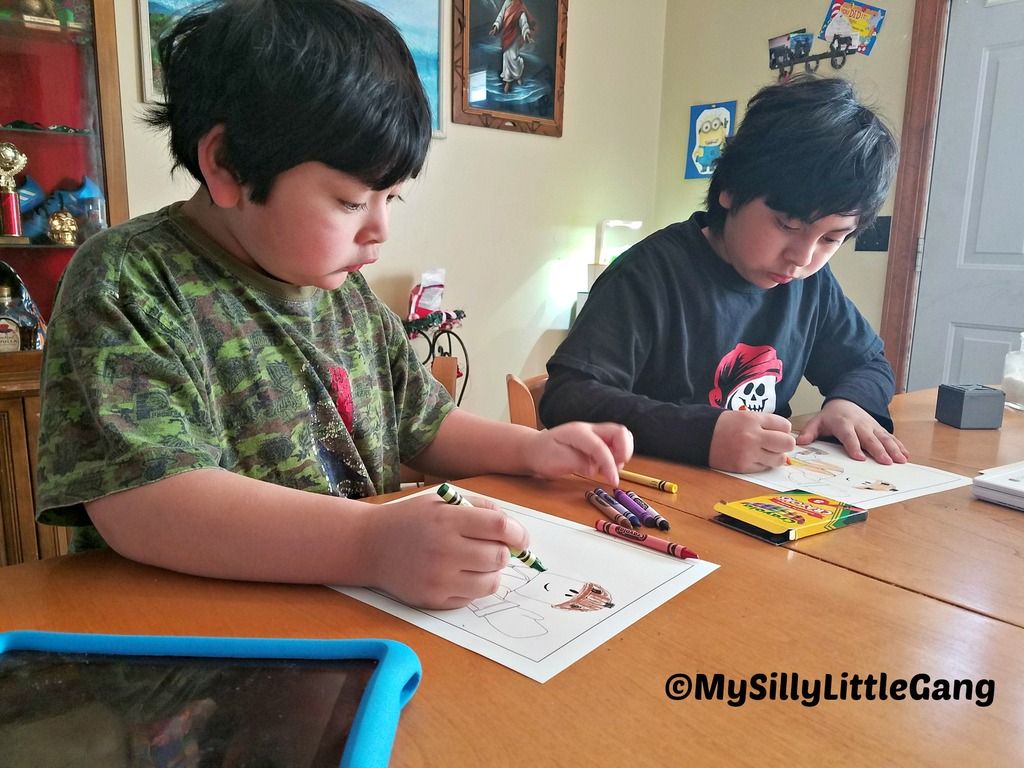 All of the sheets were of course Roblox themed. We also received a $10 Roblox gift card.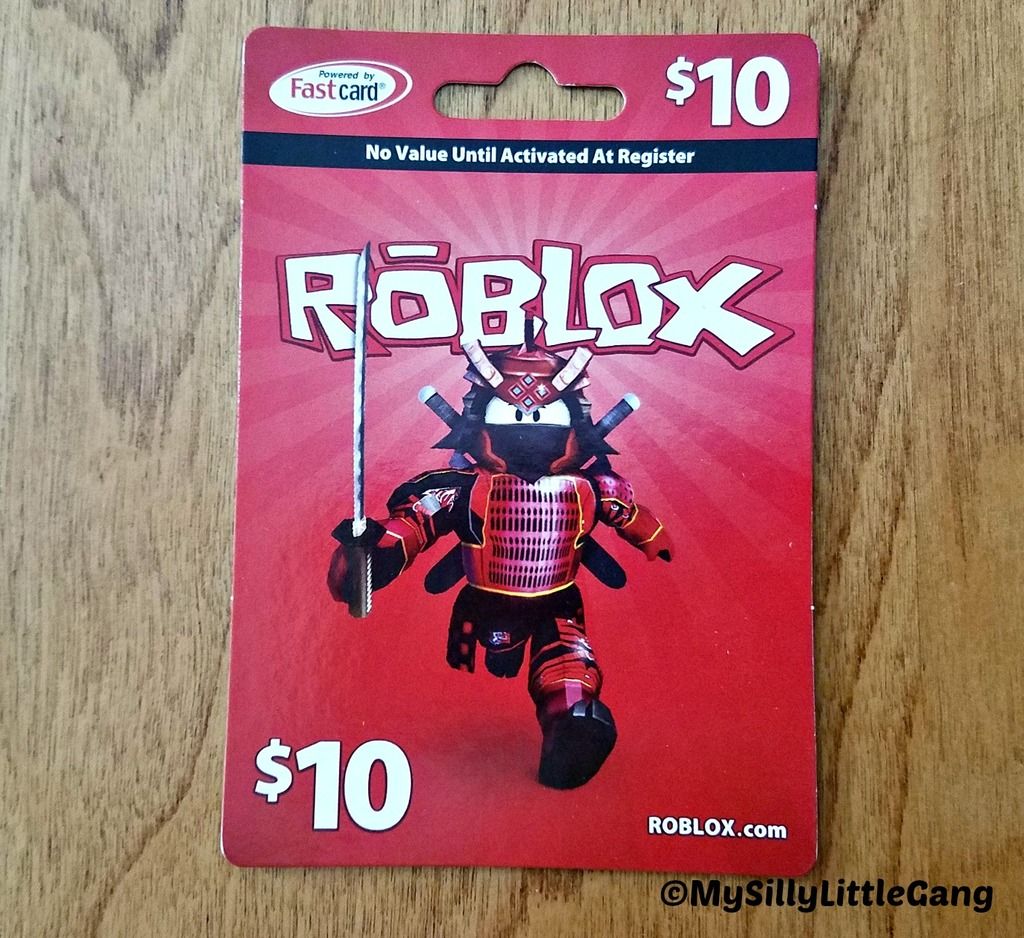 And four Roblox Series 1 action figure mystery boxes. They couldn't wait to open them which is why only three boxes made it into the picture.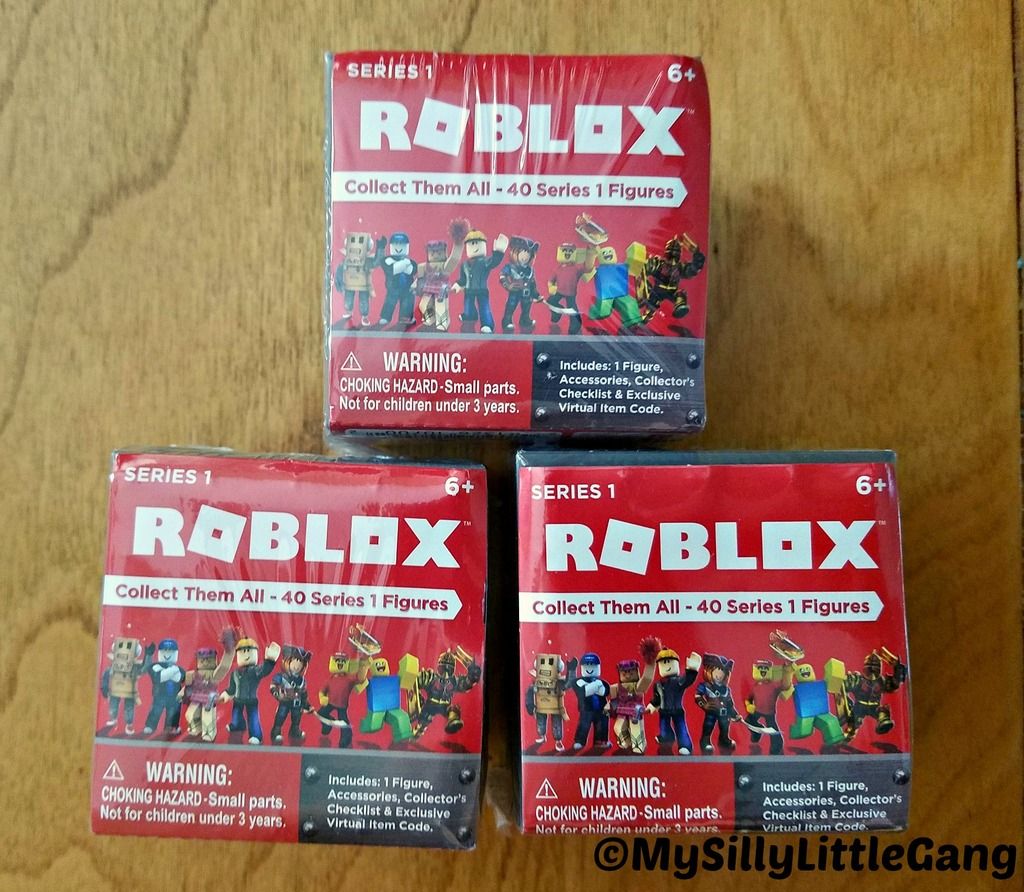 We also received a Mr. Bling Bling action figure.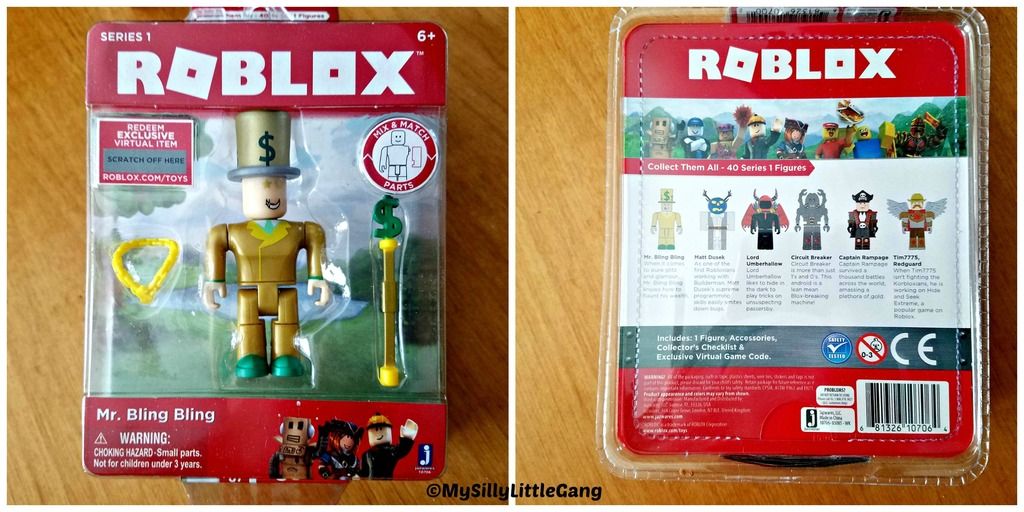 Aren't all these goodies great? We think they are! How would you like to win your very own Roblox themed Easter basket? Click on the picture below to enter the giveaway.
Do you or your kids play Roblox? Have you tried the Egg Hunt game?