"Out Of The Basket" Easter Ideas
Thinking "Out of the Basket" Easter Ideas
When it comes to Easter baskets candy and toys are what mostly comes to mind. However I am always looking for healthy alternatives for my boys. Instead of your typical chocolate bunnies and Peeps, gift the kids and foodies in your life with a nutritious selection of delicious bite-size snacks and beverages. Here are some great snacks for filling those Easter baskets this year.
Number 1 on our list is delicious Granola!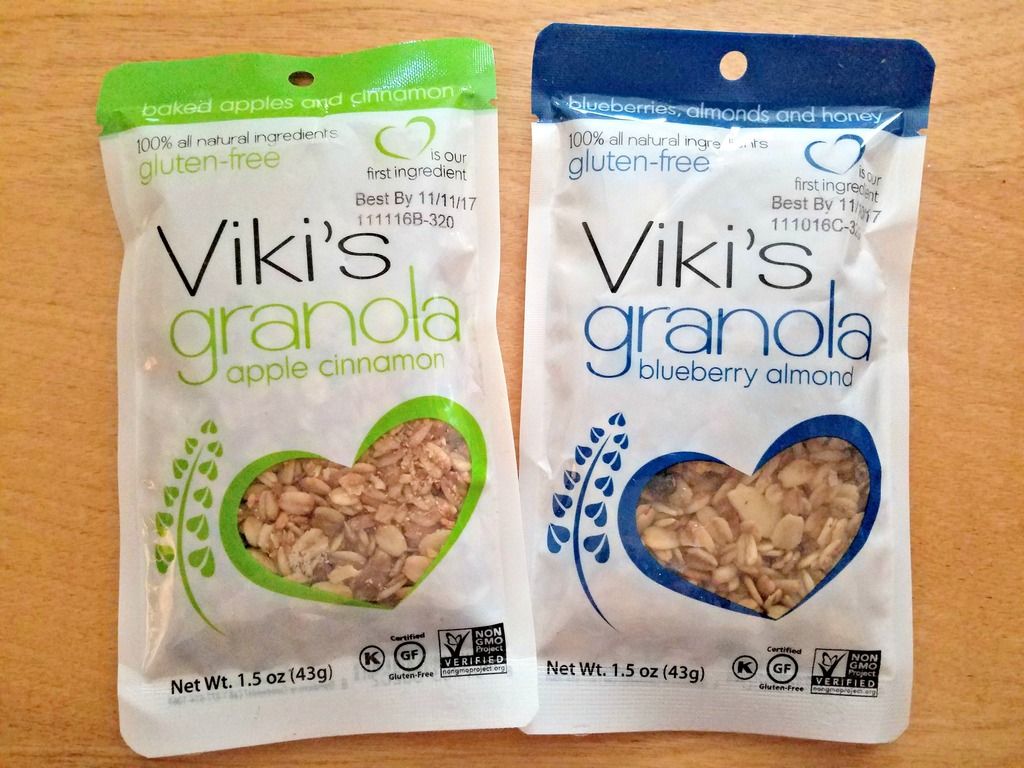 Amongst all the chocolate and sweets – throw a treat like Viki's Granola "on-the-go" Packs into your Easter basket that can be enjoyed guilt-free! Viki's Granola "on the go" packs are great for us for many reasons. For starters my boys love eating it right out the pack. I like it like that too, but my favorite way of eating it is adding it to yogurt. We all love all the different flavors it comes in.
Next up are snack olives.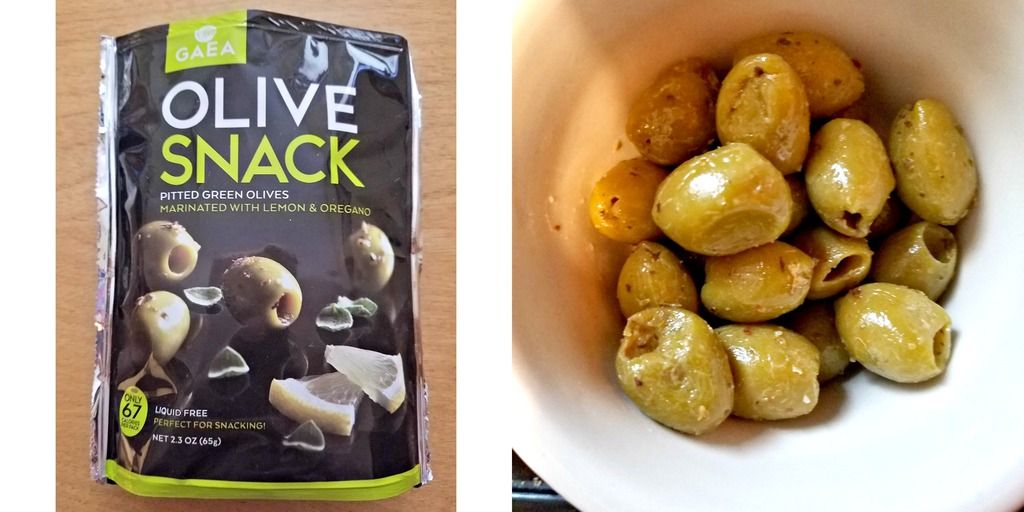 I would love to see a pack of olives in my Easter basket. I love olives! I eat them all the time, in salads, in sandwiches, and by themselves. So if you know someone like me then gift them with Gaea Olive Snack Packs! Full of authentic Greek Flavors, low-calorie, and containing zero additives, these are a perfect alternative to salty snacks this Easter. My favorite has got to be the pitted green olives marinated with lemon & oregano. They have the perfect combination of salty and tartness to them. They are perfect!
Why not add a little sweet to those baskets with fruit snacks.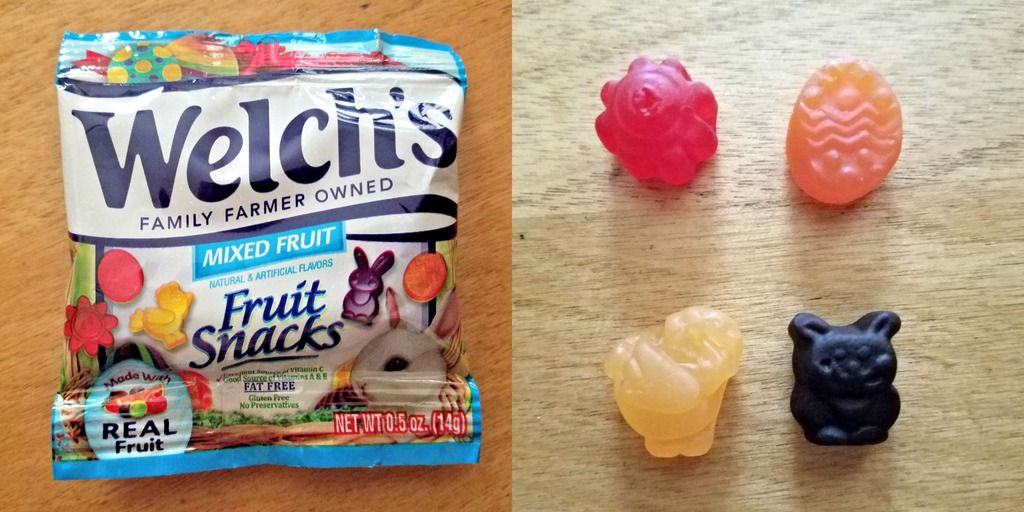 These fruit snacks are gluten-free and preservative-free. Welch's® Mixed Fruit Easter Fruit Snacks taste delicious & are festive for the holiday, featuring custom Easter-themed graphics with fun shapes like eggs, bunnies, flowers, and more. We all absolutely loved these Easter themed fruit snacks. They are sweet but not sugary. I throw one of these in the boys lunch bag and they can have a great treat at school. 
Here is another great addition for those baskets, Naturally Flavored Water.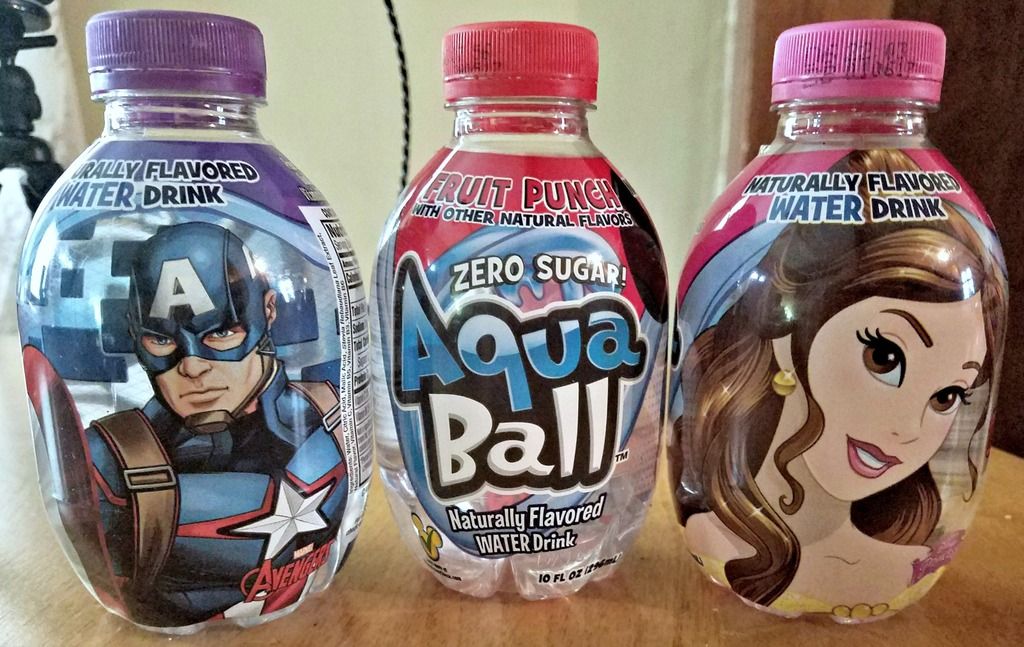 For an egg-shaped beverage that is fun for kids and smart for parents, choose AquaBall! This naturally flavored water is the only zero-sugar, zero-calorie, zero-preservative children's beverage around and is available in fun flavors like Berry Frost and Disney Princesses. Of all the flavors we got to try Strawberry Lemonade was our favorite. The other flavors tasted a bit like medicine to us. Test them to see which one is your favorite. 
Last but certainly not least on our list are Flax Chia Seeds.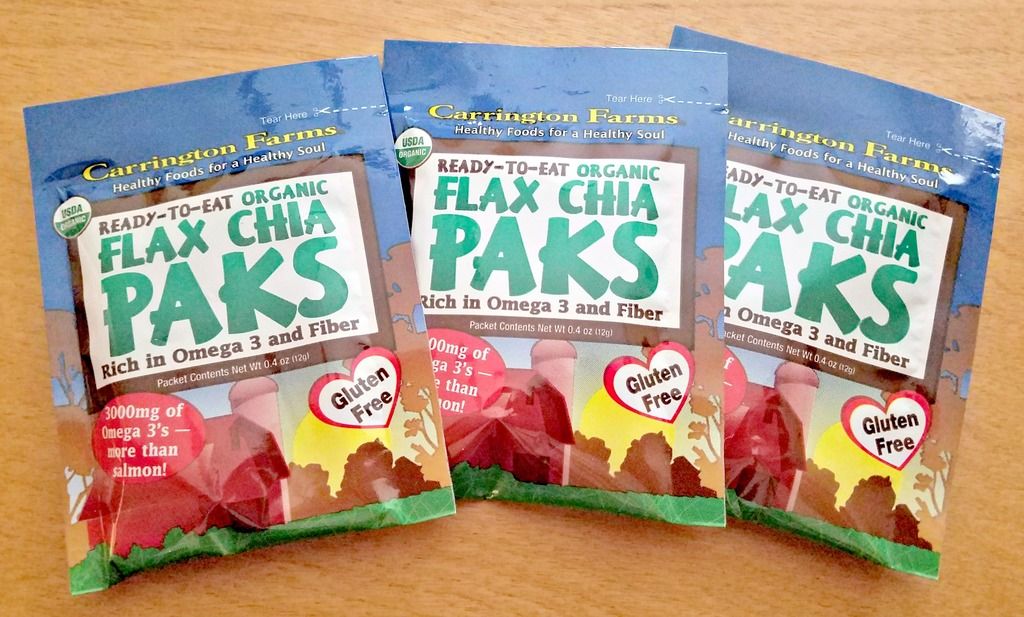 Sprinkle your parent-friendly Easter Basket with protein-packed Carrington Farms Organic Flax Chia Paks for a unique superfood blend to top all of your Easter recipes with – and fight hunger! I love to mix these in smoothies, yogurt, oatmeal, you get the idea. These packs are so convenient, I always keep at least a couple of them in my bag. 
I hope you like my list and find it helpful. What things you are planning to put in your Easter baskets.