Sip with Your Sibling on National Siblings Day! @SparklingIce #Recipe
Sip with Your Sibling: April 10th is National Siblings Day!
I love spending time with my sister, especially when we get to relax with a drink. We also love drinking Sparkling Ice sparkling waters. So if we can combine Sparkling Ice into a cocktail and have it with my sis then it's perfect! I have shared many of Sparkling Ice recipes with you and so they reached out once again with two special cocktail recipes for you to share with your sibling. Get ready to celebrate your sibling or siblings with delicious cocktails from zero-calorie Sparkling Ice.
Whether you're two peas in a pod or polar opposites, siblings all still have the common bond of family, so we have created two cocktails with very different flavors made from the same base of Sparkling Ice Pomegranate Blueberry.
Innocent One
Ingredients:
3 oz of Prosecco
1.5 oz of orange juice
1.5 oz Sparkling Ice Pomegranate Blueberry
Mint leaves (garnish)
Directions:
Combine all into champagne flute. Garnish with mint leaves.
Rough Around the Edges
Ingredients:
1.5 oz of rye whiskey
0.5 oz of lemon juice
6 oz Sparkling Ice Pomegranate Blueberry
Dash of Angostura bitters
Lemon (garnish)
Directions: 
Add bitters, rye whiskey, and lemon juice to shaker. Add ice. Shake and strain into Collins glass with ice. Add Sparkling Ice Pomegranate Blueberry. Garnish with lemon twist.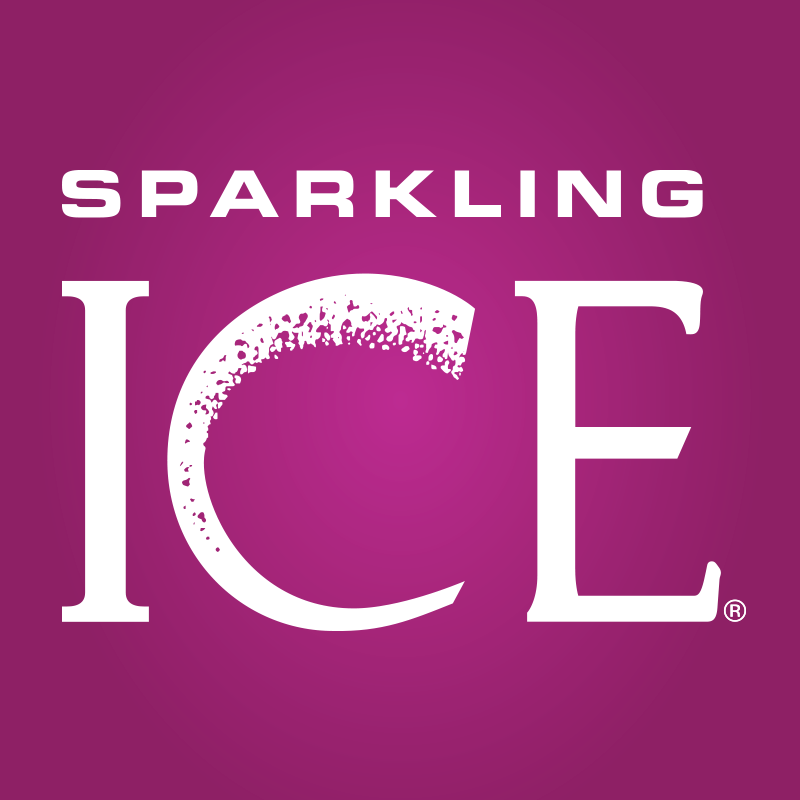 About Sparkling Ice
First created in the Pacific Northwest in the early 1990's, Sparkling Ice® makes a portfolio of Refreshingly Bold™ sparkling waters, teas and lemonades. Bursting with real fruit flavor and just the right amount of fizz™, Sparkling Ice delivers 19 irresistible fruit combinations, without all the calories.
Currently recognized as one of the fastest-growing non-alcoholic beverage brands in the country, Sparkling Ice beverages are available in a variety of flavors. Sparkling Ice Waters come in 12 refreshing flavors: Black Raspberry, Orange Mango, Pink Grapefruit, Kiwi Strawberry, Coconut Pineapple, Pomegranate Blueberry, Peach Nectarine, Lemon Lime, Crisp Apple, Cherry Limeade, Strawberry Watermelon and our new flavor, Black Cherry. Sparkling Ice Lemonades®, launched in 2013, are available in three refreshing flavors: Classic Lemonade, Strawberry Lemonade, Peach Lemonade. The newest line, Sparkling Ice Teas, launched in 2015, come in 4 flavors: Half & Half (Lemonade with Tea), Peach Tea, Raspberry Tea & Lemon Tea.