Surprizamals Collect Them All! @surprizamals @SMGurusNetwork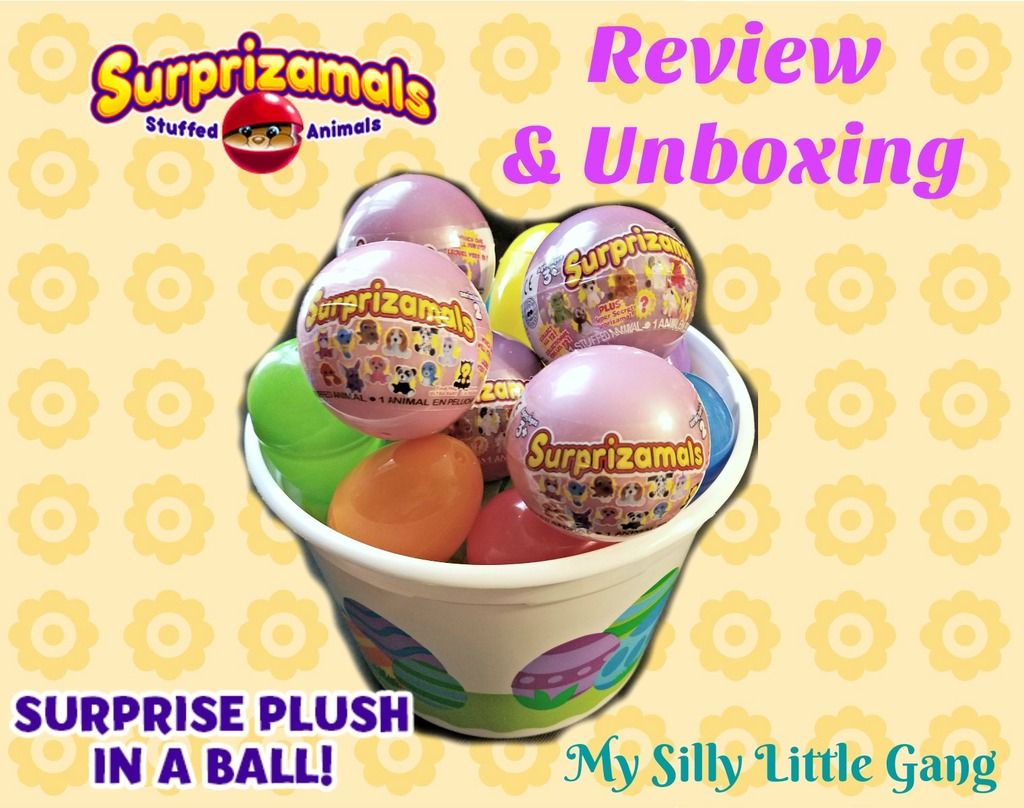 Surprizamals Review & Unboxing. Collect Them All!
We had never heard about Surprizamals until we received an email asking if we wanted to check them out. Now we see them every time we go to Toys R Us. Surprizamals come in these adorable plastic balls that you have to pop open to reveal your plush.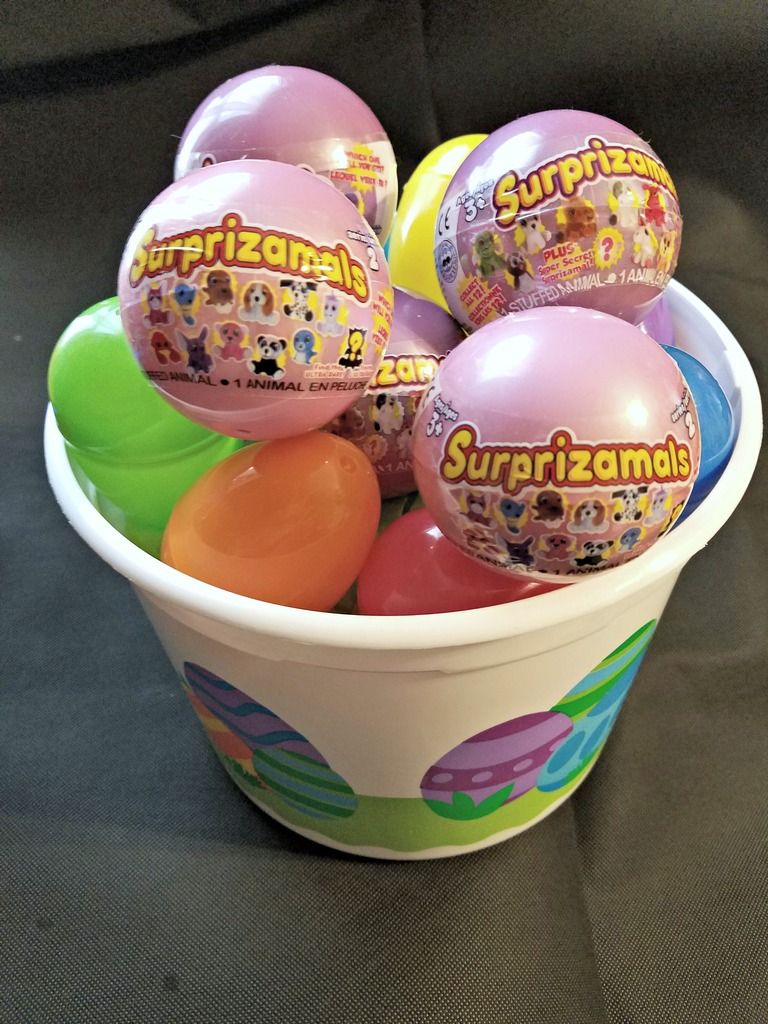 As you can see in the picture above Surprizamals is a great Easter Basket filler! They nestle in great with the Easter eggs. We received two series 2 balls and three series 3. Inside we found: Series 2: Sasha (common), Emmie (common) Series 3: Penny (common), Drake (rare), and Nico (ultra rare). Want to actually see them? Take a look at our video by clicking the picture below. If you like it please give us a 'thumbs up" and subscribe.
We are super addicted to these adorable little plush toys. So much that we will soon be uploading another video, because yesterday we went to buy 6 more.
Surprizamals are available to purchase on the Surprizamals website and Toys R Us! You can also follow Surprizamals on Facebook, Twitter, and Instagram.
Surprizamals are these super cute plush toys that come in a ball. We were lucky to have received some from series 2 and series 3. And we could not wait to open them! Pop them open, and collect them all! These cute, collectible pop out play friends love to hide in Surprizaballs, so you never know which pet you'll get! They are made of soft plush and these adorable stuffed animals are cuddly, soft and snuggly. With an assortment of pop out play friends to collect, these fun Surprizamals™ include Common, Collector, Rare and Ultra Rare stuffed animals. Pop them open for hours of fun
and start collecting today!
New Series 2 & 3 now include sea themed characters among a variety of the cutest plush friends! Series 2 and 3 are available at Toys "R" Us!