2022 Mother's Day Gift Guide
This year to celebrate Mother's Day I have once again come together with all these amazing bloggers to bring you this Mother's Day Gift Guide! The great thing about this guide is that in it you will find things that are perfect for mothers and loved ones! We are all working hard to bring you all of these great reviews and giveaways. And we hope you love them all as much as we do. Please show us some love and visit us all.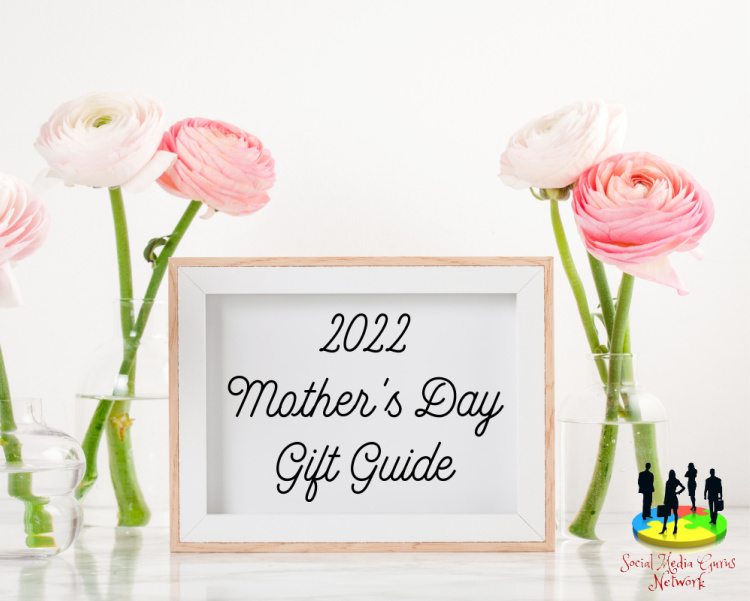 Welcome To The 2022 Mother's Day Gift Guide
Bloggers Working On This Guide
Giveaways
Mother's Day
Women
Men
Children
Family
Pets
Home
Technology
Health and Fitness
Arts and Crafts
Food and Beverage
Travel
Miscellaneous
Are you looking to gain more exposure for your Brand OR Products this year? My Silly Little Gang has many perfect opportunities for you! For more information click here, or contact me at mslgblog@gmail.com. The 2022 Gift Guides are the perfect place to get noticed.