Soufeel Charms Review ~ The Perfect Gift @soufeel @SMGurusNetwork
Soufeel Charms Review ~ The Perfect Gift!
I recently received new charms from Soufeel that I absolutely love! Not that I'm surprised I have been in love with Soufeel charms since 2015. If you have been with me for a bit then you already know how I love my bracelets and charms. If you want to see the other charms I have from Soufeel, you can check out my previous posts here and here. 
This time I received ten charms. Nine of them I chose and the tenth I received as a part of a promotion Soufeel was running. I love those little things that they do to give you something extra! This time it was a free charm if you ordered over $99. But sometimes you can choose between a charm or a bracelet! That is an amazing promotion because then you can get the charms you want and a bracelet! Honestly I love that promotion. Another thing I love about Soufeel is that they offer free shipping within the US on all orders over $49. They also offer a 365 Days Return/Exchange Policy. 
Let's take a look at the charms I chose this time.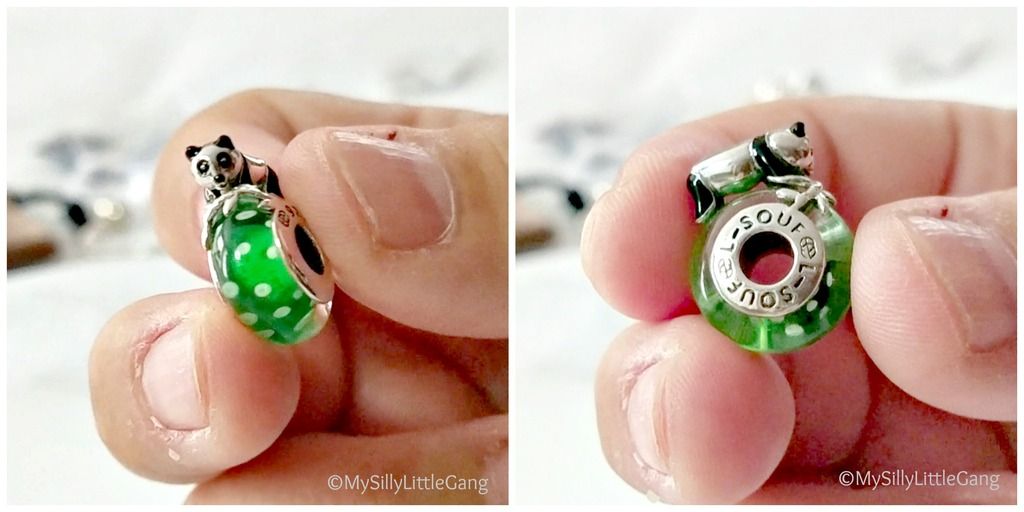 I love panda bears and I had me eye on this charm for some time now. So it was a no brainer for me to choose it this time. 
I love these two charms that have a rose tint to them.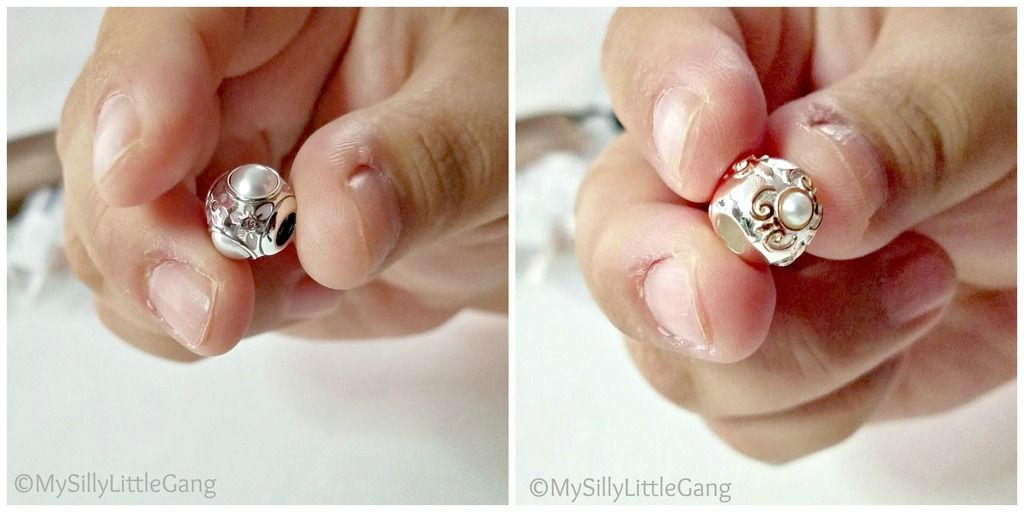 These two charms have little pearl beads that give them an elegant look. 
These two charms have little pink flowers.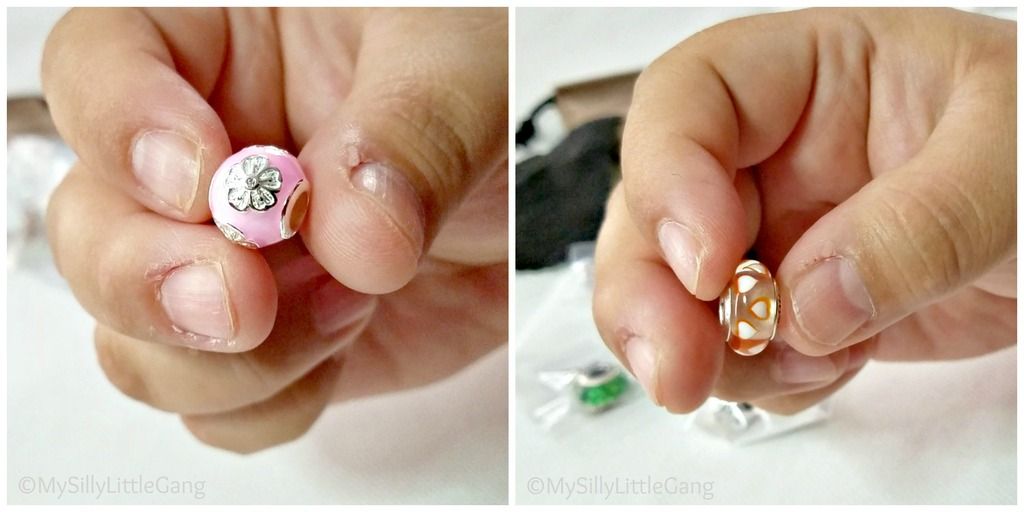 Here are two charms were the second and third charms I chose. I love the little orange and white hearts on the clear charm. The pink charm with the silver flowers really caught my eye. Maybe it was the contrast of the pink and silver or maybe it was just how round it is. I really can't say what it was, but I absolutely love it!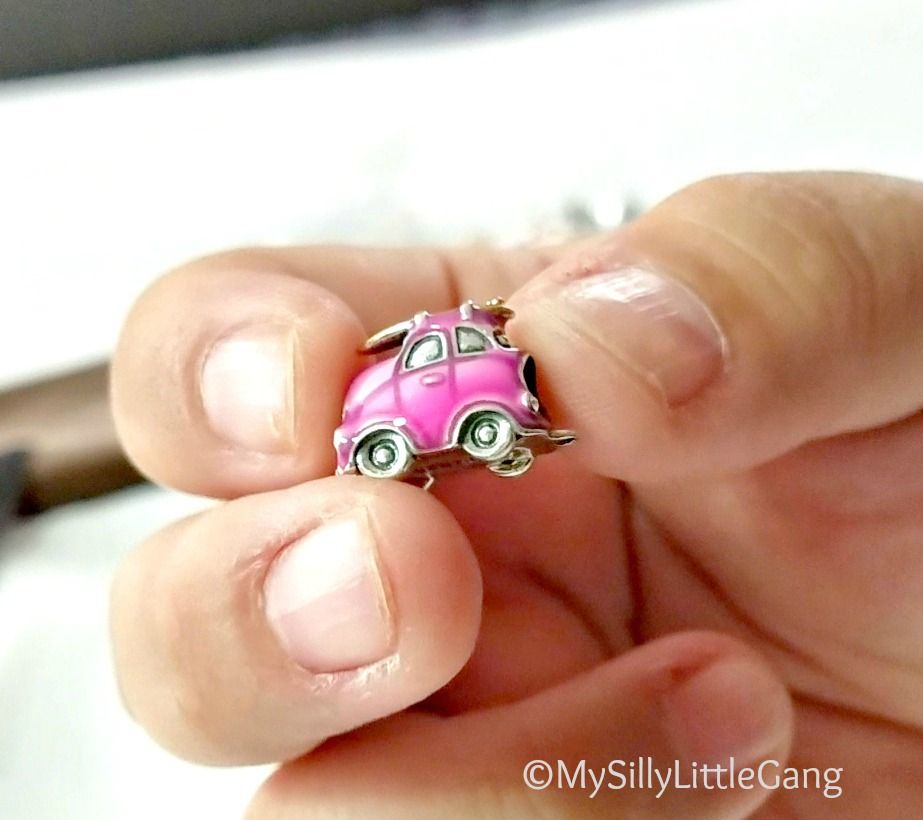 This little travel charm is the freebie charm I received. I absolutely love the hot pink color and the little surf board it has on top. All of the charms came individually wrapped in little bags.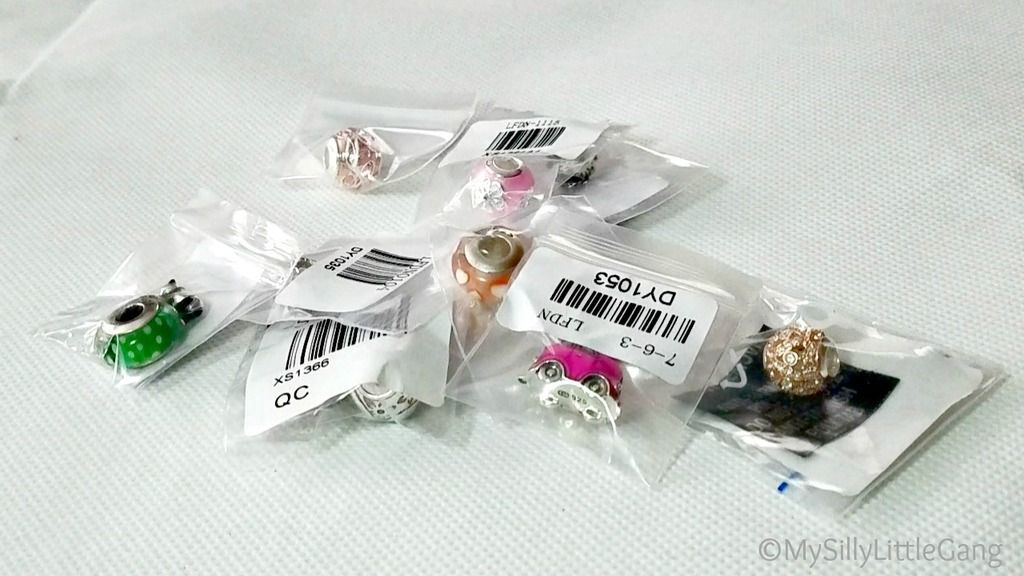 Plus they came with a polishing cloth and a velvet drawstring bag to keep them all in.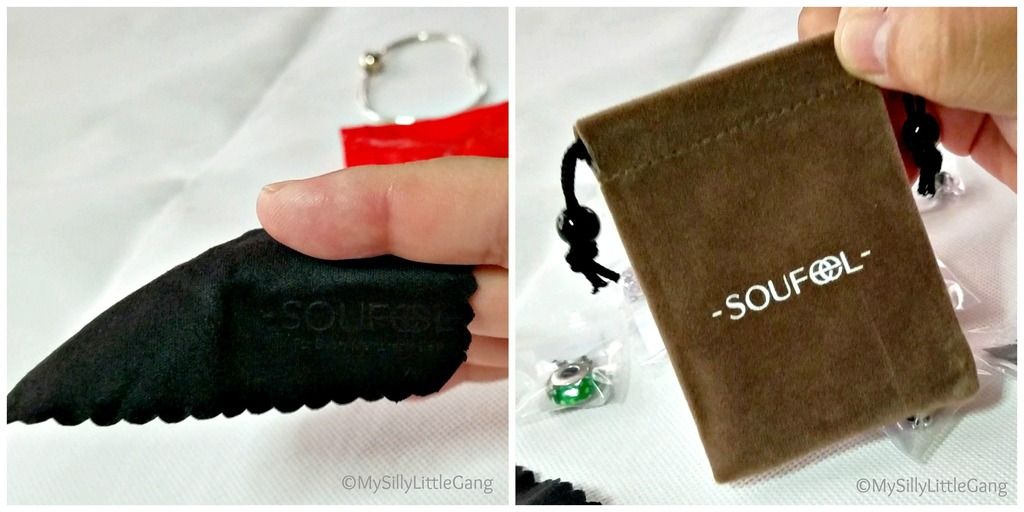 If you want to get a better view of my charms you can check out my video here. 
SOUFEEL charms are 925 sterling silver and are compatible to fit Pandora and Chamilia bracelets ( so if you already have a bracelet you can add these gorgeous charms to it without a problem). They are sold at a great price and are of fabulous quality. They offer FREE shipping on orders over $49 and they also offer a 365 day return and exchange guarantee.
I always love a company that stands behind their products! They sell individual charms and bracelets so that you can create your own or they have pre-made sets that look amazing and all at a great price!
This post is part of the Mother's Day / Father's Day Gift Guide!
Click on the image above to see the complete Gift Guide.  
If you are interested in working with My Silly Little Gang to have your amazing products and brand featured you can get more information and contact me HERE.