Better For You Easter Treats @SimpleMills
Better For You Easter Treats – Featuring products from Simple Mills
I am a huge fan of Easter treats mainly because one of the things I give up for lent is chocolate. But this year I started wondering about good for you treats. Are they possible? If they are possible, would they taste good? Well recently I was reached out to by Simple Mills with three very delicious recipes. They asked me if I would share them with you. Ummm YEAH! Of  course I will share them with you! Then I go and find out that they are good for you recipes. So I absolutely had to share them since I know that I will definitely be trying at least one of them out. 
I hope that you will enjoy these delicious looking recipes and maybe try one out yourself. 
These cupcakes made with Simple Mills's vanilla cake baking mix are perfect for any Easter gathering. Cocoa powder is speckled within the vanilla cake mix to create a blend of the two classic flavors. The sweetest thing about these cupcakes is the wholesome ingredients used to make them which reduce the amount of empty calories and added sugar while still tasting delicious! Add a swirl of colorful frosting on top to make the cupcakes a beautiful addition to the dessert table.
For those who prefer to ditch the sweets, Simple Mills has this more savory option that can be made using their Artisan Bread Mix. Simple Mills's bread pudding is chocked full of chicken, peppers, spinach, and sun-dried tomatoes which makes it a perfect addition to the Easter meal. This high-protein pudding may keep guests fuller for longer but not too full to enjoy some extra treats on the holiday!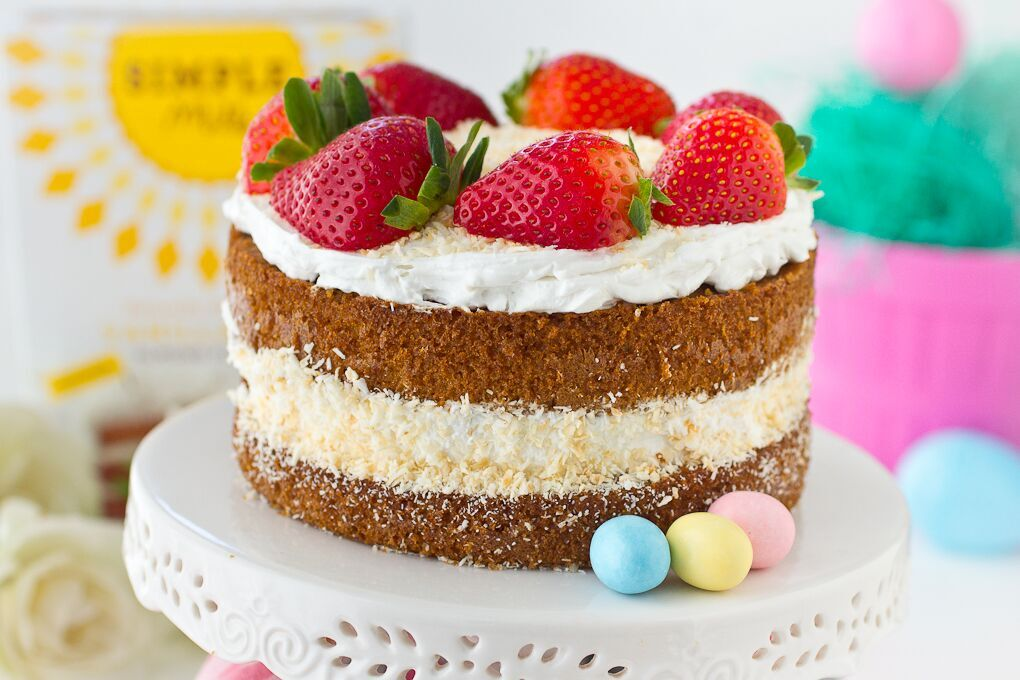 This cake is a coconut lover's dream! It can be made using Simple Mills's vanilla cake mix along with coconut milk, coconut oil, coconut sugar, and coconut flakes. Topped with an optional strawberry garnish, this cake makes a lovely addition for the dessert table and is perfect for guests who prefer fruity desserts.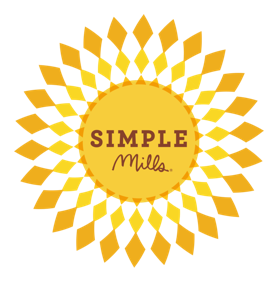 Simple Mills began out of a necessity and a desire for a food that is simple, healthy, and delicious.
In her very own living room in North Carolina, Katlin made the very first Simple Mills muffin mixes one-by-one, using intentional ingredients that made her feel great.
Now based in Chicago, Simple Mills continues the tradition of baking with love. The brick walls, big windows and mini kitchen of our little office are still where our baking innovations come from. Occasionally, however, we'll stop to laugh at the weird stuff, get excited about accomplishments big and small, or break out the kombucha and have a dance party.