My Apollo Box Experience & Smart Herb Garden Review @theApollobox @SMGurusNetwork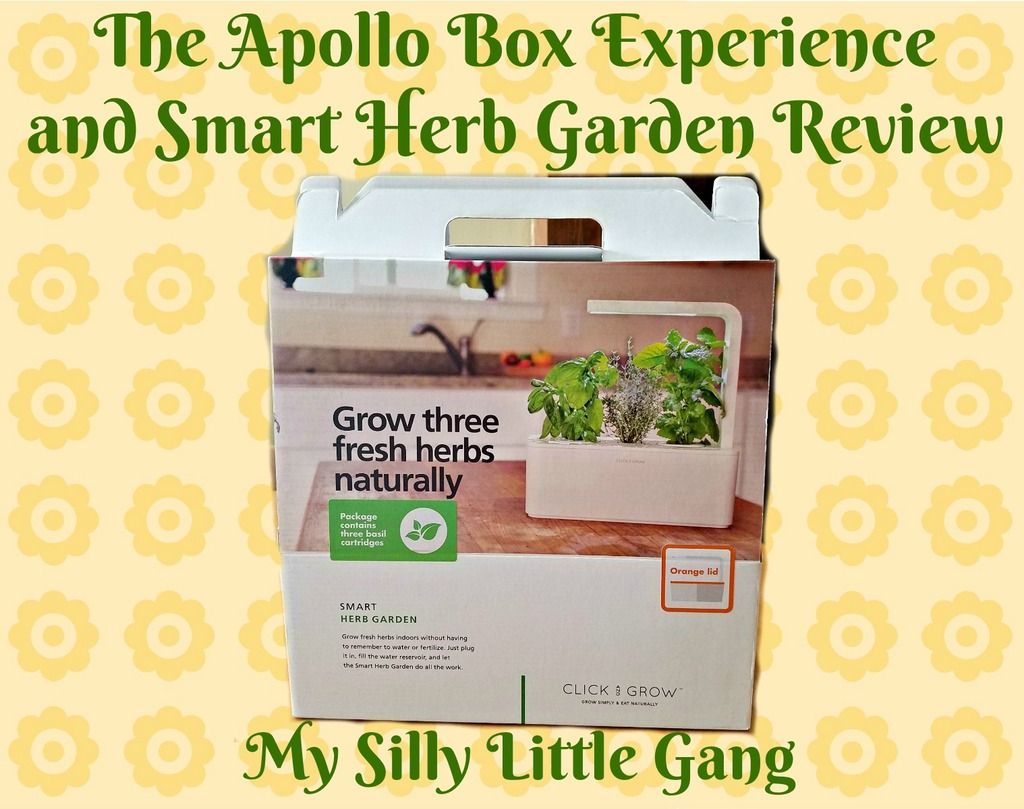 My Apollo Box Experience & Smart Herb Garden Review
I recently learned about a really neat website called Apollo Box. They have so many neat and unique things all in one website. Trust me no matter who's gift you are looking for, or if you want something for yourself you will definitely find something on Apollo Box. Before I go on, let me tell you a little more about them. 
Apollo Box is an online shopping platform that celebrates the act of discovery. Apollo Box is dedicated to providing customers with creative products and unique gifts they can get excited about. With their AR shopping feature in the Apollo Box app, they designed a new way to play and share virtual products before you buy them.
I love how easy the site is to navigate, and the colors are very catching. The images are vibrant and make you want to click on them. Plus you can look for items by searching categories. Or on their main page they have all the best sellers, new arrivals, and sale products. Honestly it was so hard to pick what I wanted. After about an hour of looking around the website I decided on the Smart Herb Garden check it out here. 
The shipping was fast and it was very well packaged. There was no way anything was getting damaged. As soon as it came I just had to open it and set it up. 
The first thing I took out of the box was the welcome guide. I loved how easy it was to follow. 
As you can see I got the orange colored one, the Smart Herb Garden comes in orange, kiwi green, and white.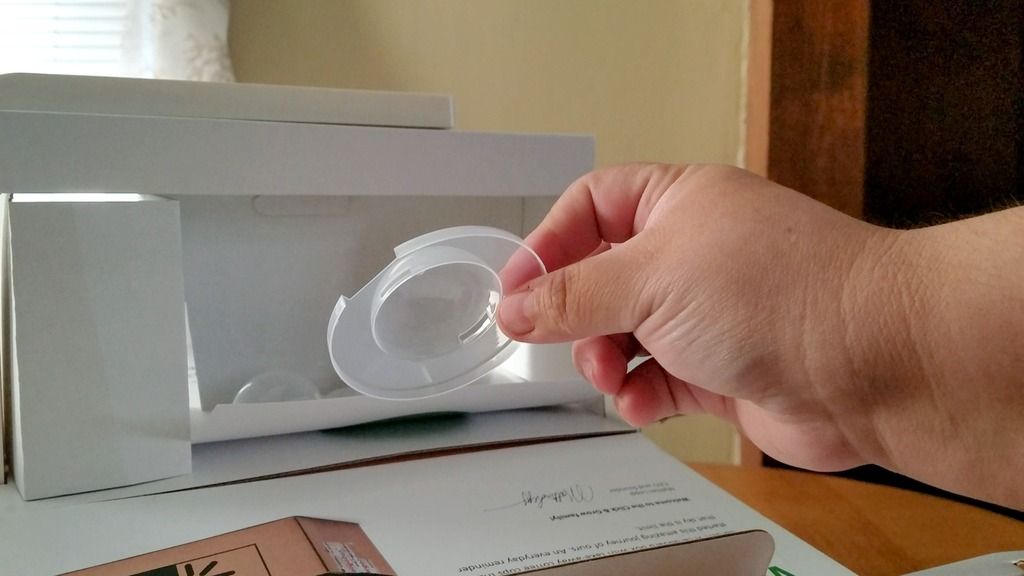 It came with three little domes that you have to place on the plants to help them sprout. 
It has the three little pots where the plant refills go.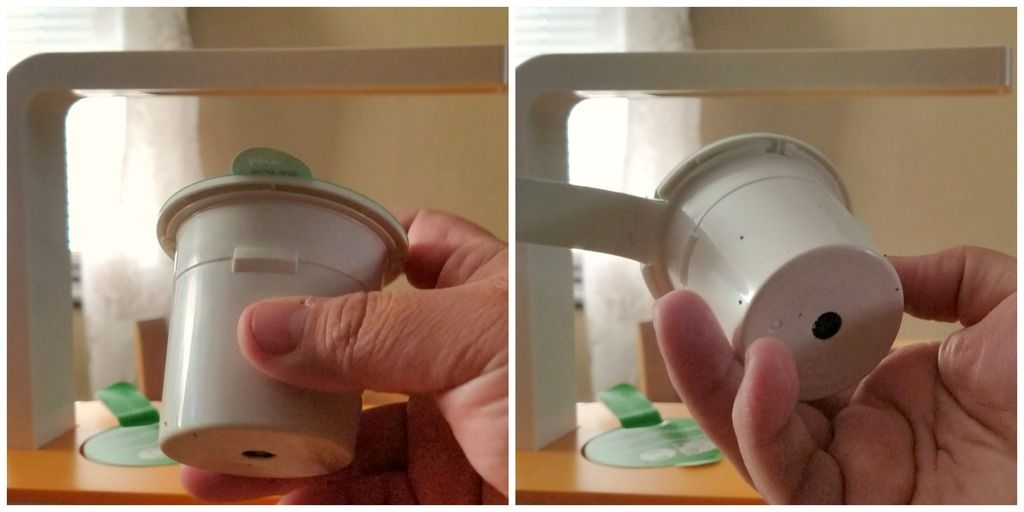 These are the little plant refills.
They are super easy to prepare and insert. All you have to do is peel the top and you'll see the soil and a tab. That tab is there so you can label the plants if you need to. I have three basil pods so I really didn't need to label them. I only labeled one to test out the tab.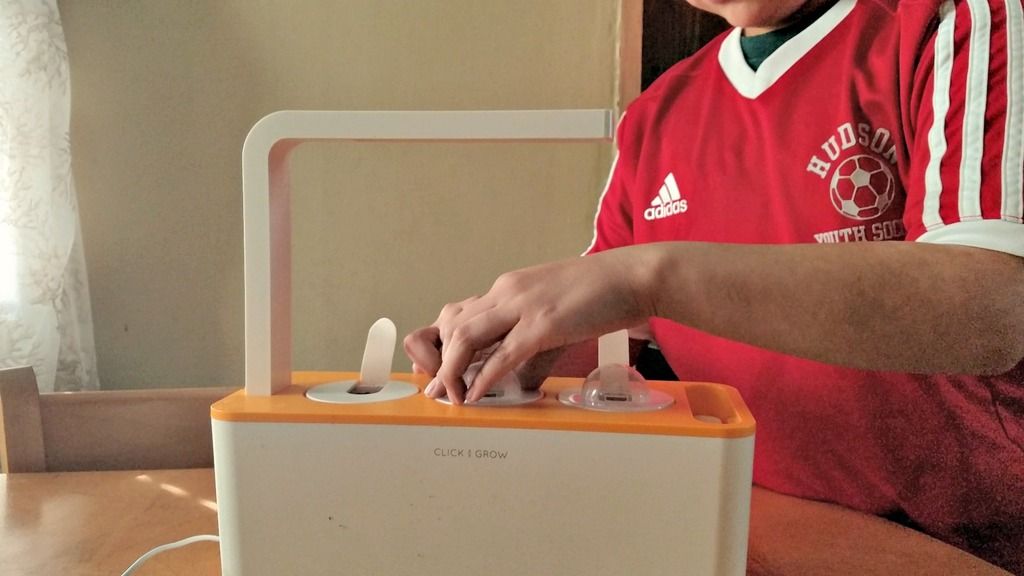 My son Aaron helped me to place the domes on the pots.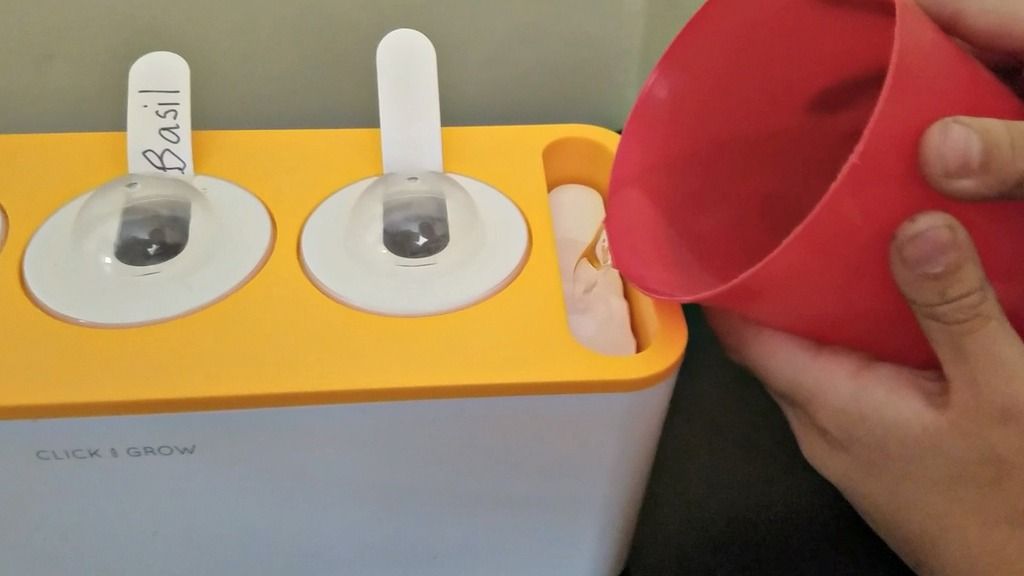 Once the little pods are in all you have to do is add water. You see where we are adding the water? That white rectangle looking thing is actually a marker that lets you know when you've added enough water.  Once all the water is in the only thing left is to plug it in. 
I can't wait to watch my basil grow! I will be posting pictures of how it grows on my Instagram so be sure to follow me. In the meantime check out the Smart Herb Garden here. Also be sure to take a look at all the great things at the Apollo Box. 
Apollo Box has been great and is offering my readers 15% OFF  your purchase with the coupon code : SILVIE So head on over by clicking here.