Oriental Trading – Supplies For Any Occasion
Oriental Trading.  My one stop shop for crafts and party supplies.
There's a website that I know of that is perfect no matter what type of craft or party supplies you are looking for.  It's called Oriental Trading! I have not shared the wonderful news with you yet. I am officially getting married next month in January!! It's a very busy and exciting time trying to get ready for a wedding in a couple months.
Oriental Trading Company has so many amazingly beautiful and high quality things! All of them perfect for my wedding and helping me make it as unique as I am. But before I get into more about my wedding, let me tell you about all the other great things I found.
Oriental Trading Company has tons of adorable Christmas things! You have got to check out all of their Christmas items here.
Some of my favorite stocking stuffers are:
Holiday Rubber Duckies: These are absolutely adorable! My little one loves rubber duckies and he will love finding these in his stockings. Find them here or by clicking the picture above.
Now that my boys are in school, they will love these pencils. Check them out here or by clicking the picture above.
They also have these super cute assortments! You can use this for filling all your stockings. Or for the goodie bags the kiddos use as gifts for classroom friends. You can find this assortment here or by clicking the picture above.
Take a look at all their amazing Christmas items by checking out their Christmas Page. If you're like me and love to do DIY's and crafts, then you have to check out their Christmas Crafts Page! On their Christmas Crafts Page you will find everything you need for homemade Christmas gifts and DIY Christmas gifts for kids and adults.
They also have an amazing Winter Page, filled with items that you can use all winter long!!! I was super excited to find this page on their site. My son Aaron's birthday is during the winter all this page has tons of things for his goodie bags! 
How about we take a look at all the wedding goodies I got from Oriental Trading.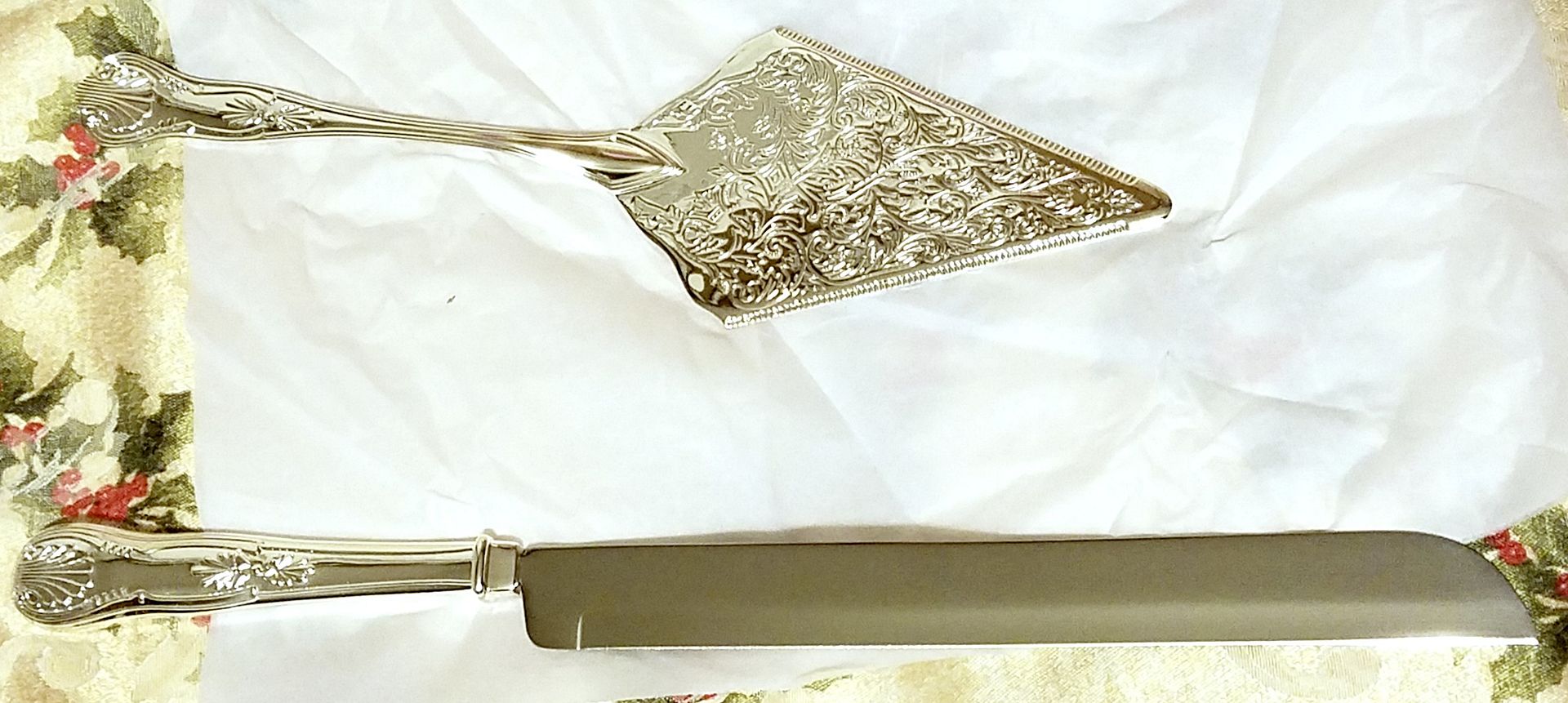 This is an absolutely gorgeous Embossed Serving Set! It's silver tone and this picture really doesn't do it justice. Click here to take a look at it on their page. I will be sharing a DIY soon featuring this set and how I will be decorating it for my wedding. At an exceptional price this set is a great deal!! You must check it out!!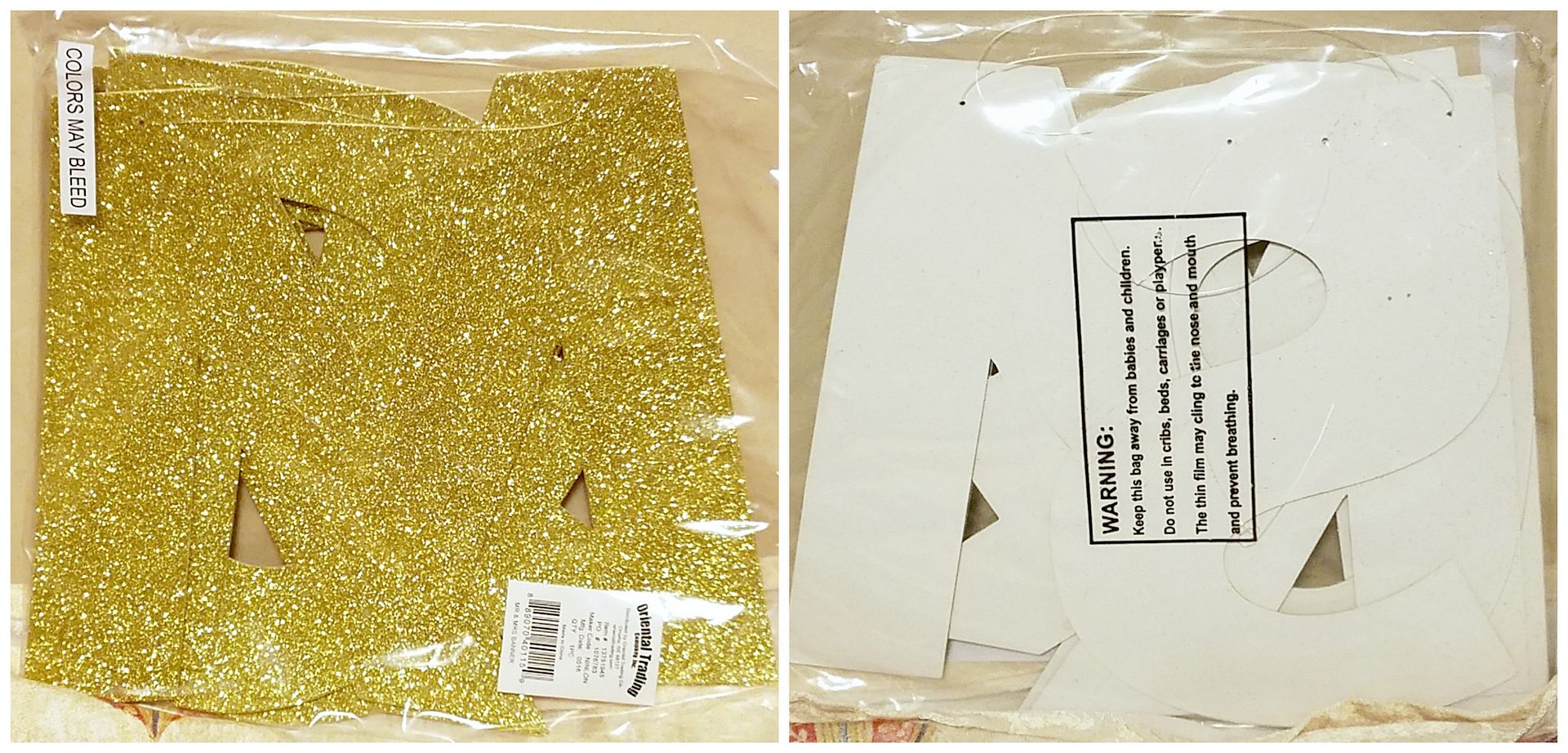 This is a glitter Mr. & Mrs. Cardboard Pennant Banner. It is made on thick card stock and has a white background. This is a beautifully made sign that I can't wait to use. Check it out here.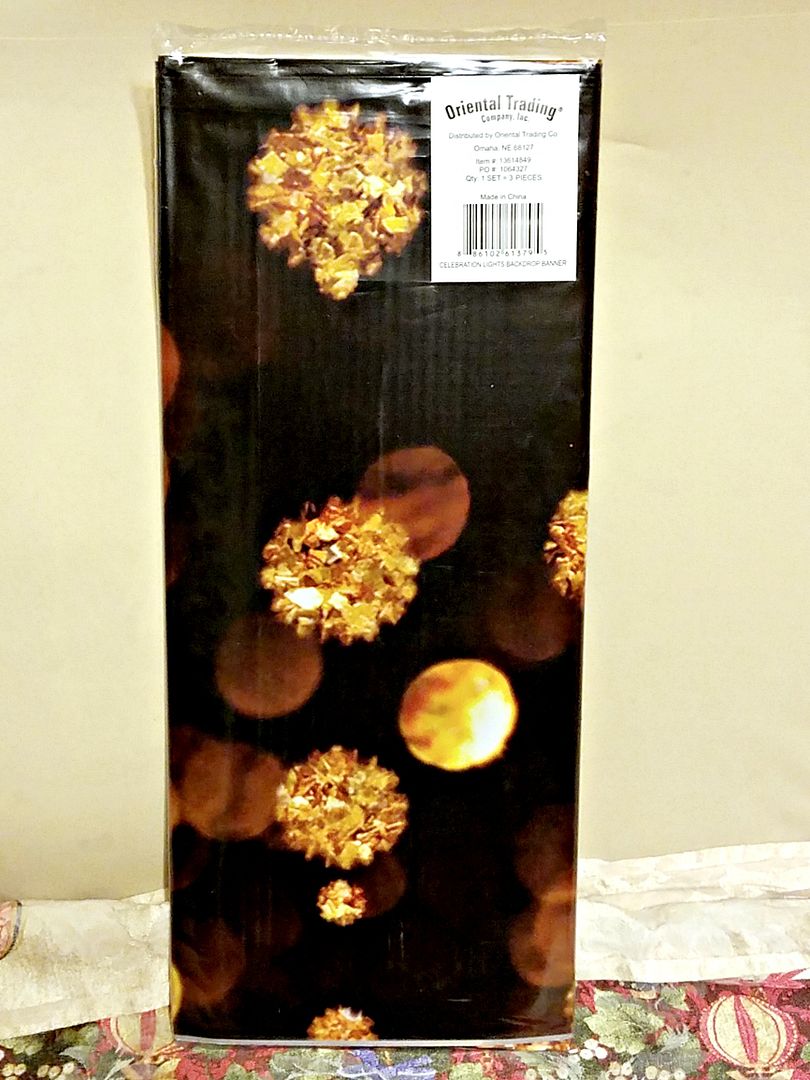 I also got this Celebration Lights Backdrop. I am planning to use this in the photo booth area at the reception. It comes in 3 panels that make one 9 ft. x 6 ft backdrop once assembled! Check it out here!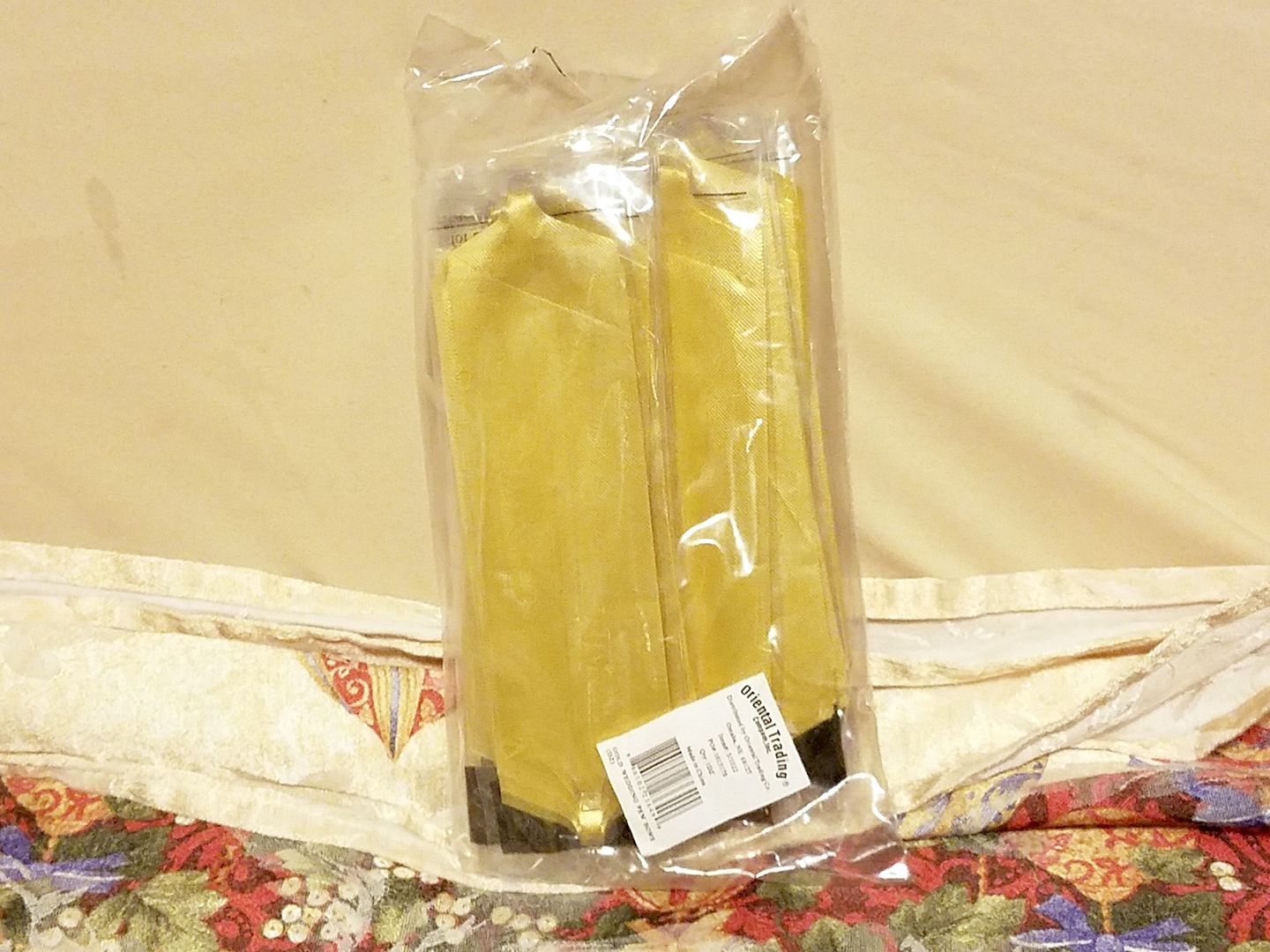 I also ordered these Gold Wedding Pull Bows. They come in a pack of a dozen bows. I promise we I will show you pictures of everything soon. But in the mean time check them out here. Simply pull the tails to make the 7″ bows! The thing I love the most is that these bows are reusable!
I ordered three of these Light Gold Glitter Tulle Roll which will be awesome for many things. I will definitely be sure to share where and when I use them. Check them out here, they are at a great price per 6″ x 10 yds roll!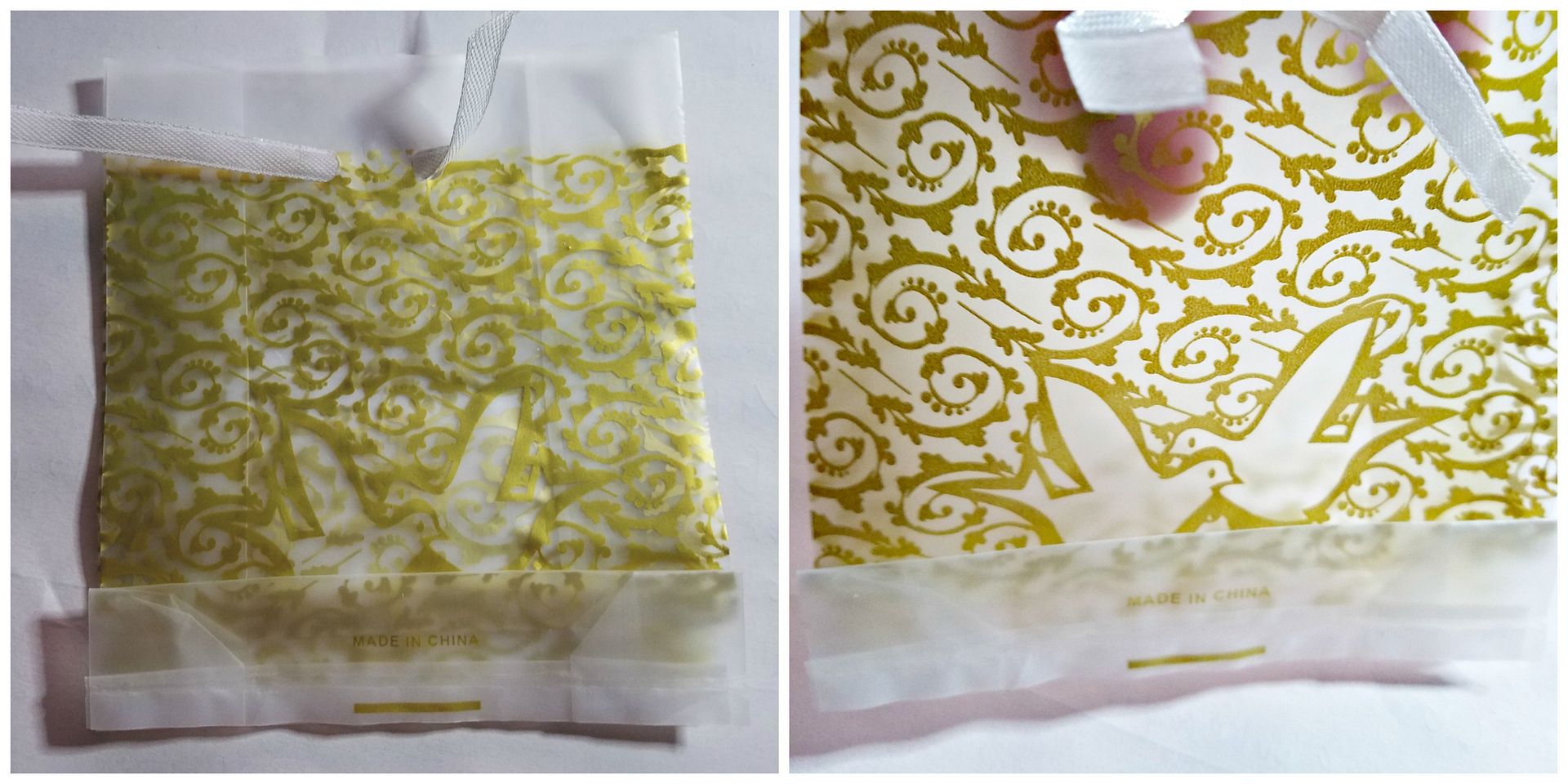 These Frosted Gold Wedding Favor Bags are so pretty! I fell in love the minute I saw them! I love the added touch of the ribbon and the doves. They are a great size measuring 4″ and are frosted plastic vellum bags. Check them out here.