3 Little Pigs Board Game Holiday Kids Gift Idea
3 Little Pigs Board Game Holiday Kids Gift Idea
My boys have been having so much fun with this game!!! It is easy to set up and lots of fun to play. This game comes with a plastic wolf that you squeeze to get him to puff the houses down. It also comes with 3 little pig cards and 3 plastic holders for the houses.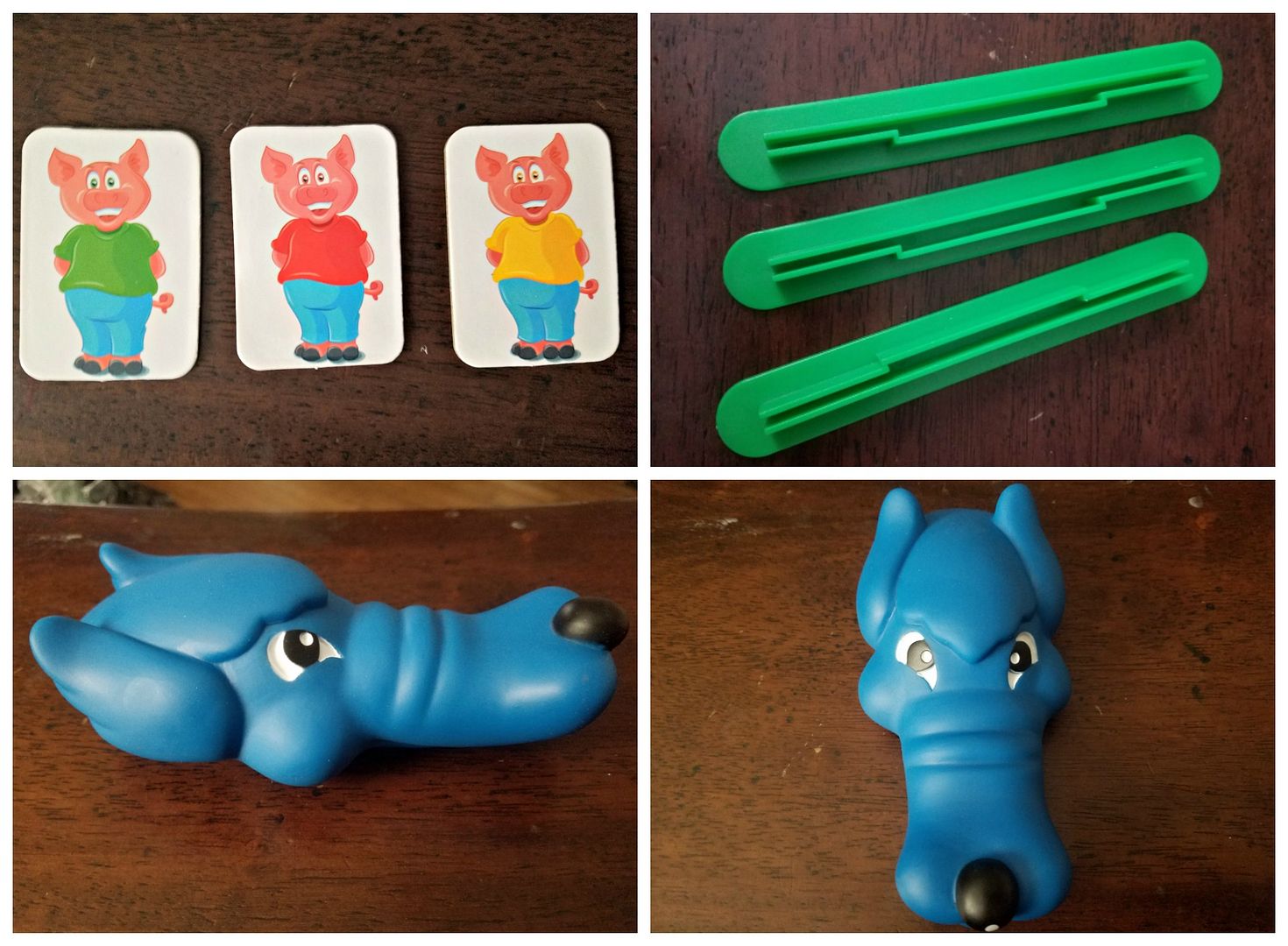 It brings one red dice that is what tells the person rolling which house has to get puffed.
And of course it also brings 3 of each of the houses, "wood", "straw", "brick".
My boys love this game and play it at least once a day! I just love watching them play together and have lots of fun!
I totally think that this is another board game that is sure to win your heart! As you can tell by all I've told you already it's a super cute board game is based on the popular fairy tale.
All you have to do is help the three little pigs on their adventures as they build their houses and hope to avoid the huffing and puffing, Big Bad Wolf, just like in the well-known fairytale. The 3 Little Pigs game combines skill and a dash of luck. Kids will love the soft and squeezable Big, Bad Wolf that actually huffs and puffs the pig's houses down!
Now Available at Amazon and Walmart. 

Connect with Tactic Games USA on Facebook, Twitter, Pinterest, and YouTube.