Festive Treats for National Apple Month!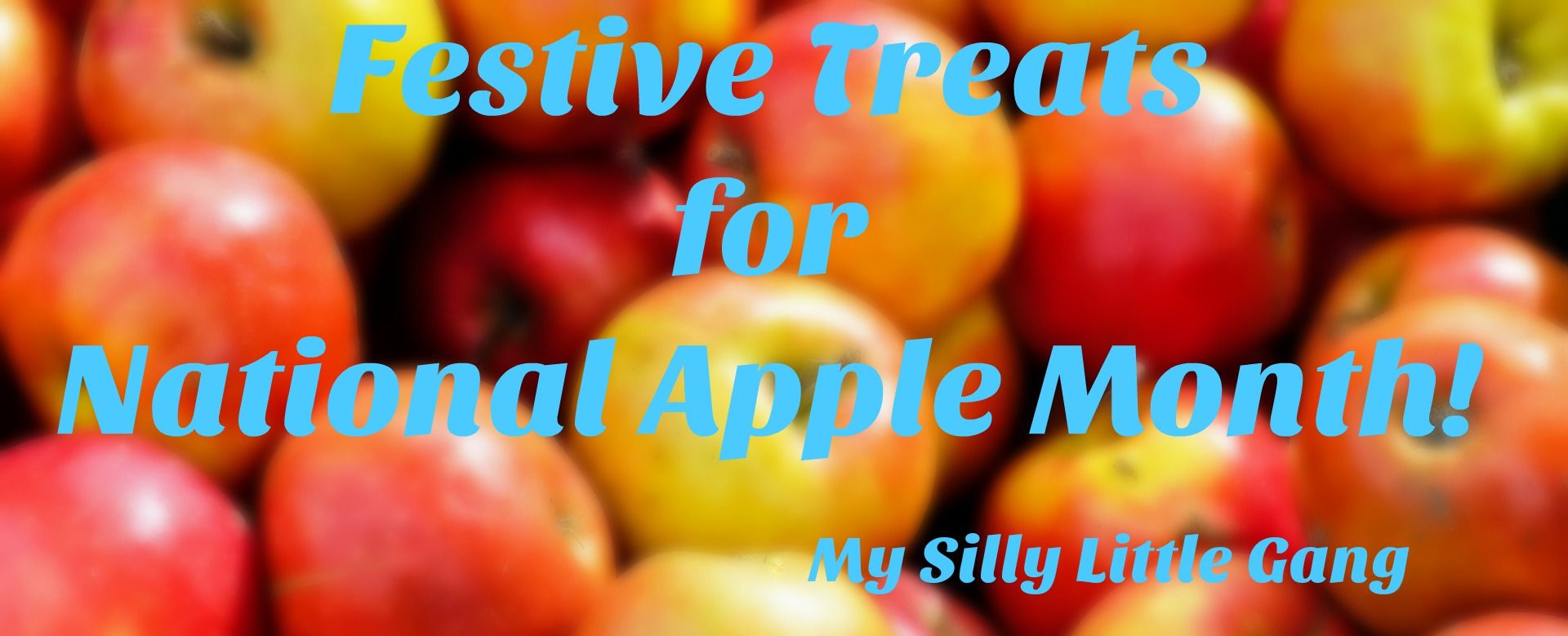 Festive Treats for National Apple Month!
I know that by now you know just how much I love Fall. But did you know that one of the reasons I love Fall is because of apples? Yup I love apples… They are such a versatile fruit and I love to put them in everything! So when Viki's Granola asked me if I could share one of their recipes with you I couldn't say no. 
If you don't like apples there's no need to worry. Gaea is sharing with you a delicious recipe that uses pears. I have both of these amazing recipes here for you.
Let's take a look at these delicious recipes. I hope you like them as much as I do. 
Viki's Granola Baked Granola Apple
Ingredients:
3 tablespoons cold butter, diced

3 tablespoon dark brown sugar

½ teaspoon brown sugar

Pinch of salt

4 apples, washed and dried

1 cup of Viki's Granola Apple Cinnamon 

Vanilla ice cream
Directions:
Preheat oven to 375°. In a bowl combine butter, brown sugar, cinnamon and salt. Take good care to mash everything together with a fork. Use a melon baller, apple corer or paring knife to remove apple cores; don't go all the way through. Place apples in a small baking dish and fill with butter mixture and bake for 30-40 minutes. To serve top with Viki's Apple Cinnamon Granola and a scoop of ice cream.
Viki's Granola Apple Cinnamon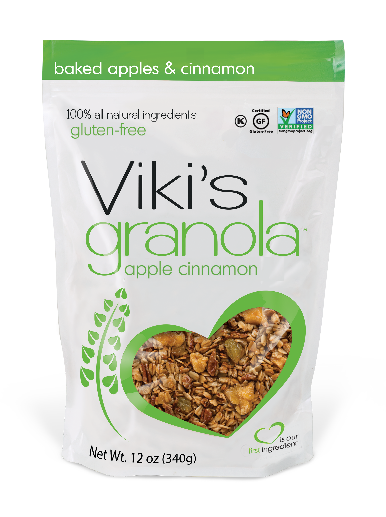 Viki's Granola is made with 100% all natural ingredients, gluten-free and baked with love. Unlike other granolas with hard clusters, Viki's has a fresh, soft, chewy texture and no artificial aftertaste. Available in five delicious flavors, Viki's Granola is great to enjoy on its own or with yogurt for a nutritious snack, and are even available in snack packs, perfect for on-the-go! ($5.49/12 oz. bag $11.99 / (10) 1.5oz bags) www.VikisGranola.com.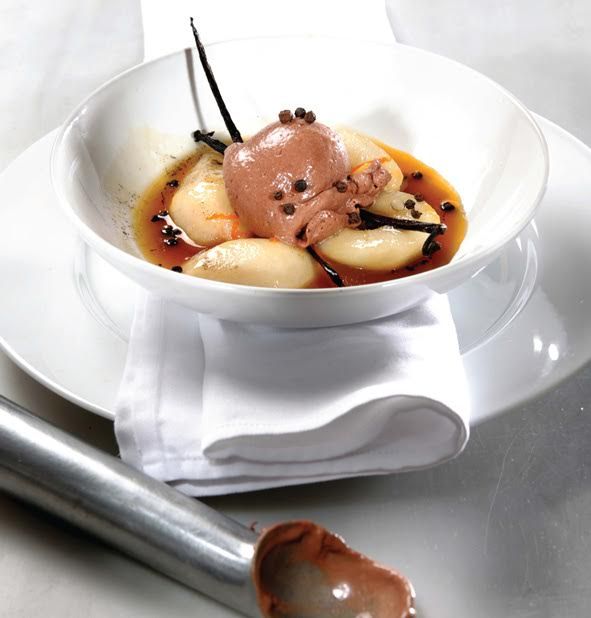 Gaea's Baked Pears with Chocolate Ice Cream and Olive Oil
Ingredients:
1 pound semi-sweet chocolate ice cream

2 3/4 tablespoon butter

4 tablespoon brown sugar

8 pears, peeled and cut in half, seeds removed

Juice and zest of 1 orange

Black peppercorns

4 Tbsp. Gaea Kalamata D.O.P Greek Extra Virgin Olive Oil
Directions:
Place shallow pan over heat and add butter and sugar. Stirring constantly over low flame, allow mixture to caramelize. Add pears and turning over frequently cook them for about 10 minutes or until they caramelize. Add orange zest and juice and remove pan from heat. Place a large scoop of chocolate ice cream in each bowl, arrange 2 pears around it together with the pan liquid. Sprinkle with black pepper and drizzle pears with 1 Tbsp. of olive oil.
Gaea Kalamata D.O.P Greek Extra Virgin Olive Oil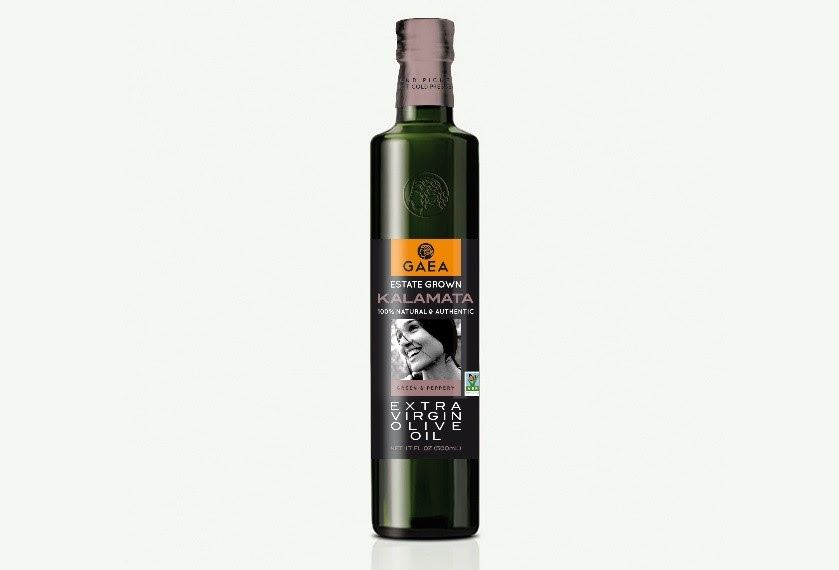 Gaea Kalamata D.O.P Extra Virgin Olive Oil comes from the P.D.O. region of KALAMATA in the southwest Peloponnese and has flavor profile that includes an intense aroma of green banana and perennial herbs and a bright, peppery flavor of fresh green olives rich in antioxidants. Gaea products are available through a variety of leading grocery, mass and natural retailers and at www.gaeaus.com (MSRP $12.99).