Beach Tent #beachbuddybeachtent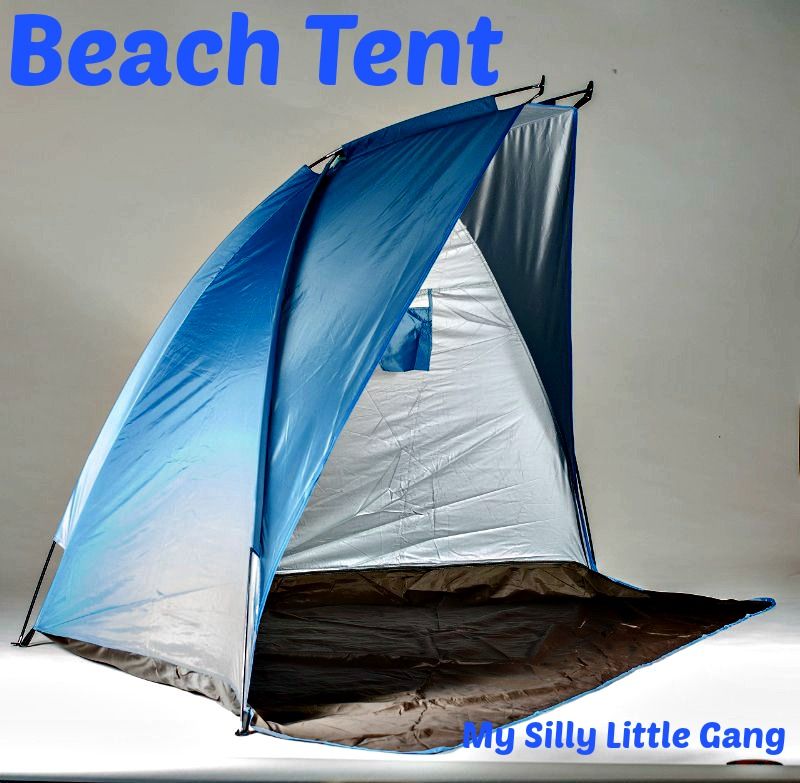 BeachBuddy.co Beach Tent with Apron.
I have been in the market for a nice beach tent for a while now. As a soccer Mom and a summer beach / pool visitor I wanted to have something easy to use (put up and take down) to block the sun and heat both on the sidelines and by the water. I saw this tent and immediately loved that it is an easy up option. This is a good size tent, both my hunny and I fit comfortably in it along with one of the boys. Which is totally fine with us since they boys never sit still any way.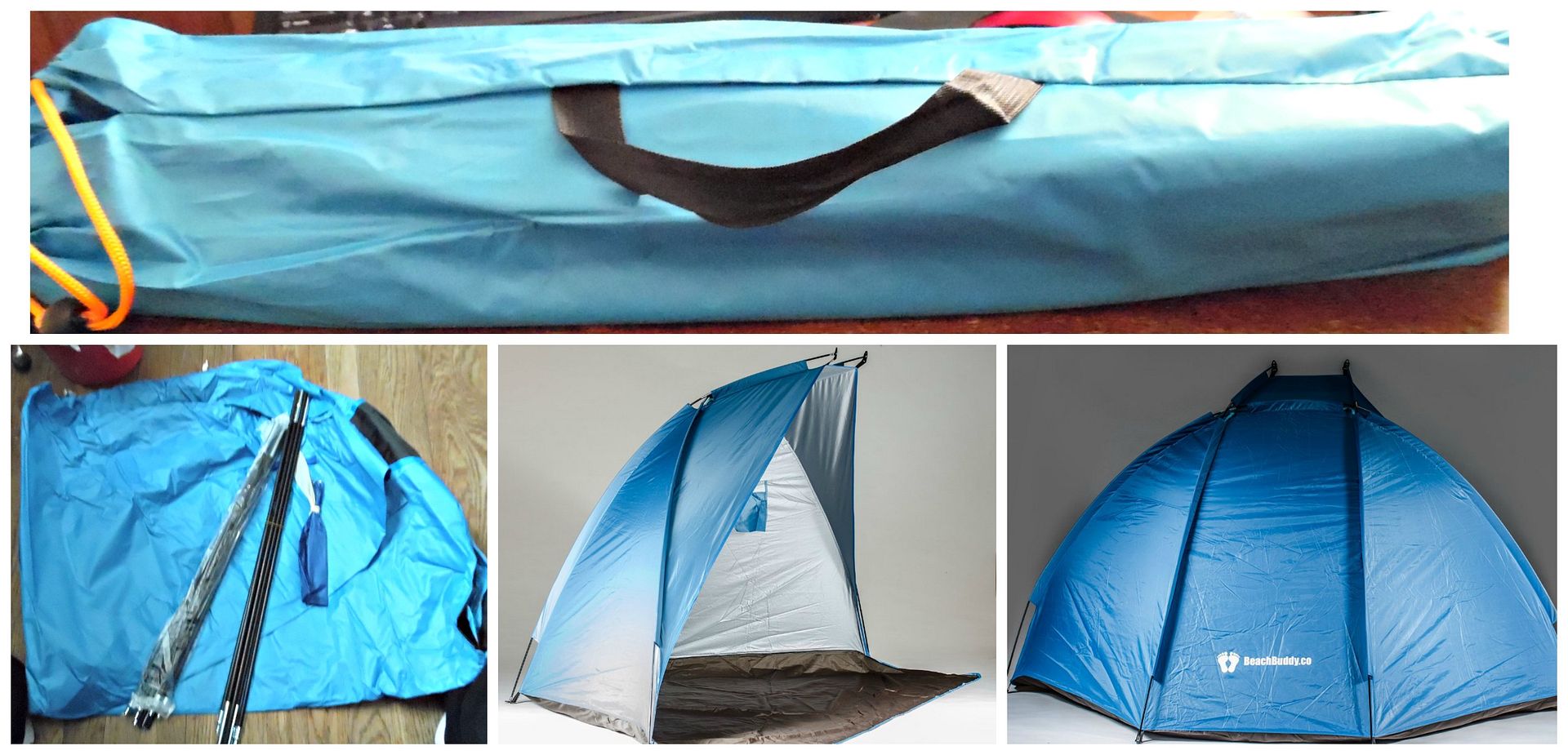 This tent is completely open on one side. It blocks the sun, it blocks the heat and it's just perfect. With the easy up, comes the taking down part–which is just as easy to do. That made me very happy and is a HUGE plus for us. My tent did not bring any instructions but it was easy enough to figure it out. Not sure if that was a packing error or if they just don't bring instructions. Bottom line I think this tent is a pretty sweet and great thing to have on hand!
Get a BeachBuddy.co Beach Tent on Amazon.

Product Description
Make your day at beach more enjoyable then ever before by protecting against the harmful UV rays from long days in the sun, with this durable, lightweight beach cabana. Made of nylon ripstop, polyurethane coated for increased UV protection on all 3 sides. This beach cabana offers a cool comfortable place to relax out of the hot sun. This easy to set up and take down beach cabana offers a 3 pole pin and ring lock frame system with shock corded, fiberglass poles, corner stakes and carry case. Color: Blue Beach Cabana measures 84″H x 48″W x 48″D