Droid Charging Cable Review
EXTRA LONG Droid Charging Cable
I have lots of short charging cables for my phone or tablets however there are many times when those cables are too short. That's why it's nice to finally get a cable that isn't so short. I know, you are probably thinking why would anyone need a charging cable longer than 6 feet? Well for starters I like to keep my chargers and cords hidden so that they're not all visible and all over the place. This cable allows me to place my charger under my desk and snake the cord up to my phone, tablet or wireless charger. I also like that no matter what I'm using this charging cable with it always works perfectly. I have tried other cables and they charged, but on my wireless charger those other charging cables didn't register as a fast charger. That was not the case with this one. This charging cable does register as a fast charger, which leads me to believe that it is using high quality components.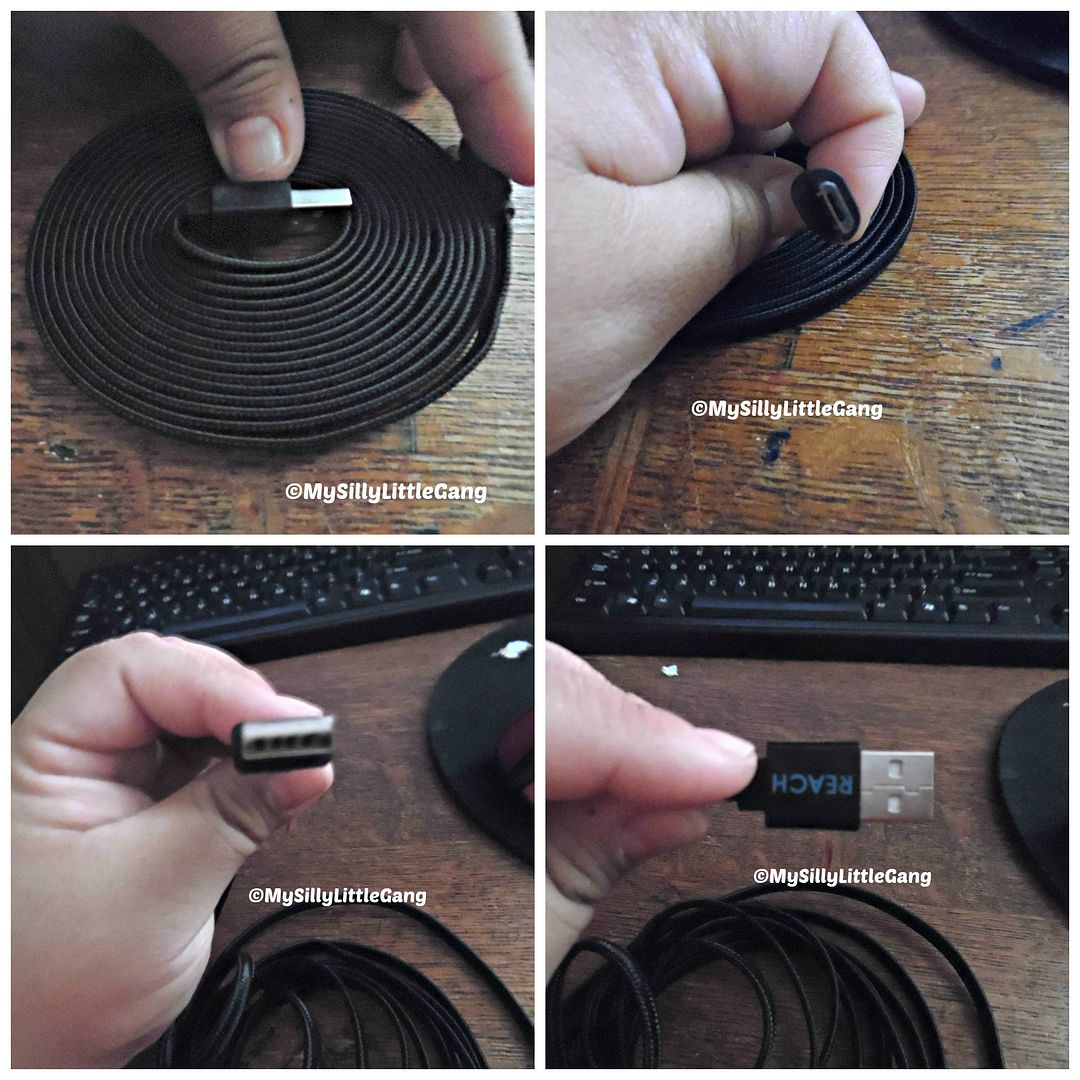 I also like that it's super long because I can use it in the car for my son's tablet. We like to take road trips and do it at least every weekend. And this way my son can use his tablet even while it's charging (our charging port is in the front dashboard). It has a nice flat cord so there is no tangling, that is a HUGE plus for me.
You can get this great droid charging cable on Amazon.

Product Description
10 Foot Droid Charging Cable For Motorola, LG, Samsung, HTC, Kindle, – This EXTRA LONG Droid Cord Is 10 Foot Long, Braided Fabric & Is Guaranteed To Be More Durable Than Standard Droid Charging Cables.

10 FOOT LONG Droid charging cable is extra long 10 FEET LONG lightning cable is extra long to enable plenty of distance to use your Droid device while it's charging.




THIS Droid Charging Cord is constructed of extremely durable braided fabric and is considered to be more durable than all other Droid certified cables.




GUARANTEED TO work with all Motorola Razr, Maxx & Moto Phones without any issues.




GUARANTEED TO work with all LG, HTC, Samsung & Nokia Phones without any issues.




GUARANTEED TO be the most durable Droid charging cord available or your money back.