Baby's First Valentine's Day: Must Haves Round Up!
Baby's First Valentine's Day: Must Haves Round Up!
My sister had my baby niece 2 months ago. So this will be her very first Valentine's Day! Since my niece is so new (she's a preemie, and caught us off guard) my poor sister is missing a few of the essentials. So here are a few products that I feel every new parent must have! So maybe you're a new parent or know someone who is and you're looking for a gift. I hope this list helps you out. 
Babies don't have a lot of room in the womb and because of that they loved to be swaddled. It makes them feel safe and comfortable. We were lucky to receive the Deluxe Swaddle from Just Born. I gotta tell you, we absolutely LOVE how soft this swaddle blanket is. I learned how to swaddle from my grandmother and I taught my sister. However she has a hard time getting it just right. What we loved about the Deluxe Swaddle from Just Born is how easy it makes swaddling. Thanks to the a unique support pad for baby's head and neck, my niece sleeps comfortably and soundly. It also has these air vents that prevent my niece from over heating. It also gives us options for arms-in or arms-out swaddling. The roomy leg pocket makes diaper changes easy. 
Next up on my list of must haves are these excellent Muslin Swaddle Blankets also from Just Born.  These 100% muslin cotton blankets are super soft and come in the cutest designs. I really like that they come 3 in a beautiful package that's perfect for gift giving! These blankets are an amazing size! They are the perfect size (40 x 40) for swaddling! We really love them and of the 3 brands we have tried these from Just Born are definitely our favorite!
Another must have are hooded towels! I love using hooded towels vs regular baby towels. And these are absolutely perfect, they're soft and absorb nicely! This 2-Pack Tiki and Emma Hooded Towel Set from Just Bath by Just Born have an adorable look with a soft texture. They are made specially for baby's delicate skin. The hood helps to keep your kid head warm and cozy after bath time. They measures 30″ L x 30″ W x 0.25″ H and come with 2 washcloths.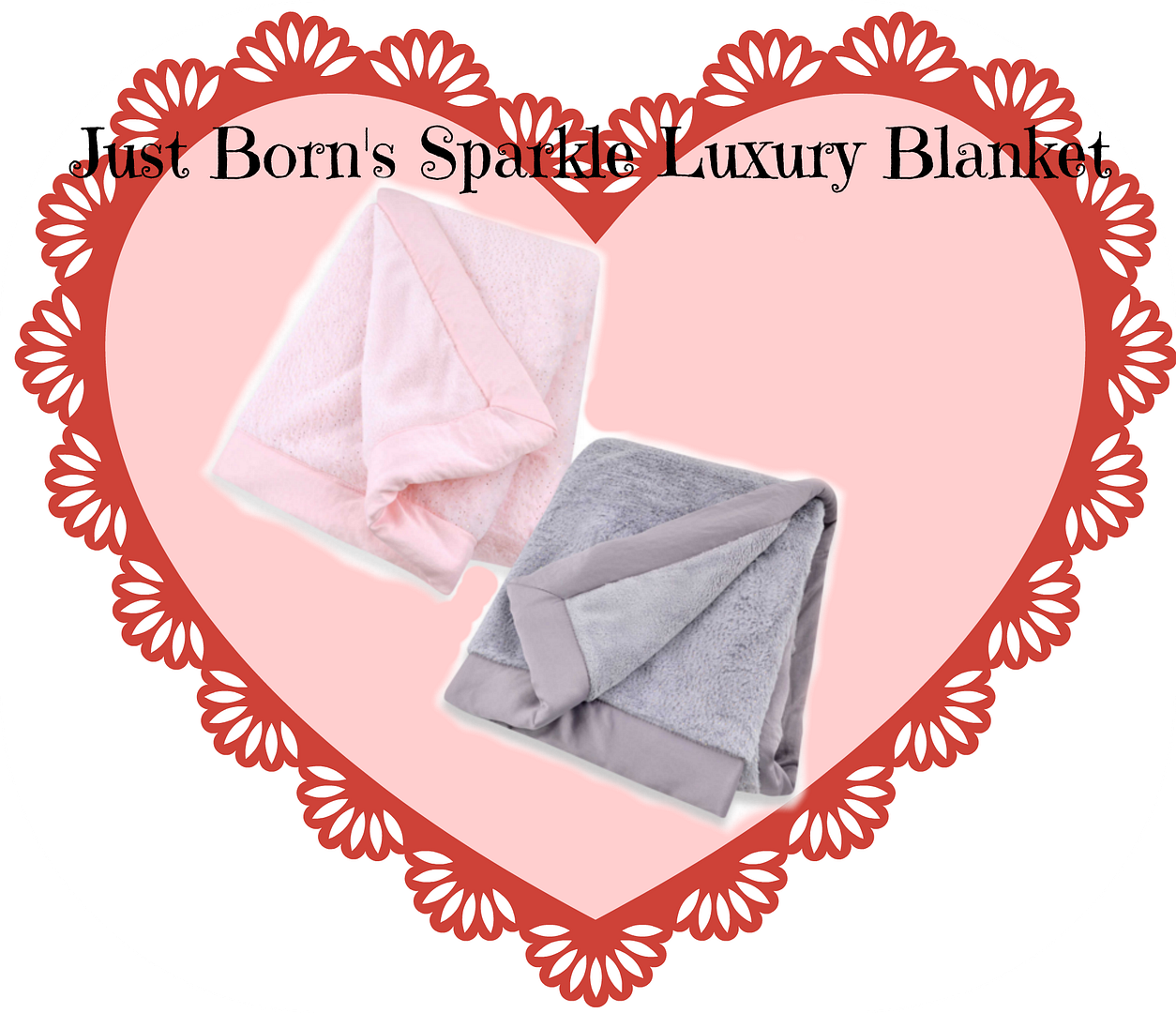 I love plush, soft, blankets especially when they're for babies! Now you can enjoy deliciously soft at home and on-the-go cuddling with Just Born's Sparkle Luxury Blanket. These blankets are sure to become your baby's favorite blanket. This blanket features a textured plush fabric with a soft border and is machine wash and dry for easy care.
Connect with Just Born on Facebook, Twitter and Instagram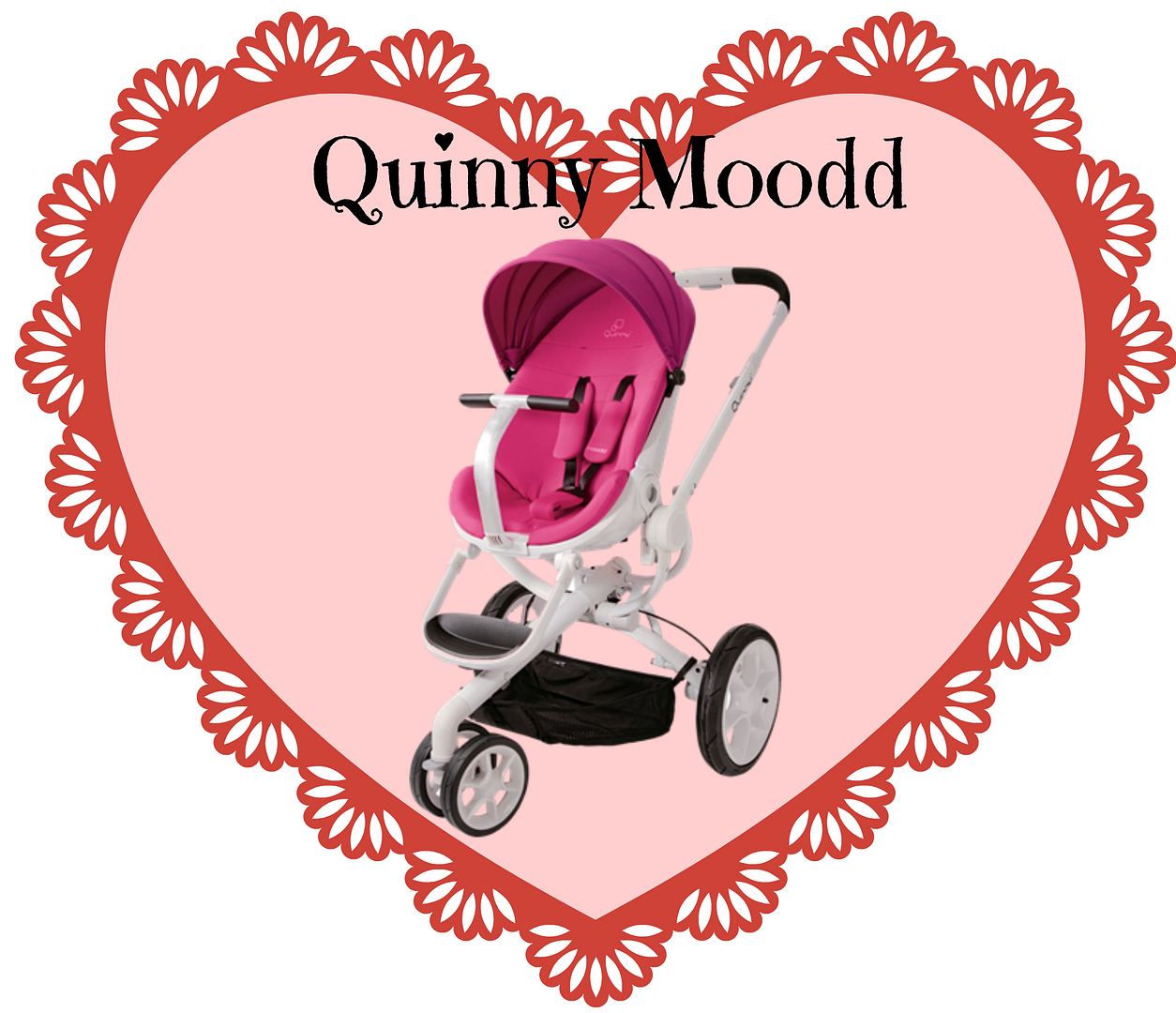 Now my sister is also missing a few pieces of must have baby gear. So here's a stroller that I'm sure she will absolutely LOVE! This is the Quinny Moodd stroller. This city-smart stroller is a perfect mix of style and functionality. I love that it offers automatic unfolding and easy folding. I also really like that the Quinny Moodd stroller reclines fully flat to suit your newborn baby. I also like that as my niece gets older, my sister will have the choice to have baby face her or away from her. With the Quinny Moodd my sister will be ready to explore the neighborhood and claim the streets. Match it with a Maxi-Cosi baby car seat for a smooth transition from car to stroller or vice versa.
Find out more about Quinny on their website, Facebook, Twitter and Instagram.
Here are two Maxi-Cosi car seats that I'm still choosing between.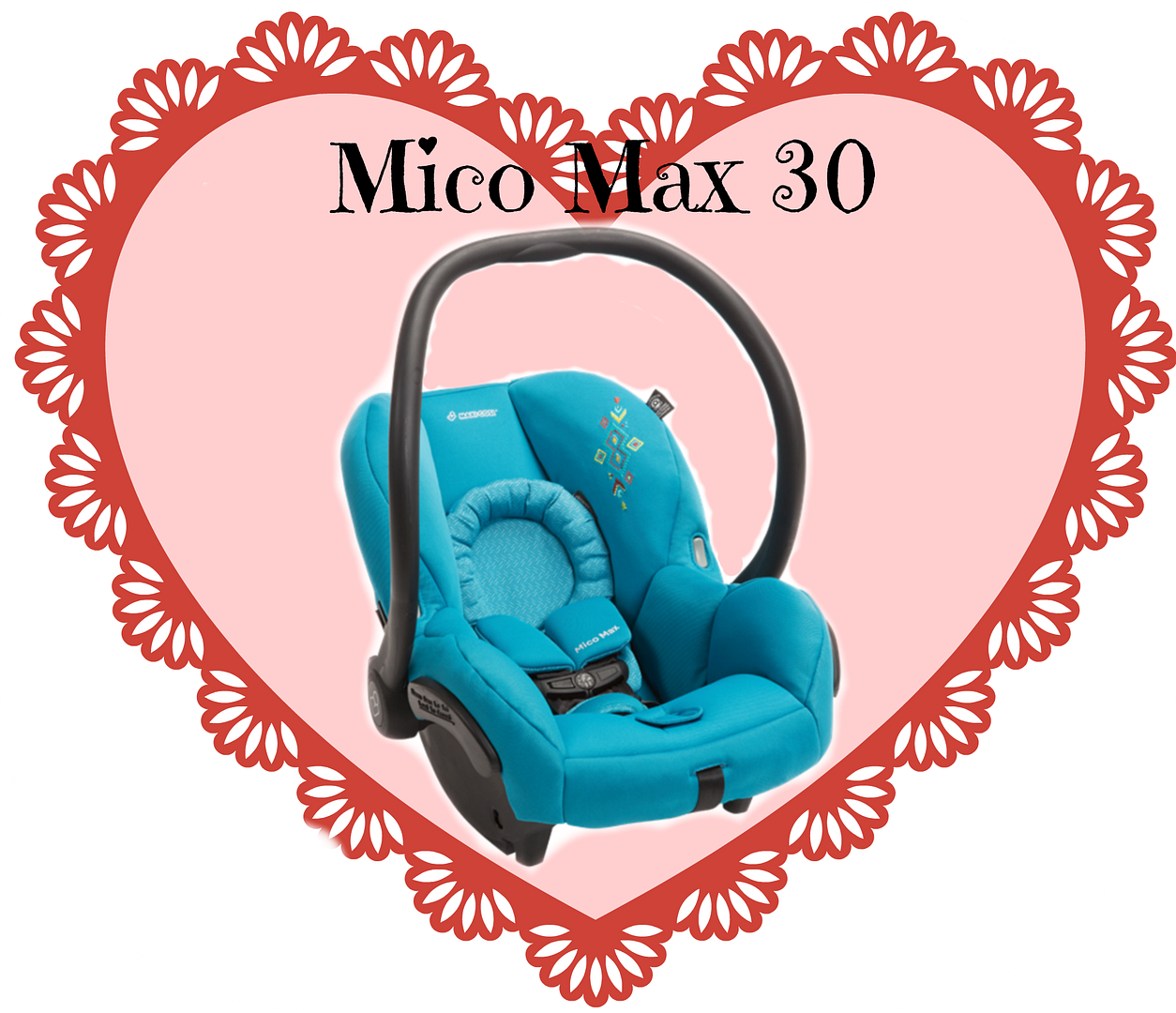 This is the Maxi-Cosi Mico Max 30! I absolutely LOVE the color!!! This infant car seat offers baby a first class ride in maximum comfort, safety and style. The Mico Max 30 provides superior safety for your baby with Air Protect Side Impact Protection and an anti-rebound bar to make every ride safer. Self-wicking fabrics deodorize and draw liquids away from the skin to help keep baby dry and comfortable during the ride. The reversible Cozi-Dozi insert provides head and neck support for smaller babies. Which is perfect since my niece is a preemie. 
But there is also…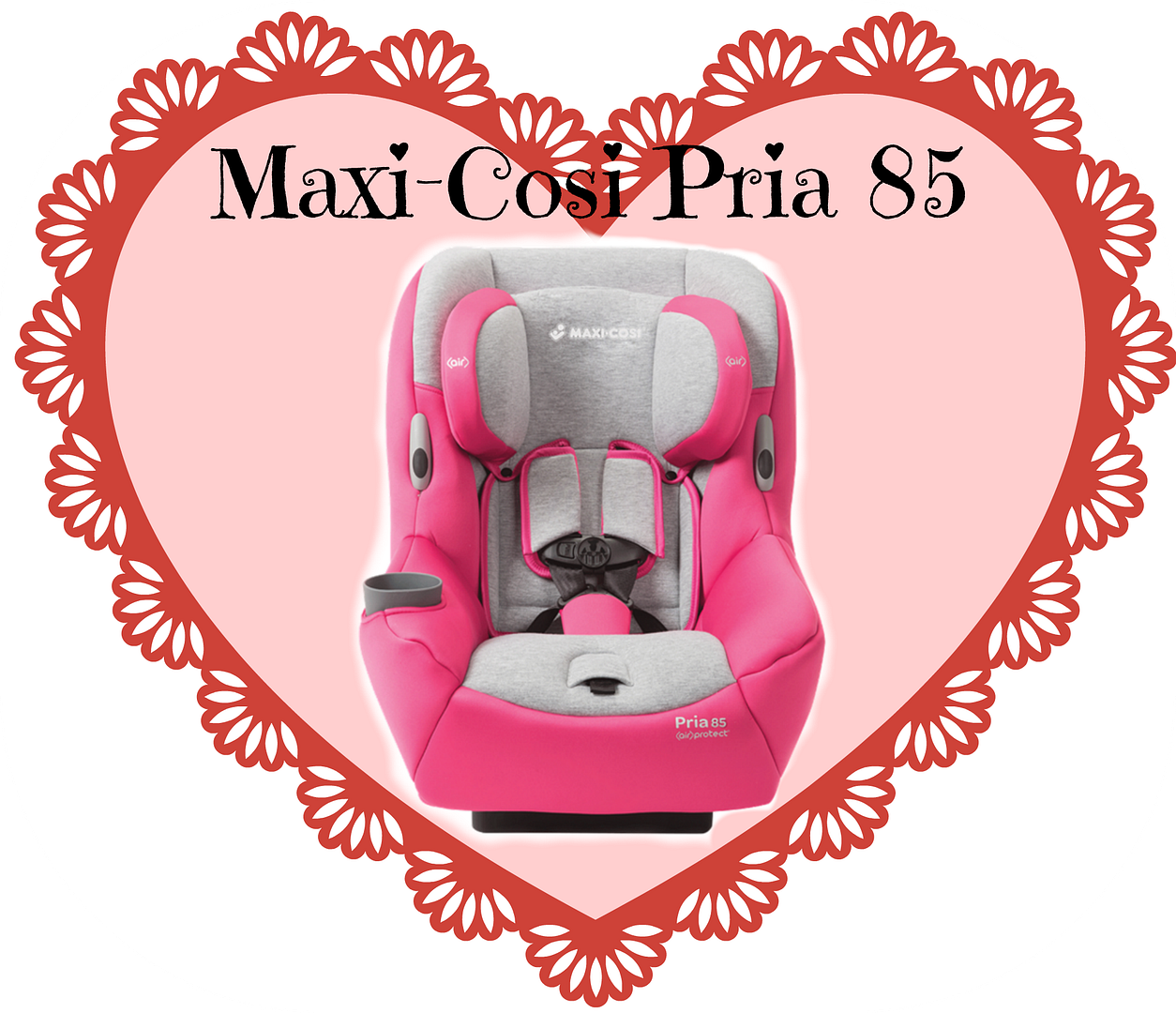 The Maxi-Cosi Pria 85. This car seat will be perfect for when my niece is 6 months old! The Pria 85 is the only premium convertible car seat that offers a first-class ride from 14-85 pounds. This car seat also features CosiCushion premium fabrics and padding, so it provides the most comfort for your child during any journey. What surprised me was to learn that the Pria 85 is also specially designed to fit better in your car, allowing more room for your passengers to stretch out in the front seats. Great right! I also like that keeping the Pria 85 clean is simple. The seat pad unsnaps and removes easily over the frame. There's no need to remove the seat from the car or to make complicated maneuvers with the harness straps. The Pria 85 seat pad is both machine washable and dryer safe. All this allows you to get a thorough clean not available in other car seats. 
Check out all of Maxi-Cosi on their website, Facebook, Twitter and Instagram 
These are a few of the things that I believe every new parent must have and that my sis is missing. I hope that this list helps you in finding that perfect Valentine's Day gift for yourself or for the new parent in your life.