New Taco Classics: Book Review #NewTacoClassics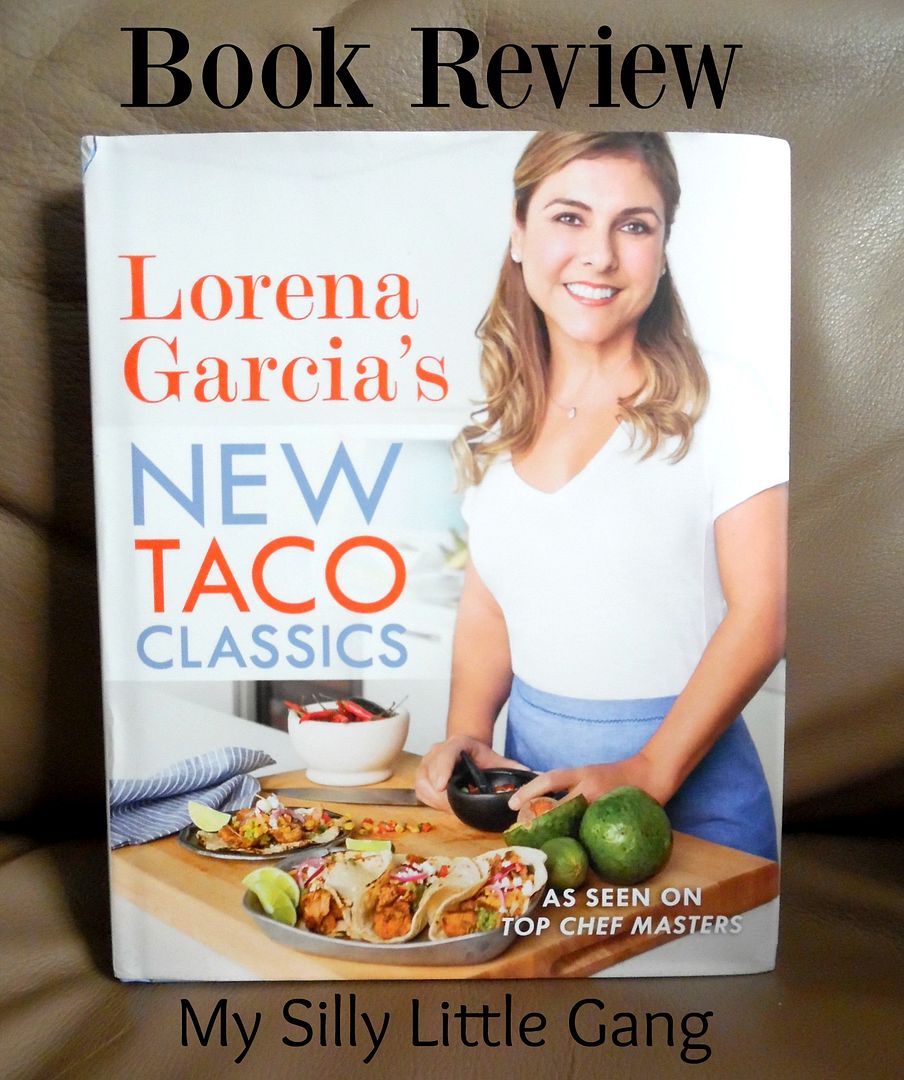 Lorena Garcia's New Taco Classics
This is truly a complete book. Don't let the name fool you it is not only about tacos. In this cookbook you can find recipes for tostadas, arepas, fillings, dressings and so much more! I am a huge fan of molcajete sauces, yet I didn't know how to make one. Now thanks to Lorena Garcia's New Taco Classics I do various of them! Each one is delicious and can be used in so many different ways! There's so much that I'm enjoying about this sophisticated, yet family-friendly, cook book, the recipes and photography are just fantastic!
As you can see the pictures are vibrant and definitely make you want to try out that recipe. 
About the book…
In LORENA GARCIA'S NEW TACO CLASSICS, Lorena Garcia explores and reimagines not only the traditional taco but also other Latin bite-sized dishes—arepas, tamales, tostadas, and nachos—through fusions of Latin and non-Latin flavors. Garcia deconstructs the traditional taco and focuses on the one theme that is central to the comfort foods from the streets of Mexico, Venezuela, Ecuador, Puerto Rico and Cuba: the concept of food in a vessel. With this theme in mind, Garcia builds a brand new taco template, and shows how anyone can create each layer. Starting with the base—the corn which is made into a taco, an arepa, a sope, an empanada, or even a tamal—she then moves to the many varieties of fillings and toppings along with side dishes to pair them with. With over 100 recipes of sauces and salsas, protein and vegetable fillings, taco shells and corn wrappings to make a variety of Latin street-food dishes, this cookbook—filled with colorful, enticing photos—is easy to follow and great for every-day meals and casual entertaining.
Available to buy from…
If you're buying it at the above Target link: You can save an additional 10% with promo code BOOKS10. Enter promotional code BOOKS10 at checkout. Quantities limited.
Offer available online only. Discount applied at checkout with entry of valid promo code. May not be applied to previous orders. Offer expires 10/31/2015 at 11:59pm PT.
About the author…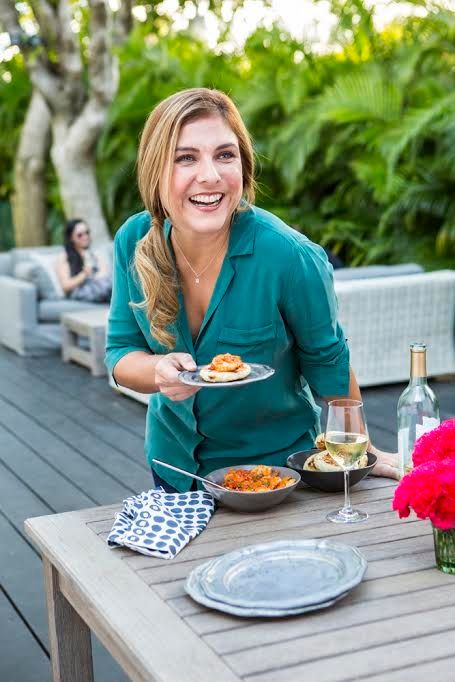 Venezuelan-born Garcia is known as a TV personality on numerous series: she served as the chef on "The Biggest Loser", a judge and investor on NBC's "America's Next Great Restaurant", a contestant on "Top Chef Masters", a judge on "Top Chef" and "Guy's Grocery Games", as well as "Top Chef Estrellas", Sazon con Lorena Garcia, Lorena en Su Salsa, and El Mejor De Los Peores. She is also a restaurateur, created Taco Bell's Cantina Menu in 2012, is the creator of the Lorena Bella Kitchen Collection, her own cookware line sold through HSN, and author of Lorena Garcia's New Latin Classics. 
Find the author on the following sites…