Book Review: The LEGO Adventure Book Vol.3
Book Review: The LEGO Adventure Book Vol.3 Robots, Planes, Cities & More!
My boys and I are huge LEGO fans! When we get new sets we always build what the set is and then we take it apart and build new things with all the bricks. So we wanted to see The LEGO Adventure Book Vol.3 to see what else we could build. In this book there are instructions to build robots, planes, cities and even food. We loved the high quality pictures and step by step instructions in this book. The reader follows the journey of a lego character moving from one destination to another. A stop at each presents the reader with creative ideas for making new and innovative building ideas.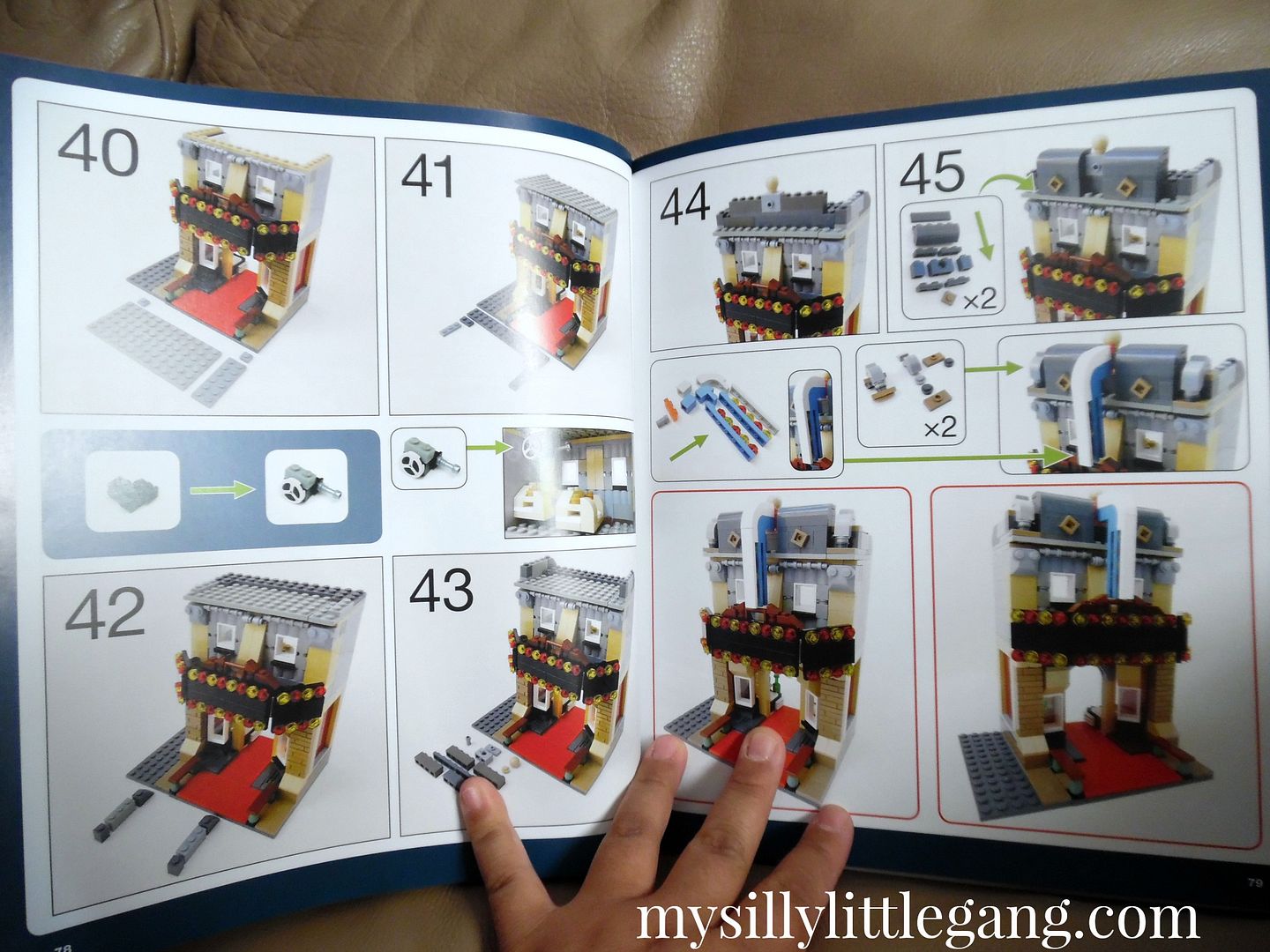 This is such a fantastic gift for the LEGO fanatic in your home, doesn't matter if they're a child or an adult. You can get this amazing The LEGO Adventure Book Vol.3 as well as the previous 2 volumes on Amazon or your favorite book store.
About The Book…
In this volume of the LEGO Adventure Book series, Megs and Brickbot face their toughest challenge yet. The Destructor is on the loose again, demolishing LEGO models and shaking things up! Join Megs as she rebuilds the models and meets some of the world's best builders. Learn to create a Renaissance house, a classic movie theater, sushi, Miniland-scale marvels, an ice cream truck, street lamps, and even a chicken coop. With 40 step-by-step breakdowns and nearly 150 example models, The LEGO Adventure Book will surely inspire you and keep you building!
About The Author…
Megan H. Rothrock is a former set designer for the LEGO Group whose models have been displayed at ComicCon and LEGO events across Europe. A former editor at BrickJournal.com, the LEGO fan magazine, she currently works as a freelance toy designer. She has written The LEGO Adventure Book, Vol. 1 and The LEGO Adventure Book, Vol. 2 (No Starch Press).