Our visit to Gaines Farm in Vermont!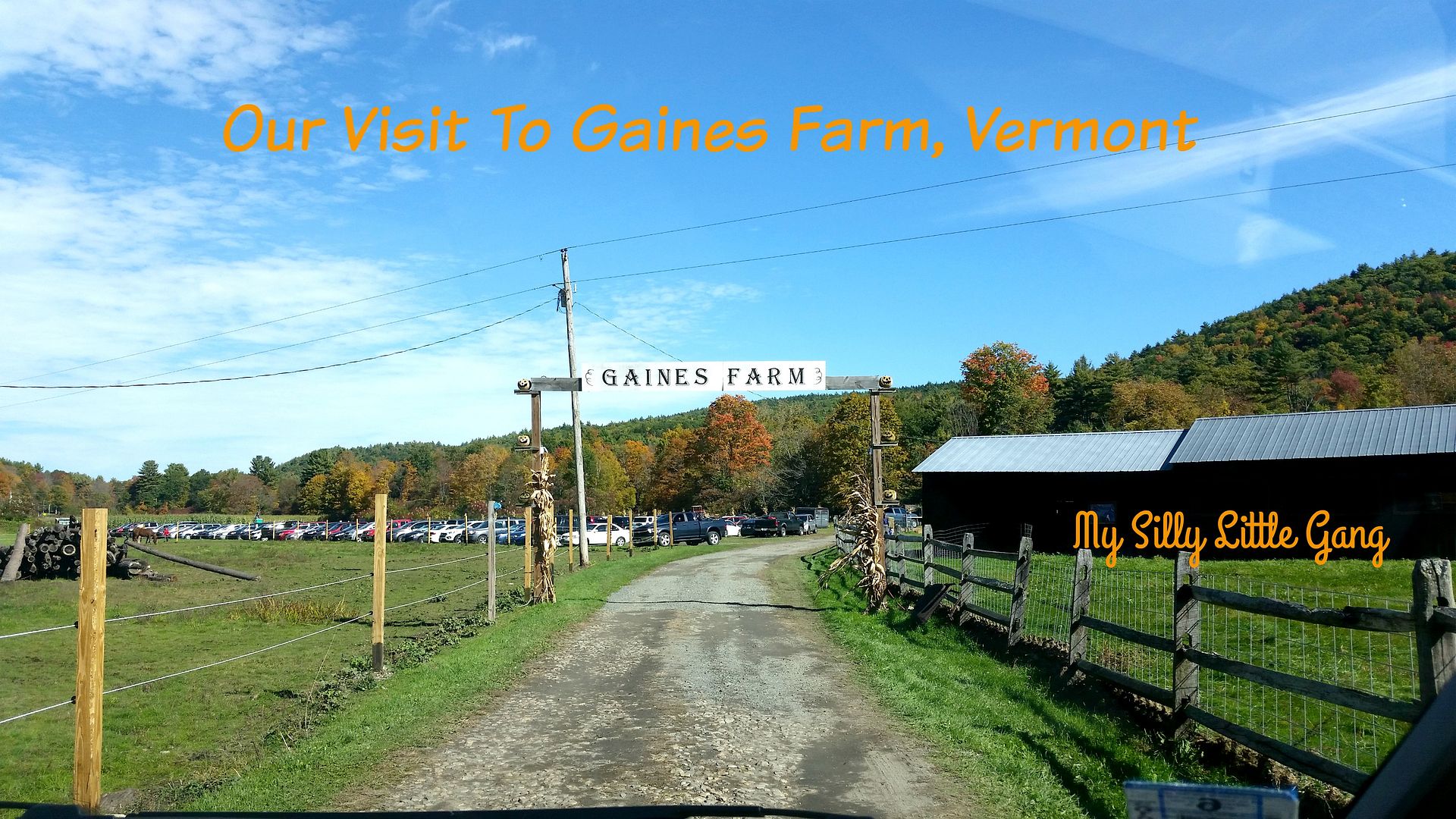 This year we were invited to visit Gaines Farm.
I have told you that during the fall (which happens to be my favorite season) we ge apple and pumpkin picking a lot! We also love to visit farms and get a chance to see all the animals. Here is another fabulous farm that's perfect to visit during this colorful season.  Gaines farm is so much fun! For starters we visited at the peak of the Autumn Season, so the trees were spectacular! 
There was so much to see and so there!
And we also loved spending time with the animals.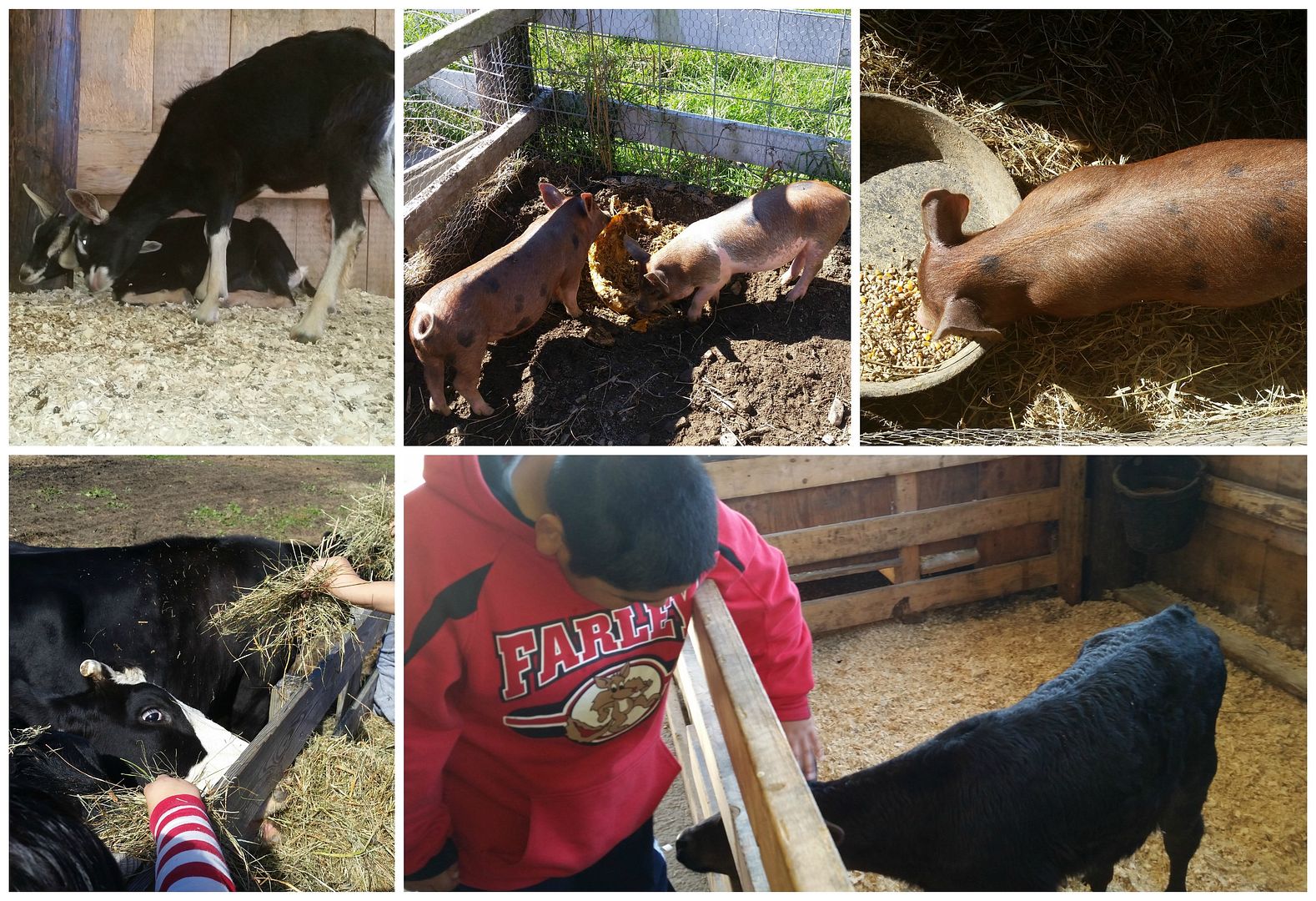 They offer so much! Each autumn The Gaines Farm in Vermont cranks out a-MAZE-ing family fun with the annual Corn Maze. Join us for games, good food, good folks and 7 acres of ten-foot corn stalk, maze madness. It's an agricultural feat that will mystify, and entertain. Will you ever find the end? We know you will!
Open Saturday & Sunday from September 19 to November 1, and Columbus Day, 11AM to 5PM
Attractions include a Corn Maze, Haunted Maze, Hayride, Cow Train, a Twilight maze walk, and many, many more! Great fun for the family, field trips, birthday parties and group events!
Thanks to US Family Guide, My readers get to save! Save 20% off admission to Gaines Farm in Vermont! Maze, games, hay rides and more! Click Here for the coupon!