Every Father's Daughter Blog Tour #everyfathersdaughter
I am so excited to be a part of this book tour. Every Father's Daughter is a book where you get 24 wonderful essays from 24 amazingly wonderful female authors. I love that as a preface to every essay it has a picture of the author and her father. Which to me gives this book such a personal touch. Since every essay was selected and is presented by Margaret Mcmullan, we also get to know why she chose each particular essay. Some of the essays deal with difficult, dangerous, or absent fathers and some of the essays are celebrations of unquestionably excellent fathers. Every Father's Daughter is truly a fascinating book and it would make such a wonderful gift to either daughters or fathers. I absolutely recommend this fabulous book.
"What is it about the relationship between fathers and daughters that provokes so much exquisite tenderness, satisfying communion, longing for more, idealization from both ends, followed often if not inevitably by disappointment, hurt, and the need to understand and forgive, or to finger the guilt of not understanding and loving enough?" writes Phillip Lopate, in his introduction to Every Father's Daughter,a collection of 25 personal essays by women writers writing about their fathers. The editor, Margaret McMullan, is herself a distinguished novelist and educator. About half of these essays were written by invitation for this anthology; others were selected by Ms. McMullan and her associate, Philip Lopate, who provides an introduction. The contributors include many well-known writers—Alice Munro, Jayne Anne Phillips, Alexandra Styron, Ann Hood, Bobbie Ann Mason, Maxine Hong Kingston, among others—as well as writers less well-known but no less cogent, inventive, perceptive, lacerating, questioning, or loving of their fathers.
Available to buy from…
About Margaret McMullan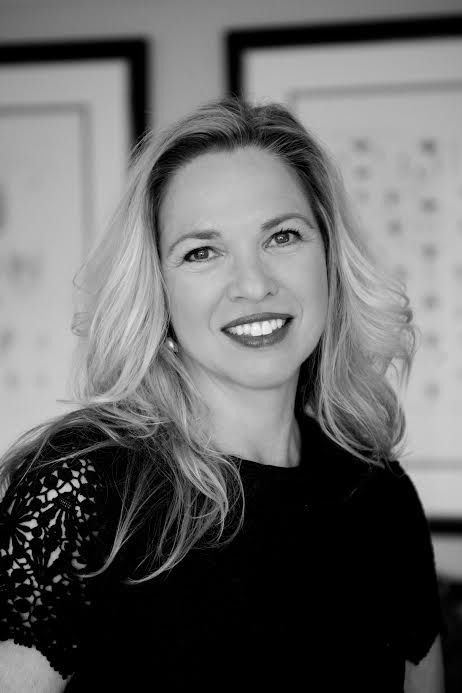 Margaret McMullan is the author of six award-winning novels including Aftermath Lounge, In My Mother's House, Sources of Light, How I Found the Strong, and When I Crossed No-Bob. Her stories and essays have appeared in The Chicago Tribune, Ploughshares, Southern Accents, TriQuarterly, Michigan Quarterly Review, and The Sun, among several other journals and anthologies. She has received an NEA Fellowship in literature and a Fulbright award to teach at the University of Pécs in Pécs, Hungary. She currently holds the Melvin M. Peterson Endowed Chair in Literature and Writing at the University of Evansville in Evansville, Indiana.
Find the author on the following sites…
Website  and Twitter