Monogrammed Phone Case Review #MonogramCase
Monogrammed Phone Case Review from Monogram For You
I was recently offered the opportunity to review a monogrammed phone case from Monogram For You. And I immediately thought that it would make a great gift for my mom. So I went on the Monogram For You website and looked through the impressive selection. They have cases for iPhones, iPad mini, LG G3, Nexus 4, Note 2, Galaxy S4 and the Amazon Kindle Phone. Aside from the monogram cases Monograms For You also have wood cases and designer cases. They have the cutest designs that it was hard to narrow down my choice to just one. I finally decided on one that I thought would be perfect for my mom. Take a look at it in the picture below and let me know what you think.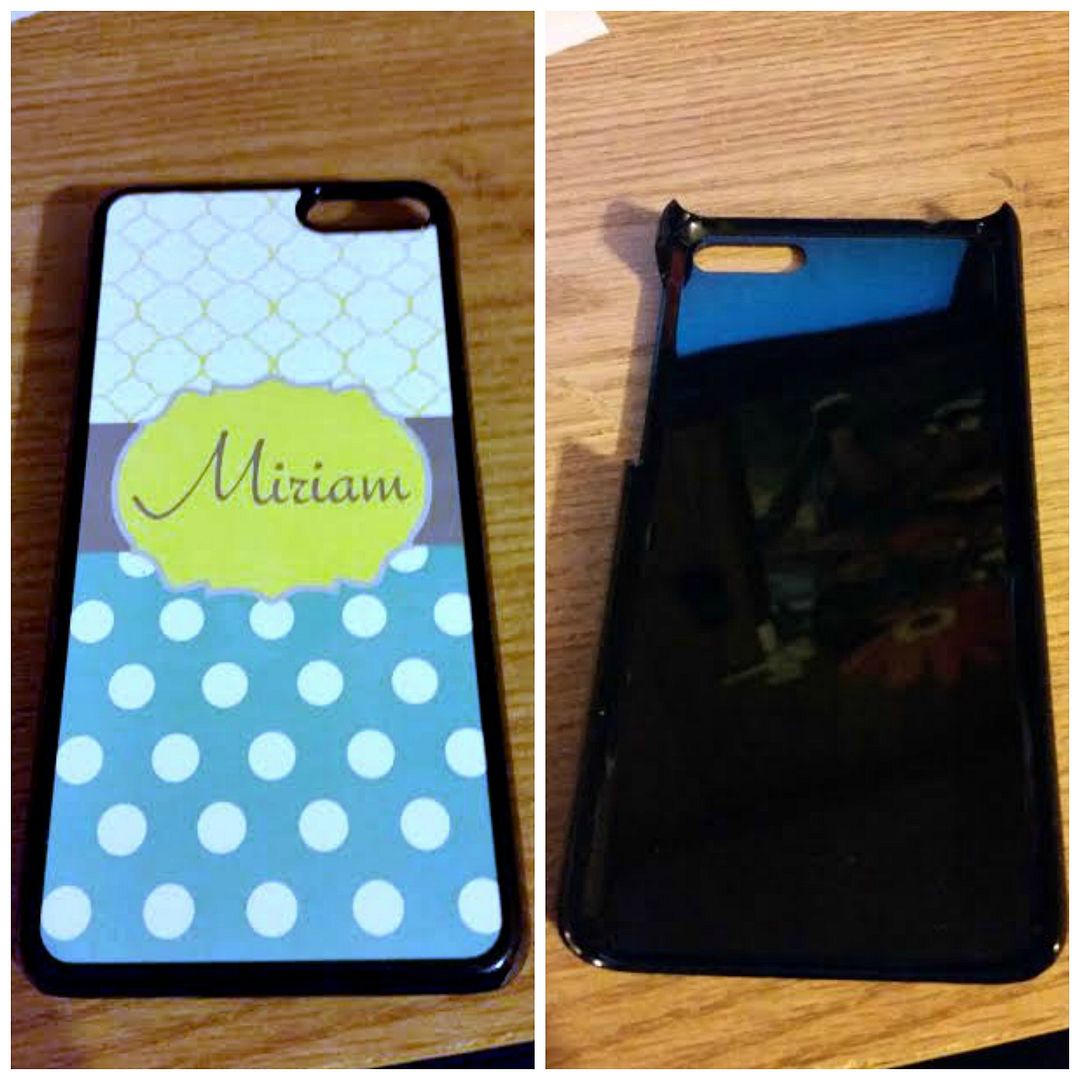 I think it's the cutest!! I couldn't wait until Mother's Day to give it to her, so I had to give it right away. When my mom saw it, she absolutely loved it! She loves that it has her name on it. I love the colors and the unique design. This case is as unique as my mom!
She has gotten so many compliments on it at work and everywhere else she goes. I totally think these cases from Monogram For You are the perfect gift for any occasion!
Product Description
Monogram For You specialize in custom handmade Mobile Device covers! They Personalize Phone cases with customer's name or their initial on it. All their cases are designed and shipped from Los Angeles, CA. Have your cases with your name or initial on it.
Get social with Monogram For You on Facebook and Twitter!