Sweet Dreams Sleep Mask Review #dreamessentials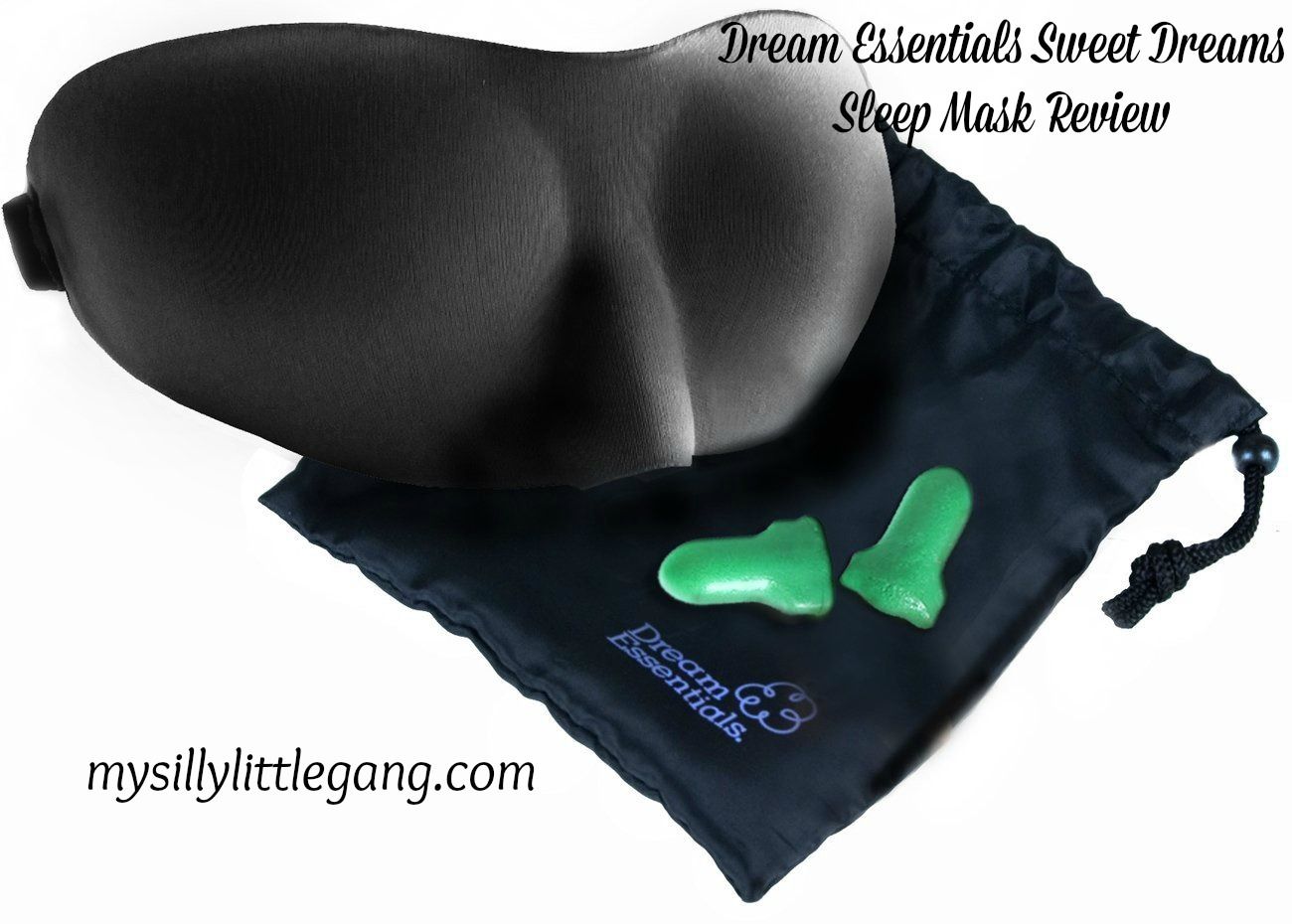 The Dream Essentials Sweet Dreams Sleep Mask.
Being someone who suffers from migraines it's important to be able to have something that will block out light during an episode. And the Sweet Dreams sleep mask from Dream Essentials is just perfect! Especially since it comes with earplugs, it helps block out noise as well as light. I like that the mask is soft and very comfortable. I can't even feel it when I'm wearing it! I like that it's so light weight. This mask also allows relaxed eye movement and visual stimuli while blocking out distracting light, allowing for an easy sleep at home, in a car or plane. I also really like that it comes with it's storage bag which is a perfect size to take with you or to fin in your night table drawer.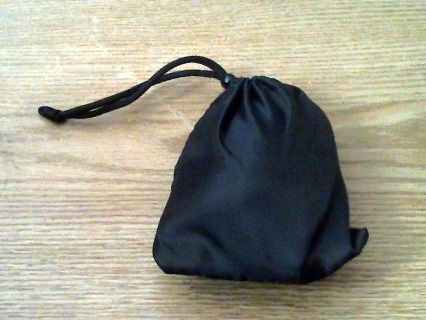 You can buy yours HERE on the Dream Essentials website.
Product Description
Light as a Feather and Very Breathable
FREE Carry Pouch and Earplugs
This slim-line and stylish eye mask called the Sweet Dreams is a contoured shape sleep mask that offers full comfort and excellent light blocking without any pressure to the eyes. You will hardly notice this sleep mask on your face while falling asleep.
The Sweet Dreams Sleep Mask is very flexible and robust, it will conveniently fold up into a complimentary drawstring carry pouch and can be tossed into the bottom of a beach bag, purse, or briefcase for easy storage and will not lose its shape. Great value for its small price.
Included with each Eye Mask is a pair of soft foam ear plugs, molded with state-of-the art, super low-pressure foam, and a neat little Carry Pouch to keep your eye mask clean – both come free when you order this product.
Sleeping Mask Main Features and Benefits
Very light and breathable, hardly noticeable for falling asleep comfortably




Flexible and robust, take it anywhere easily!




Little pressure to the eyes
Inside and Outside of Sleeping Mask
Contoured soft polyester interlock fabric will feel great on your face, making it easier to relax and drift off to sleep. The Sweet Dreams mask is available in three colors to fit your preference: Black, Red and Royal Blue.
Strap Details
Mask fastens with an adjustable, stretchable velcro strap for the perfect fit.
You can connect with Dream Essentials on their website, Facebook, Twitter and Pinterest.