2023 Valentine's Day Gift Guide
Now that the New Year is almost in full swing Valentine's Day is just around the corner. My Silly Little Gang has once again come together with an amazing group of bloggers to come up with these gift ideas perfect for Valentine's Day, in every price range. Whether you've got a tight budget or the sky's the limit, we've searched high and low to have you covered.
Our 2023 Valentine's Day Gift Guide is being updated regularly, so be sure to check back with us daily.
Happy Valentine's Day from My Silly Little Gang!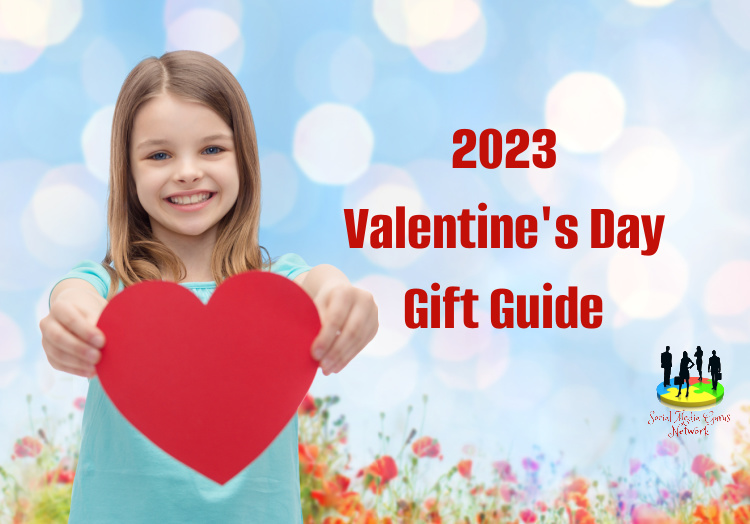 Welcome To The 2023 Valentine's Day Gift Guide!
The below links include sponsored and affiliate links. This is displayed on various posts for further information.

Bloggers Working On This Gift Guide

Giveaways

Women

Men

Children

Pets

Technology

Health/Fitness

Home

Arts/Crafts

Subscription Boxes

DVDs/Books

Food/Beverage

Miscellaneous

Are you looking to gain more exposure for your Brand OR Products this year? My Silly Little Gang has many perfect opportunities for you! For more information click here, or contact me at mslgblog@gmail.com. The 2023 Gift Guides are the perfect place to get noticed.