2023 Spring Gift Guide
Spring is such a magical time. After many months of cold weather, everything comes back to life. The grass grows nice and green, the trees get all their leaves back, and the birds start to sing again. I am so happy to be working with so many amazing bloggers to bring you the 2023 Spring Gift Guide!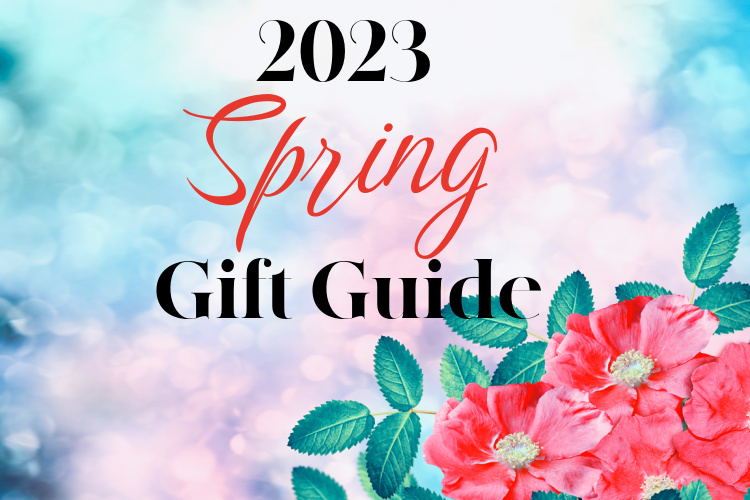 Welcome To The 2023 Spring Gift Guide!
The below links include sponsored and affiliate links. This is displayed on the individual posts for further information.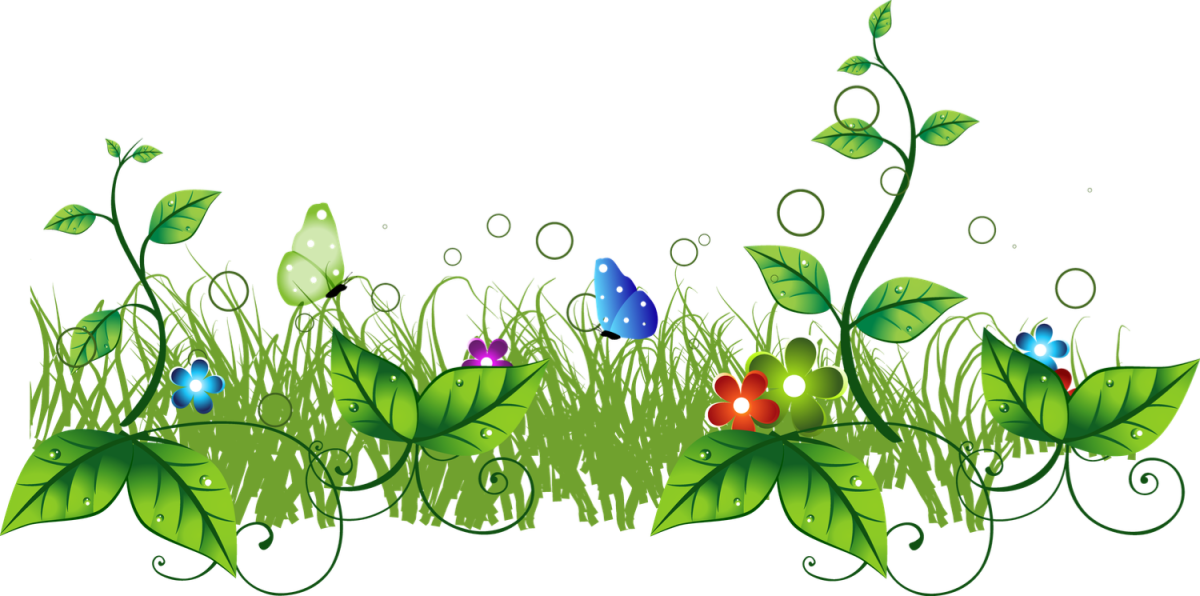 Bloggers Working On This Gift Guide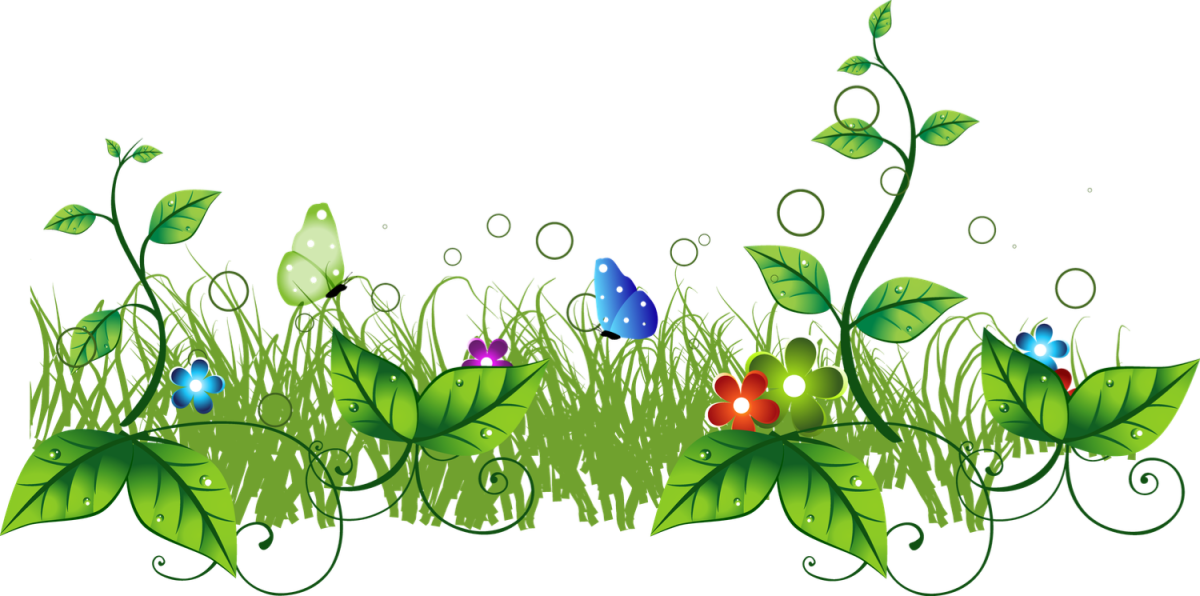 Giveaways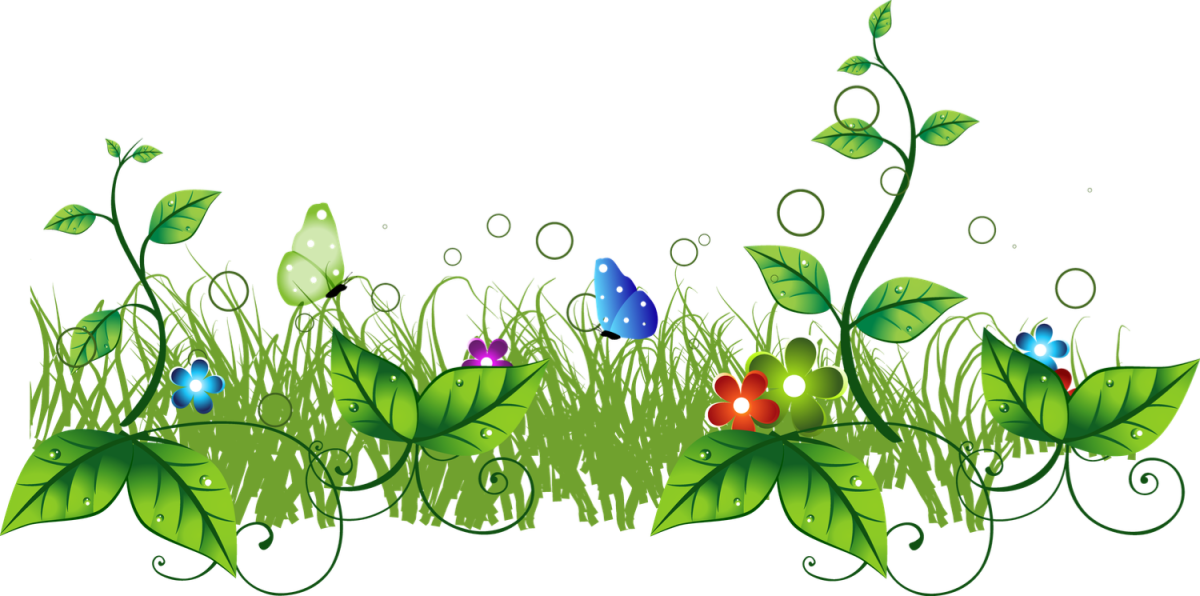 Children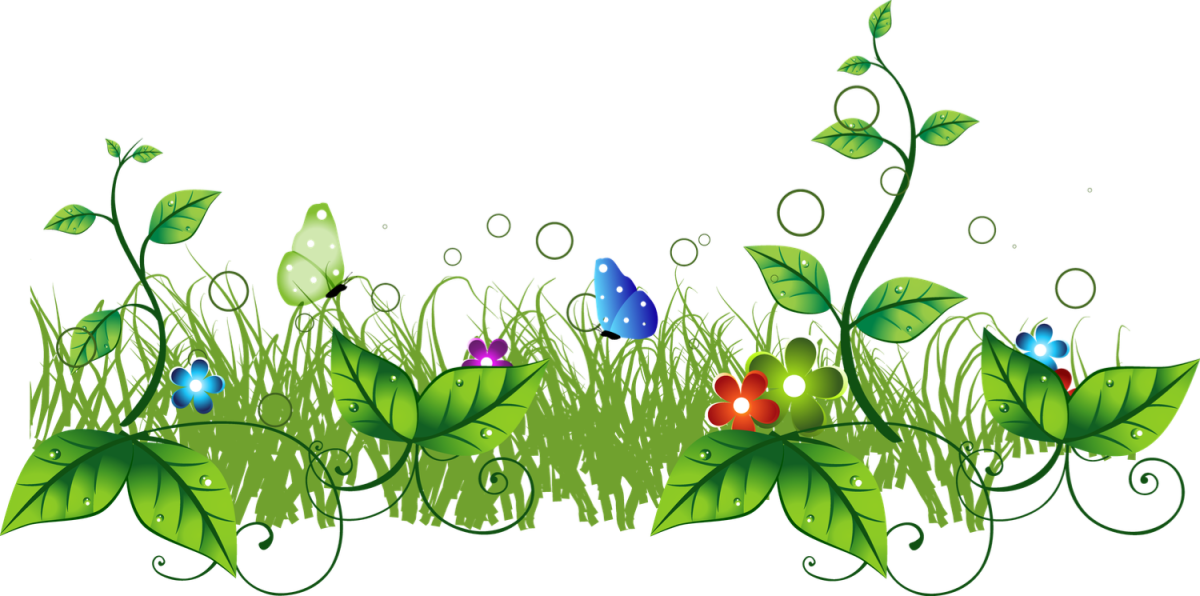 Women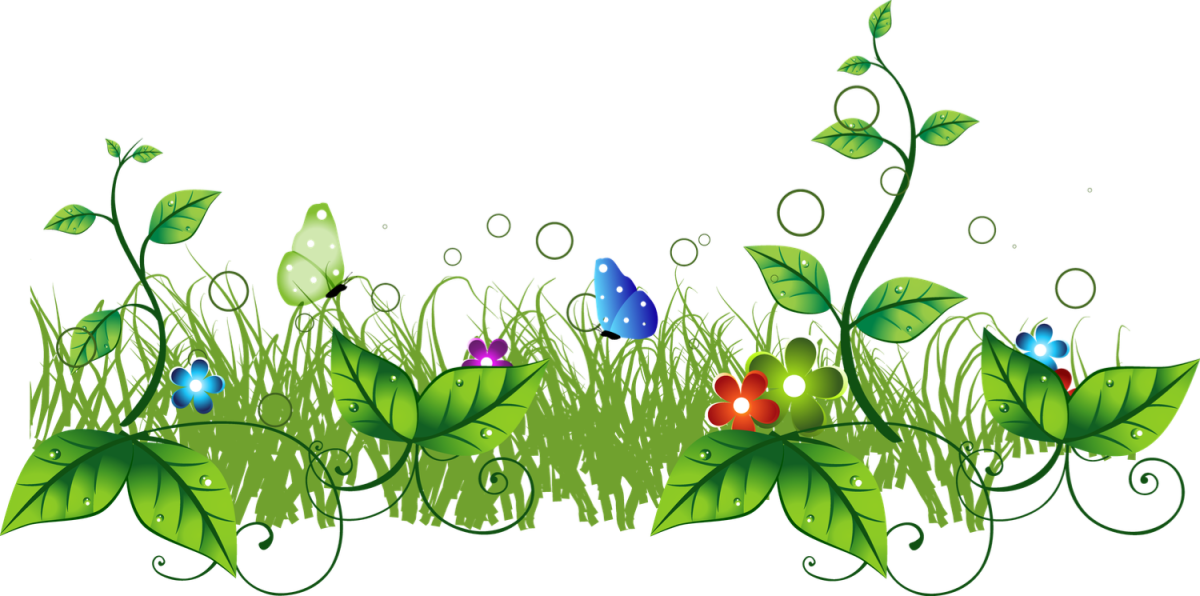 Men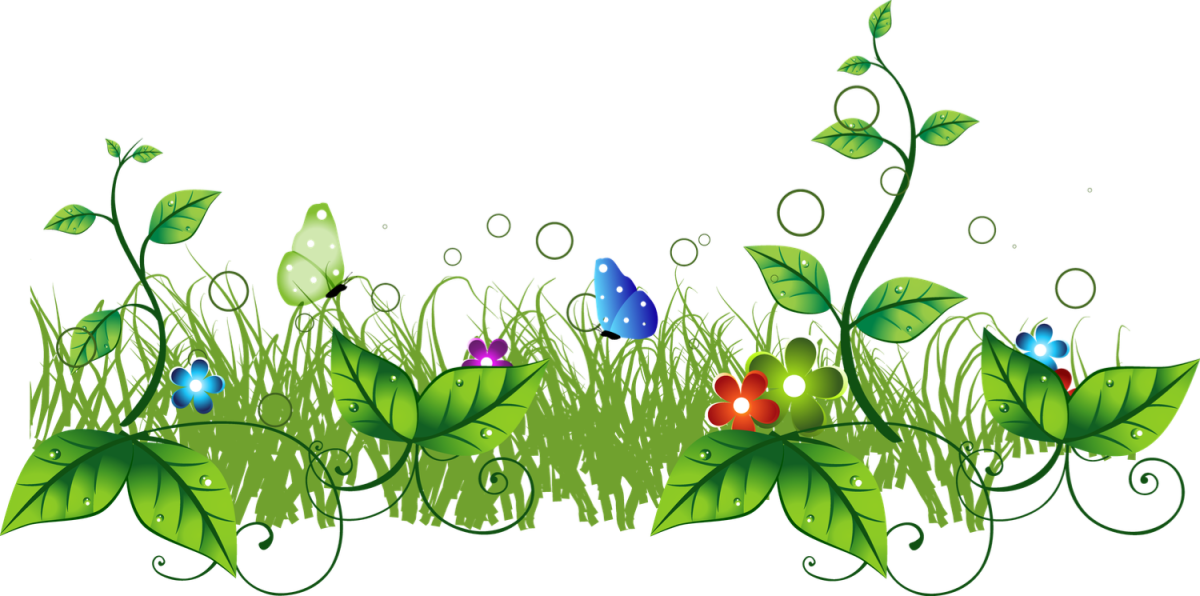 Family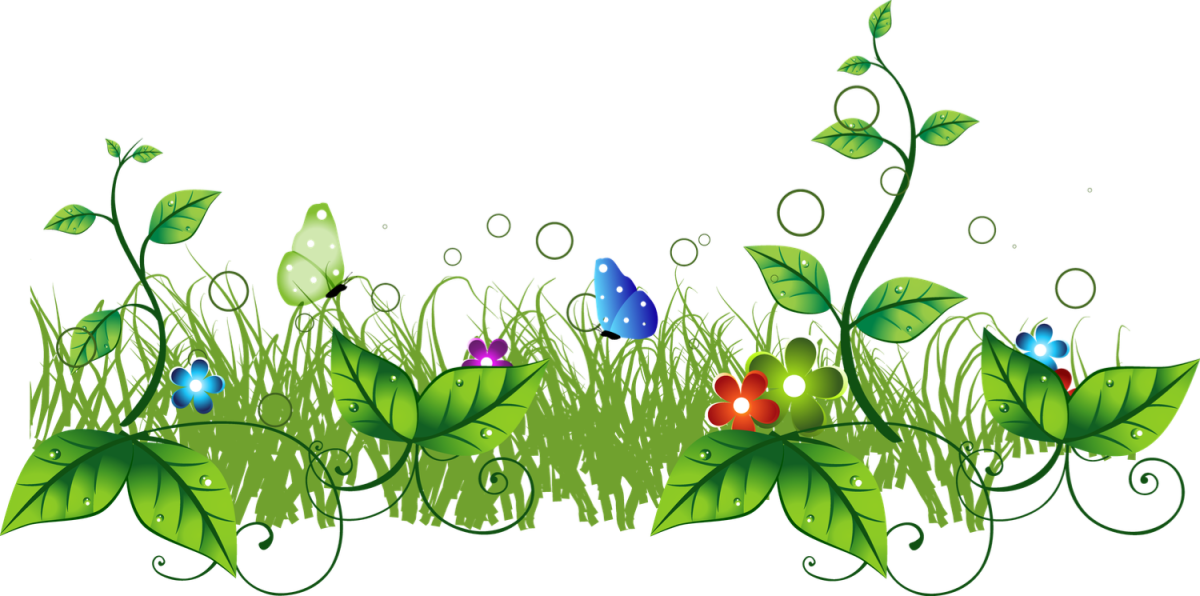 Pets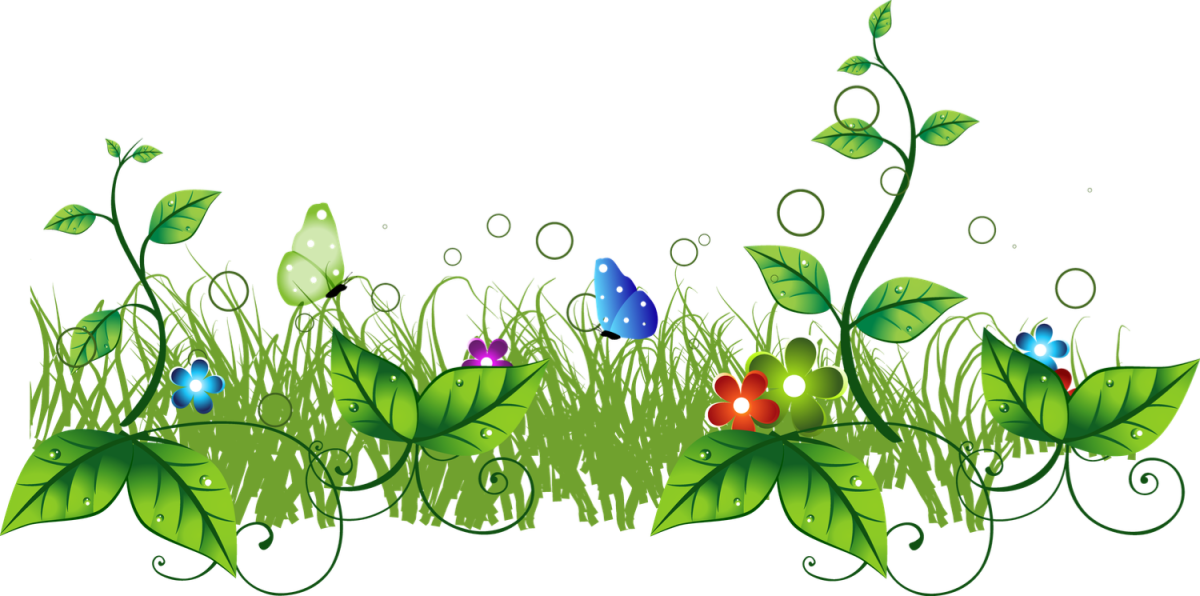 Easter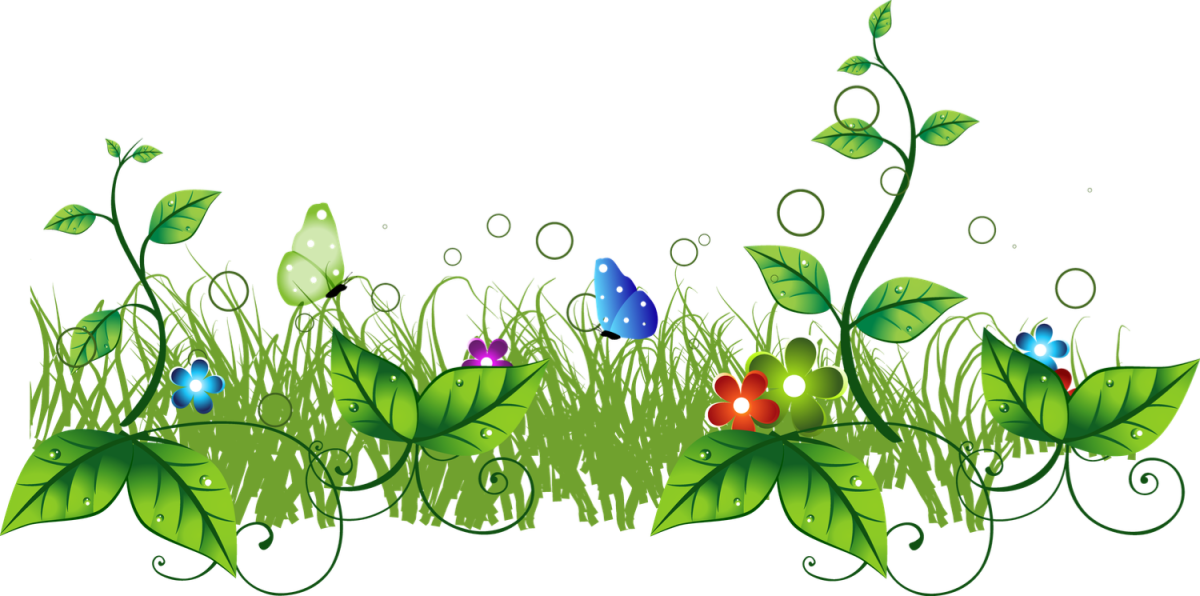 Home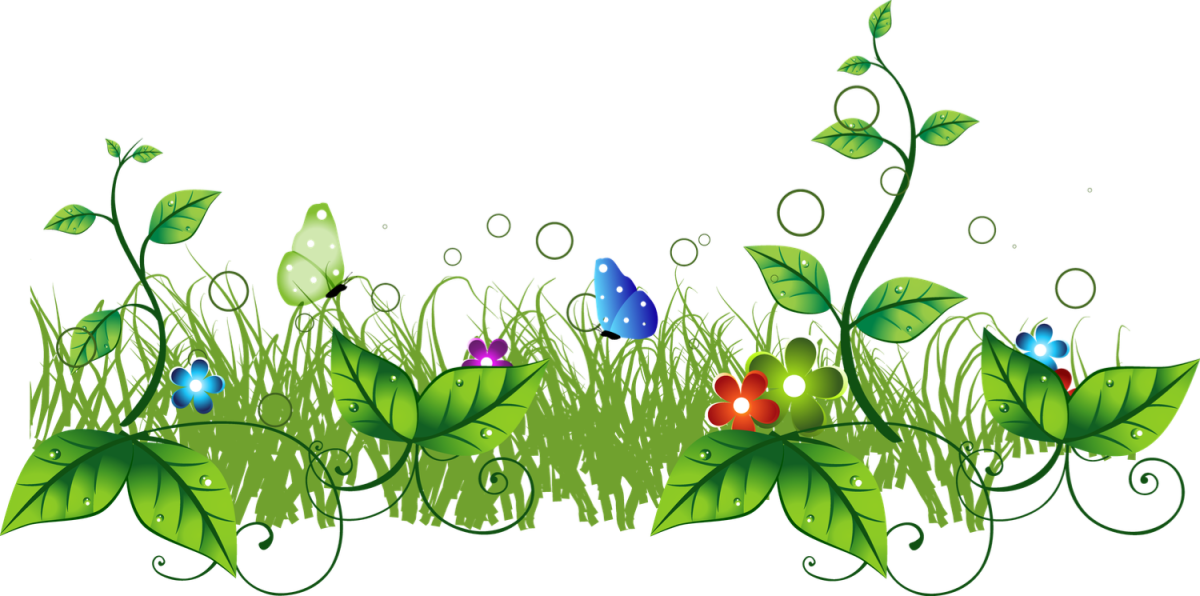 Technology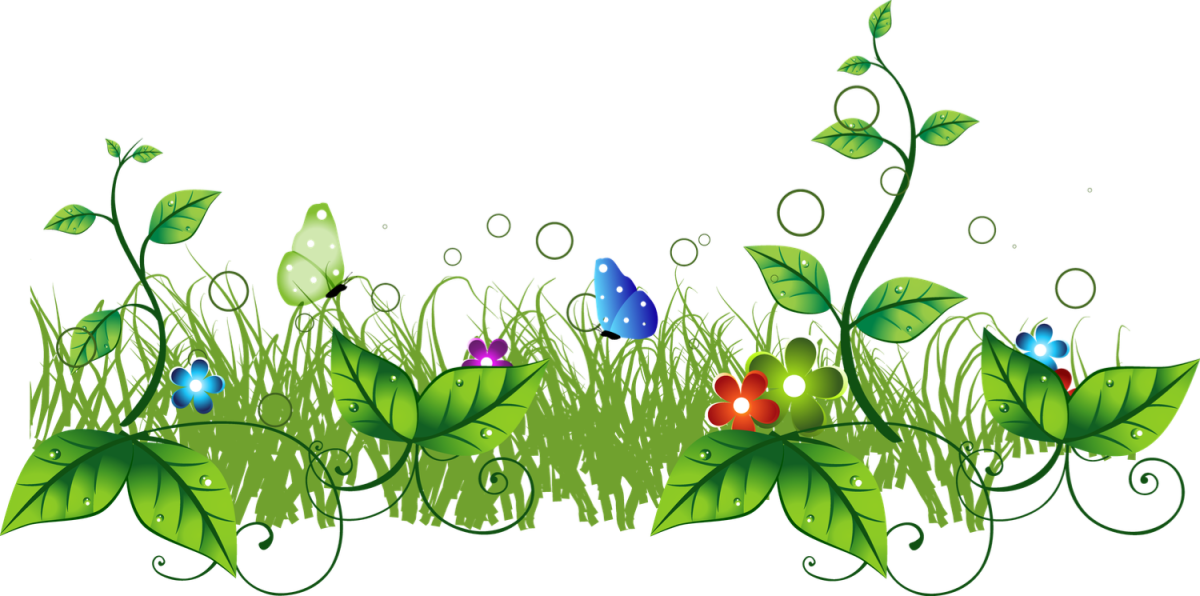 Arts/Crafts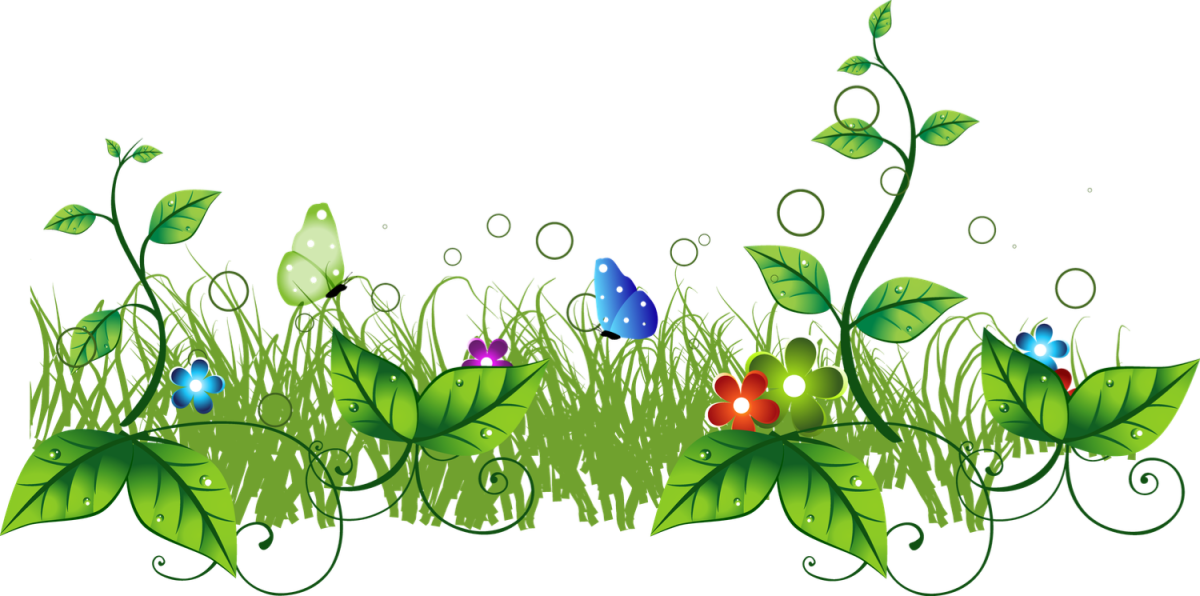 Subscription Boxes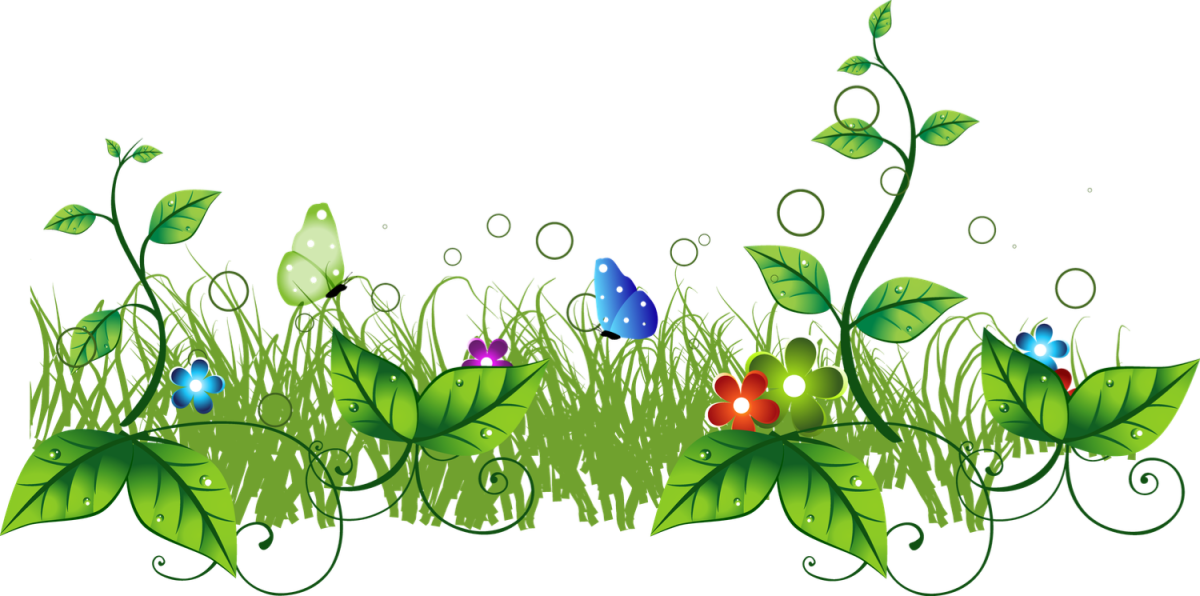 DVDs/Books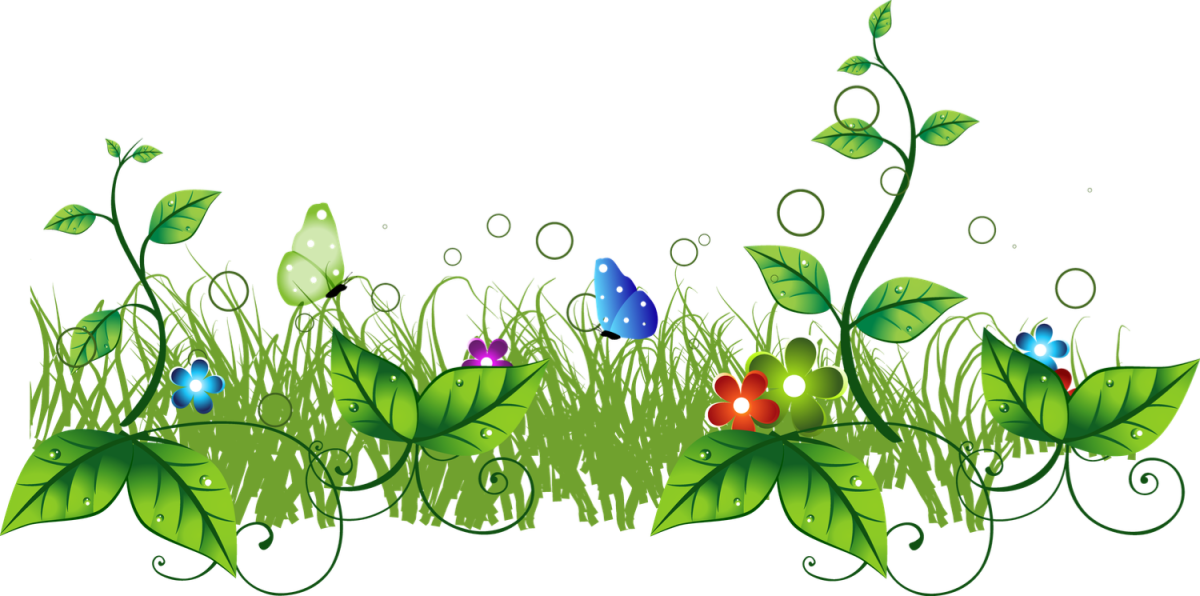 Food/Beverage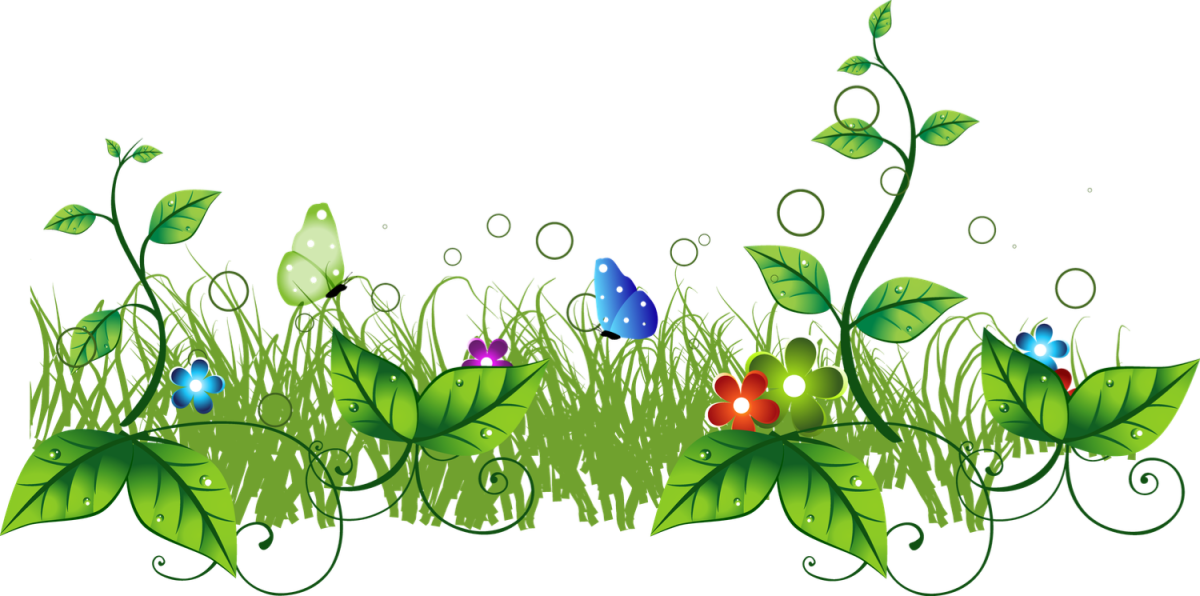 Travel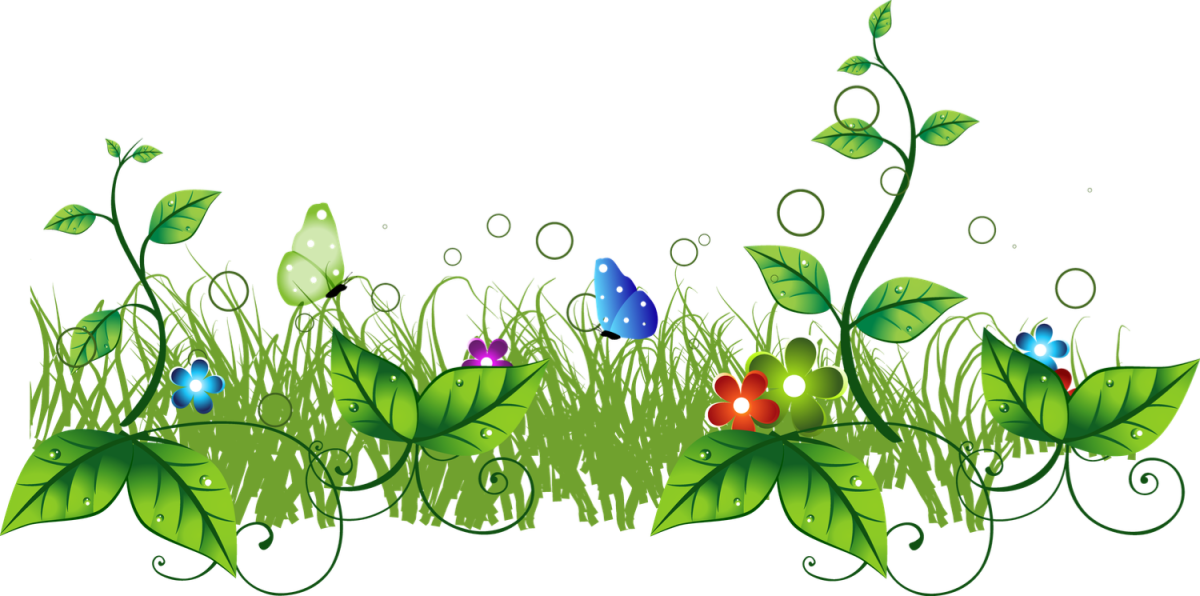 Miscellaneous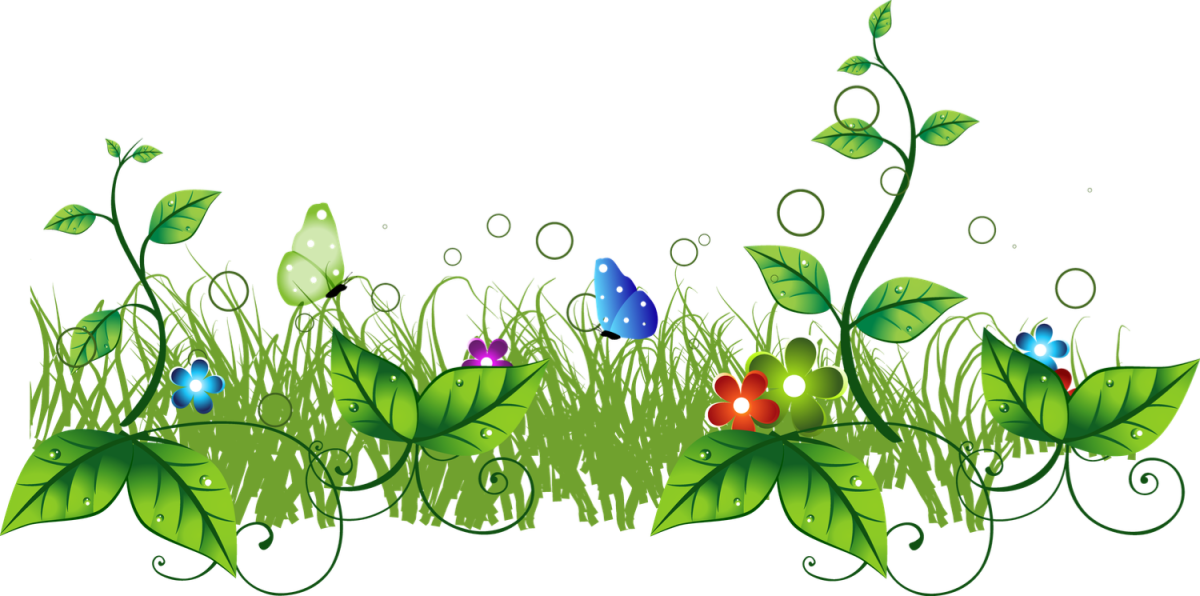 Are you looking to gain more exposure for your Brand OR Products this year? My Silly Little Gang has many perfect opportunities for you! For more information click here, or contact me at mslgblog@gmail.com. The 2023 Gift Guides are the perfect place to get noticed.