Spoutbrite Seed Kits Review #Sproutbrite @SMGurusNetwork
Spoutbrite Seed Kits Review
I have been gardening for about four years now. Not that I am an expert or anything remotely close. Every February I go on a hunt to find my seeds for that year. I have come across so many seed kits, yet there hadn't been one that I thought was a complete kit. At least I hadn't until now. I was recently introduced to Sproutbrite, who sells three different seed kits. I received all three seed kits and I gotta tell you I am absolutely in love with them. Let me show you what they are and what they bring.
First thing I loved about these kits was how colorful the packaging was. As I opened up the first kit I fell even more in love. Included in every kit is the instructions which tell you how far apart to plant the seeds, which plants need full or partial sunlight, and which plants need more water than others. These guides are so complete, I love that they tell you things like which plants can grow inside and which containers are best for them. With so many different soils for sale it may be hard to decide which one to get. Well in this guide you can learn which soil works best. Trust me these kits are great!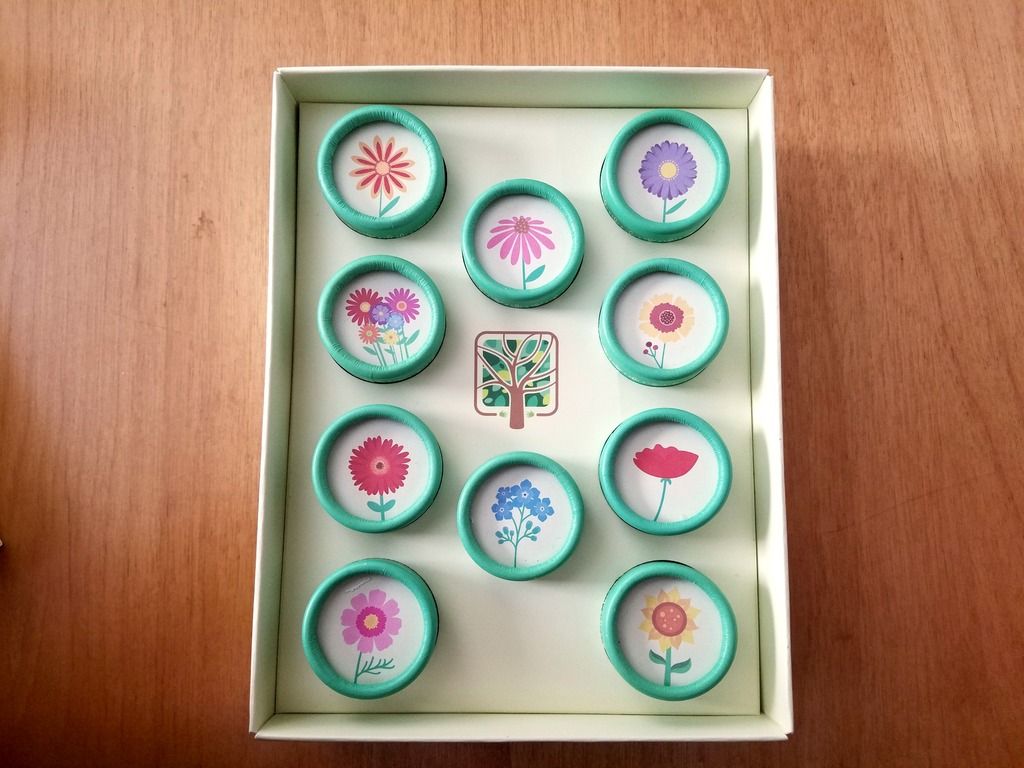 The first kit I opened was the Wildflowers Seed Kit. Each kit brings ten containers, and this one was no different. This kit included an annual mix, perennial mix, low growers, daisy power mix, blue power mix, red dress mix, big pink mix, sunflowers, a mix called blooming burst, and one called birds & butterflies. I can't wait to see how beautiful they grow.
The next kit I opened was the Heirloom Vegetable Kit. This kit brings heirloom varieties are cultivated and nurtured over generations to yield the most crisp and delicious versions. This kit included seeds for tomatoes, corn, radishes, celery, onions, lettuce, carrots, peppers, broccoli, and cucumbers.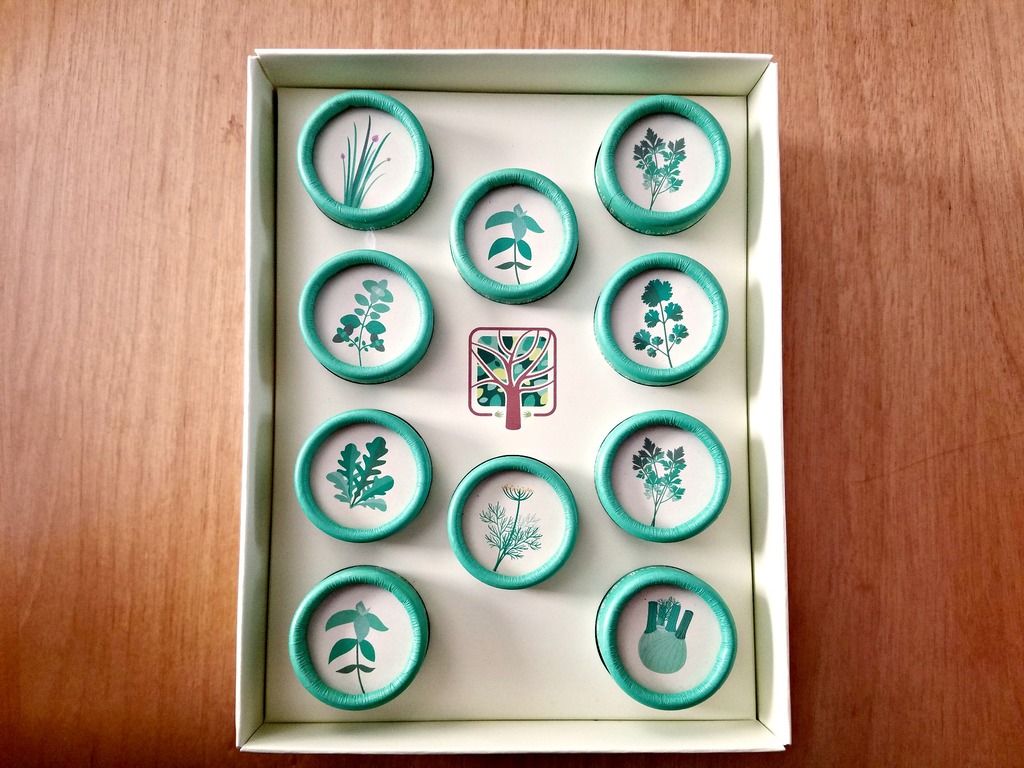 Then finally I got to the kit I was waiting for…the Herbs Seed Kit. These herbs can be grown in small, contained areas yet pack a powerful, flavorful punch on nearly any meal. With this kit of 10 savory herbs, even the most novice chef will have what he or she needs for guacamole, Italian sauce or pesto. This kit included seeds for basil, fennel, arugula, dill, chives, cilantro, parsley, and oregano.
As you can see these kits are amazing! I am so in love with them, I am sure you will like them too. So be sure to check out Sproutbrite on their website, Facebook, Pinterest and Instagram.