Samsung Galaxy S7 Edge Case Review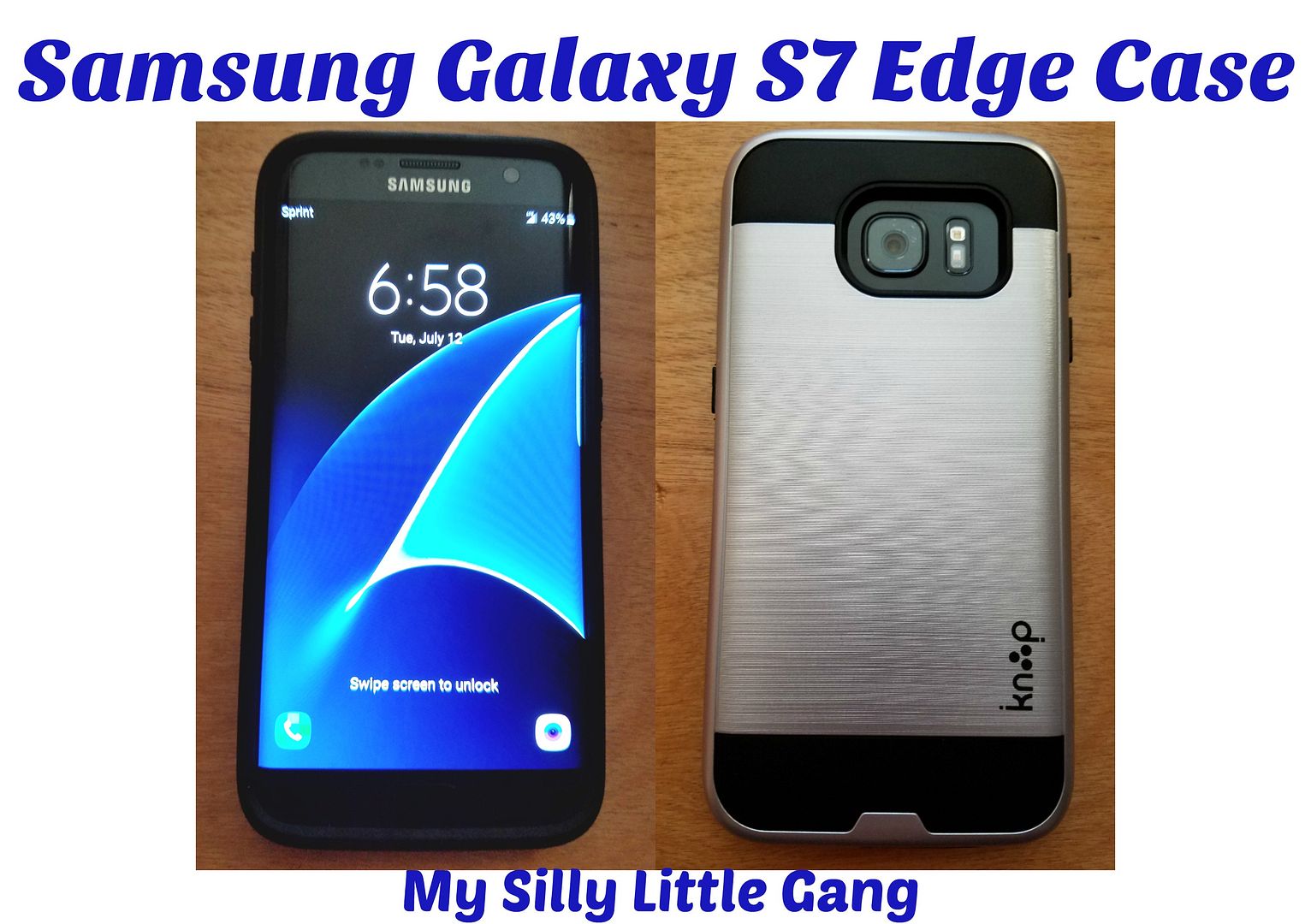 Knooop

Samsung Galaxy S7 Edge Case
When I got my new Samsung Galaxy S7 I couldn't wait to look at cases to protect it. I knew I wanted something that wasn't bulky. However every slim case I looked at seemed way too flimsy. When this case from Knooop arrived I was super excited to realize that this is an absolutely attractive case. I love the finish of it and the ease of putting it on and taking it off. This case fit my S7 edge perfectly.
The bumper around the phone looks like it will definitely protect the face of my phone. Honestly I haven't dropped it yet so I can't guarantee it but it looks like it would. I love the curves in my phone and I really like that this case still lets me see and reach those curves without any limitations. This case is so slim, not bulky like many other cases I have seen and I really like that. I am absolutely thrilled with it!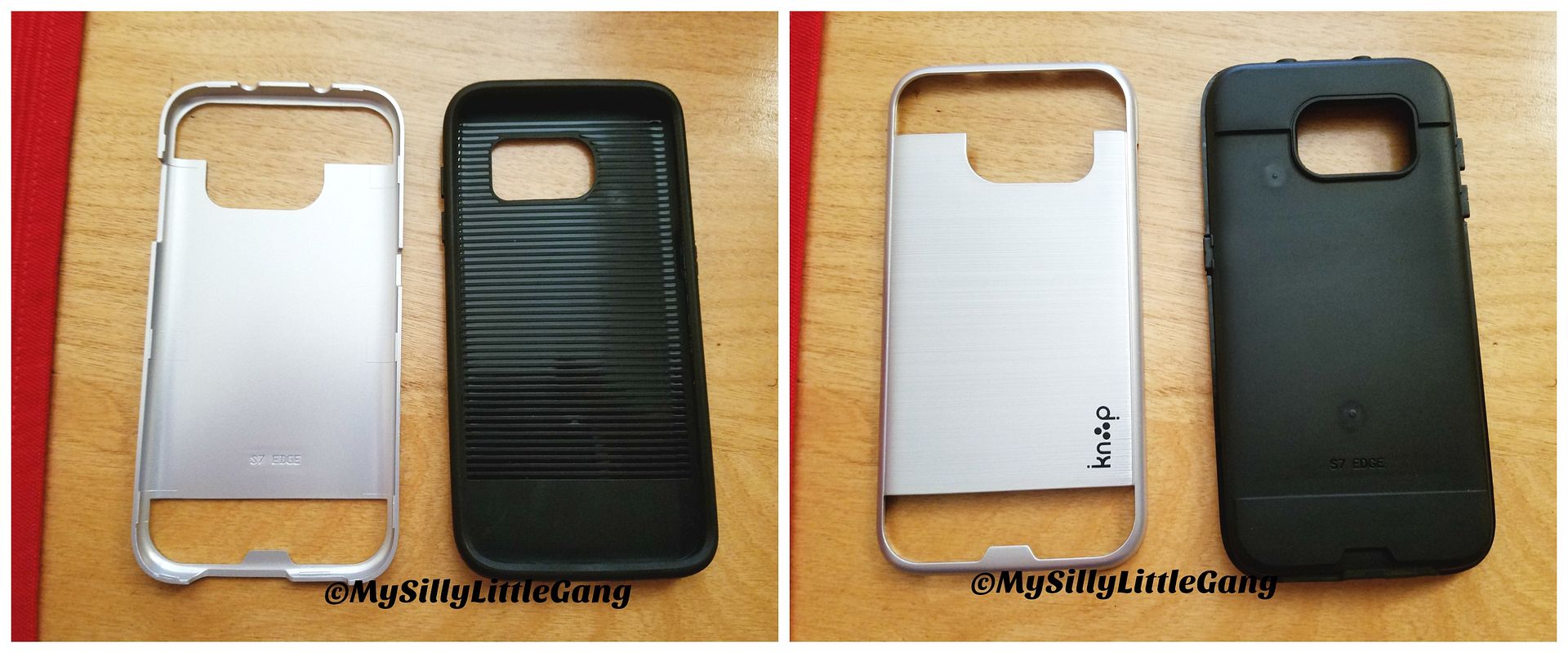 You can get this great Knooop Samsung Galaxy S7 Edge Case on Amazon.

Product Description
Galaxy S7 Edge Phone Case, Knooop – Advanced TPU Dual Layer Protection Cell Phone Covers – Improved Shock Absorption and Scratch Resistance – Ultra Slim, Lightweight Protection, Free Gift Included.

SUPERIOR PROTECTION: The Knooop offers maximum drop and shock resistance with dual layer TPU/PC protection. This helps protect your smartphone from scratches, dirt, and scuffs, while pairing perfectly with the Galaxy S7's water-resistant body.

UNBOUND ACCESS: Each case is precisely cut to match your Galaxy S7 Edge, ensuring easier access to volume buttons, port openings, cell phone accessories and peripherals, and a USB cable. This maximizes your cellphone case protection without hindering use. Metal free case, no credit card wallet case – Knooop case works perfectly with wireless charger.

SLIM, STYLISH DESIGN: The ultra slim, compact frame features a bold, metallic finish that provides both elegance and a comfortable grip without added bulk. And because it's dual layered, you'll enjoy the two-tone silver on black case coloring that enhances the Galaxy's color palette.

TESTED FOR ENHANCED DURABILITY: Knooop products are carefully designed, tested and manufactured to ensure your Galaxy S7 Edge is fully protected from everyday use. Use it for listening to music at the gym, tending to work while on the go, or while running errands; it will hold up flawlessly.

GUARANTEED SATISFACTION: Knooop is committed to providing you the very best Galaxy S7 Edge phone case, which is why it comes backed with a no questions asked 30-day guarantee for satisfaction.