MIU COLOR Picnic Blanket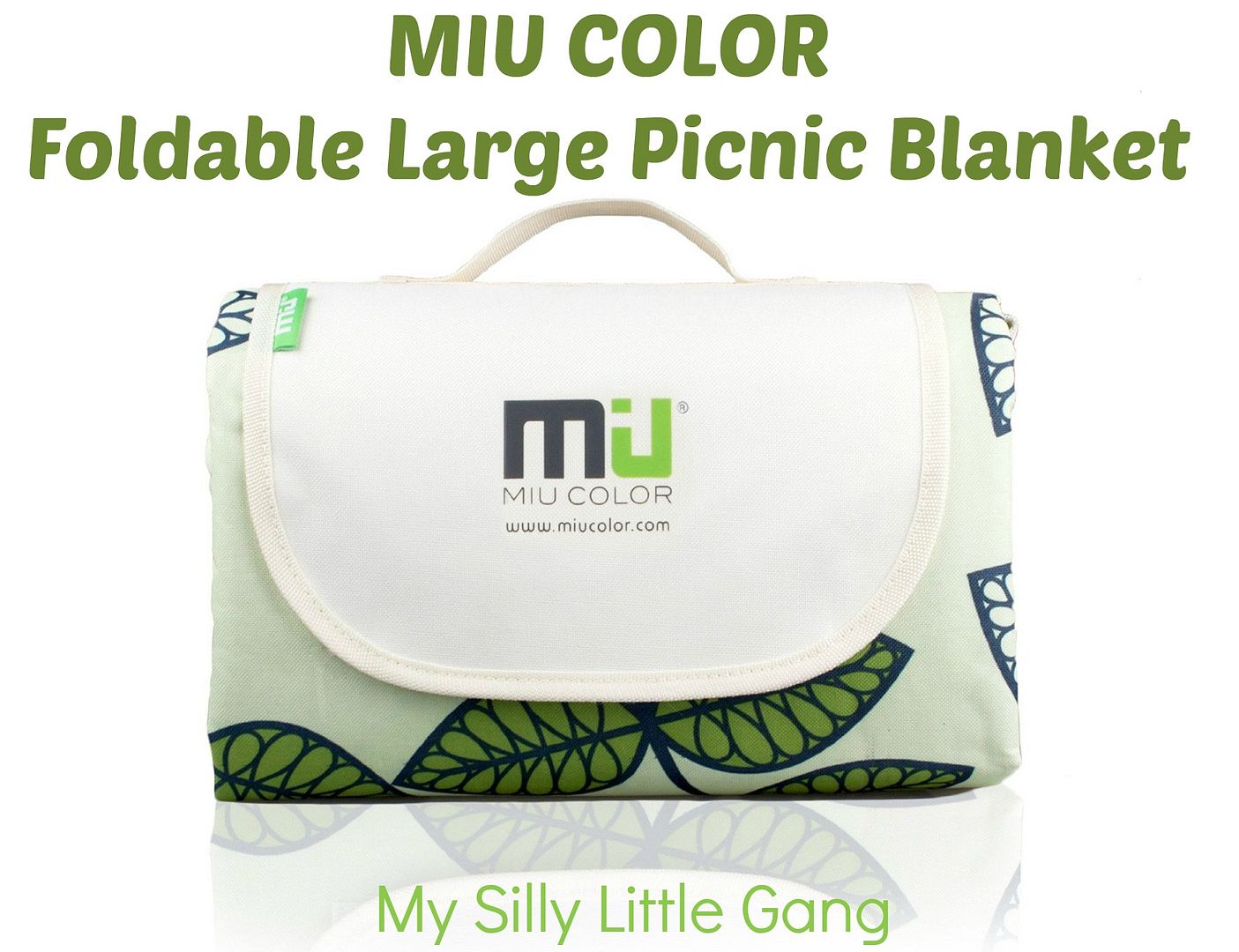 MIU COLOR Foldable Large Picnic Blanket
I Love MIU COLOR! There has not been a MIU COLOR product that I haven't liked. We ordered our second MIU COLOR picnic blanket because we love the first one so much. You can read that review here. This one is just as great as the first one we received. It is well stitched and the design of the leaves is perfect for our picnics. The colors are bright and like the other one it is easy to unfold and fold back up.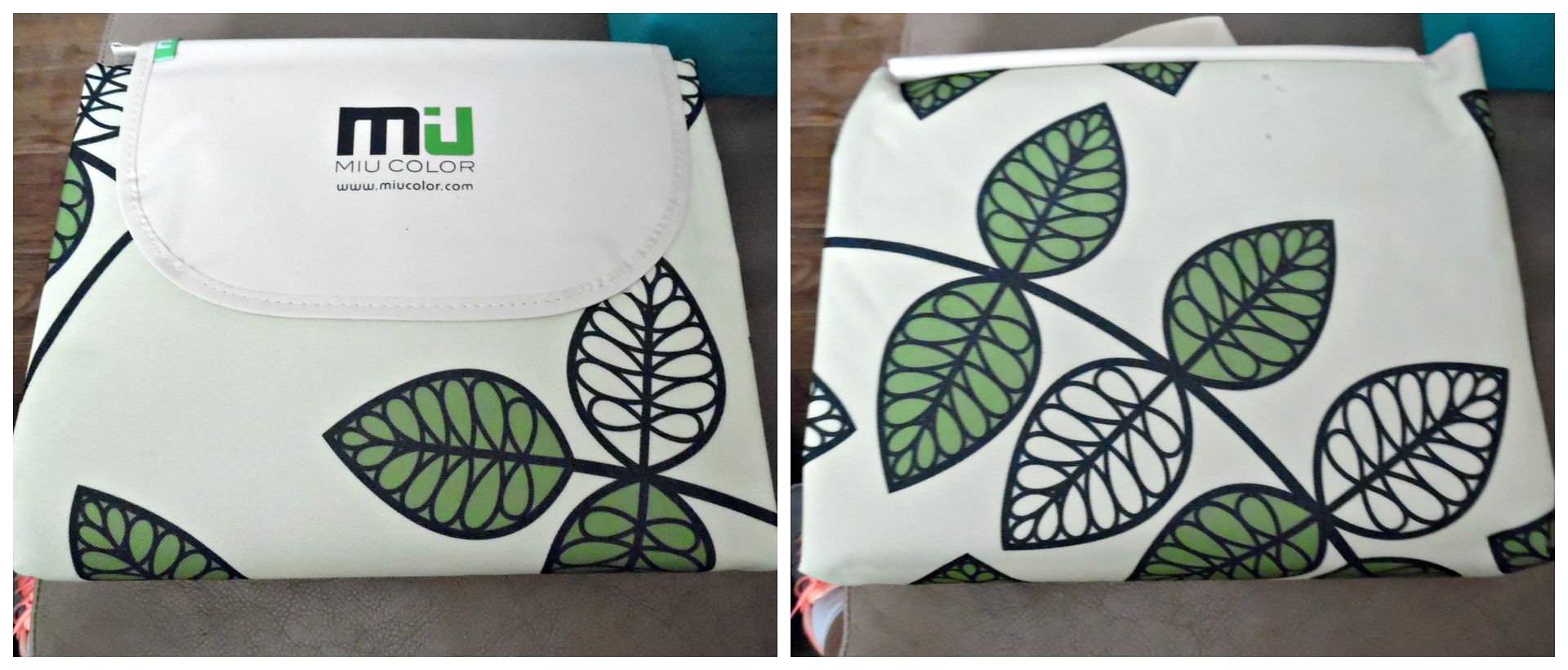 Now we keep our first blanket in the car and this one here in the house. We absolutely love this blanket and highly recommend the MIU COLOR picnic blankets not just for picnics but also for the beach, lake, pool or anywhere!
Summer Sale: 20% OFF on each MIU COLOR Summer Outdoor Essentials with code SUMMERMC
You can get the MIU COLOR Foldable Large Picnic Blanket on Amazon.

Product Description
LARGE SIZE AND EASY-TO-FOLD: Folds out to 60″ x 78″ allowing more people and things, folds up to a 12.5″ x 10.6″ compact for easy storage and carry, see more folding details in images.

WATERPROOF AND SAND-PROOF: The bottom waterproof and sand-proof material make it great for use on grass and sand, prevents you from getting wet from damp lawns or surfaces and shake off the sand easily.

DURABLE AND PRACTICAL: Three layers with high quality materials (polyester the top, sponge inside and PVC the bottom) for extra sitting comfort, meet different needs for picnic, camping, sporting events, soccer sidelines, games, or even a good option for keeping your child cooped up indoors.

EASY TO CLEAN: Top layer can be wiped slightly with warm water and mild soap; Bottom waterproof layer can be cleaned by damp cloth; This blanket can not be machine washed or dry cleaned, naturally air dried and line dry in the air will be fine.

WARRANTY AND GUARANTEE: NO Questions/NO Hassle, MIU COLOR provides you replacement for your satisfaction. [More DISCOUNT for MIU COLOR repeat customers, please contact us.]