HIG Rubiks CUBE Review #HIGRUBIKSCUBE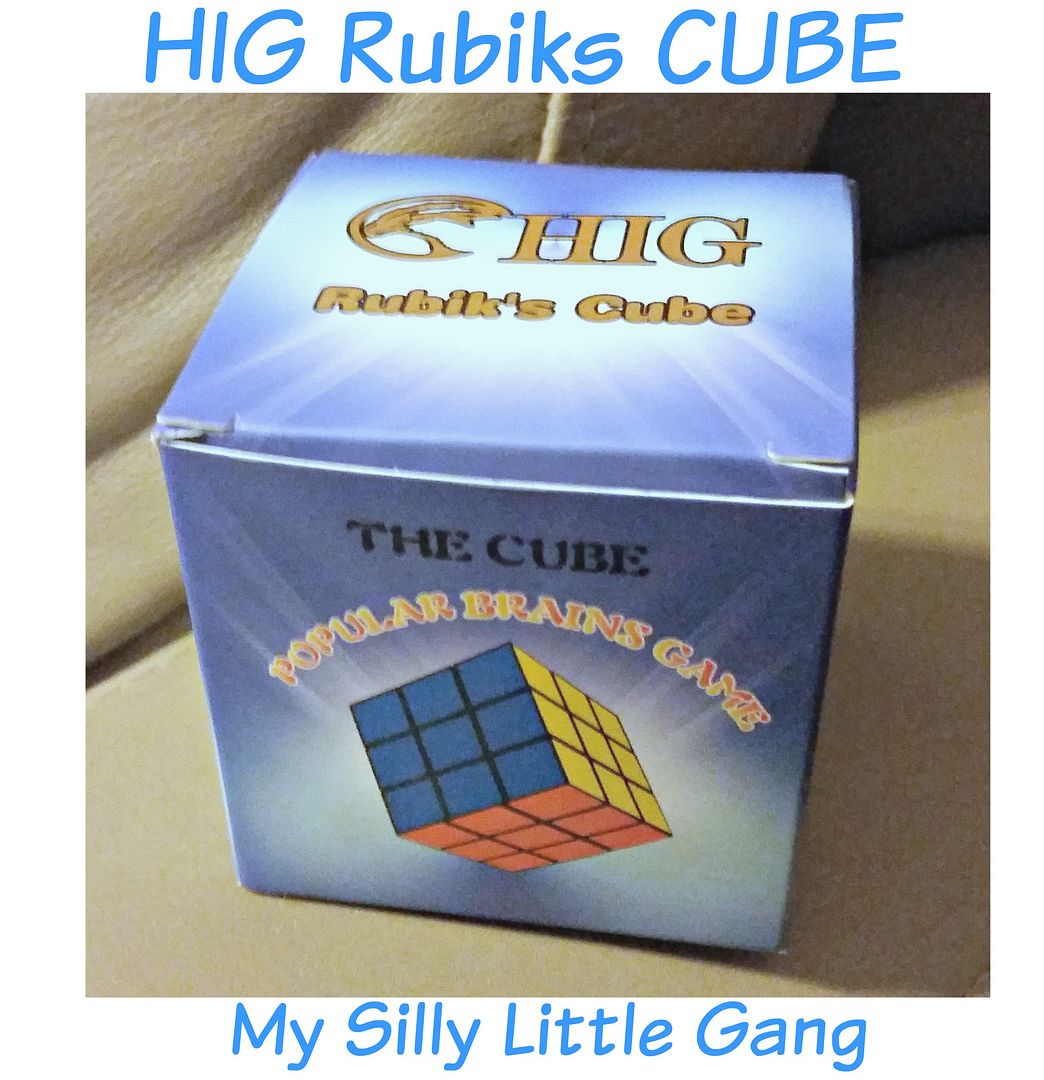 HIG Rubiks CUBE
This is not your usual Rubiks cube in the sense of the colors used. This cube has neon colors. Another reason it's not the usual cube is because the traditional colored stickers have been replaced by colored plastic surfaces so that there's nothing to accidentally wear off, and the interior corners are rounded off to ensure smooth turning. Some of the corner pieces (which are made by uniting at least three colored plastic pieces) do show a visible gap in the seam but it doesn't bother any of us when playing. It's also great that it brings a mesh storage bag.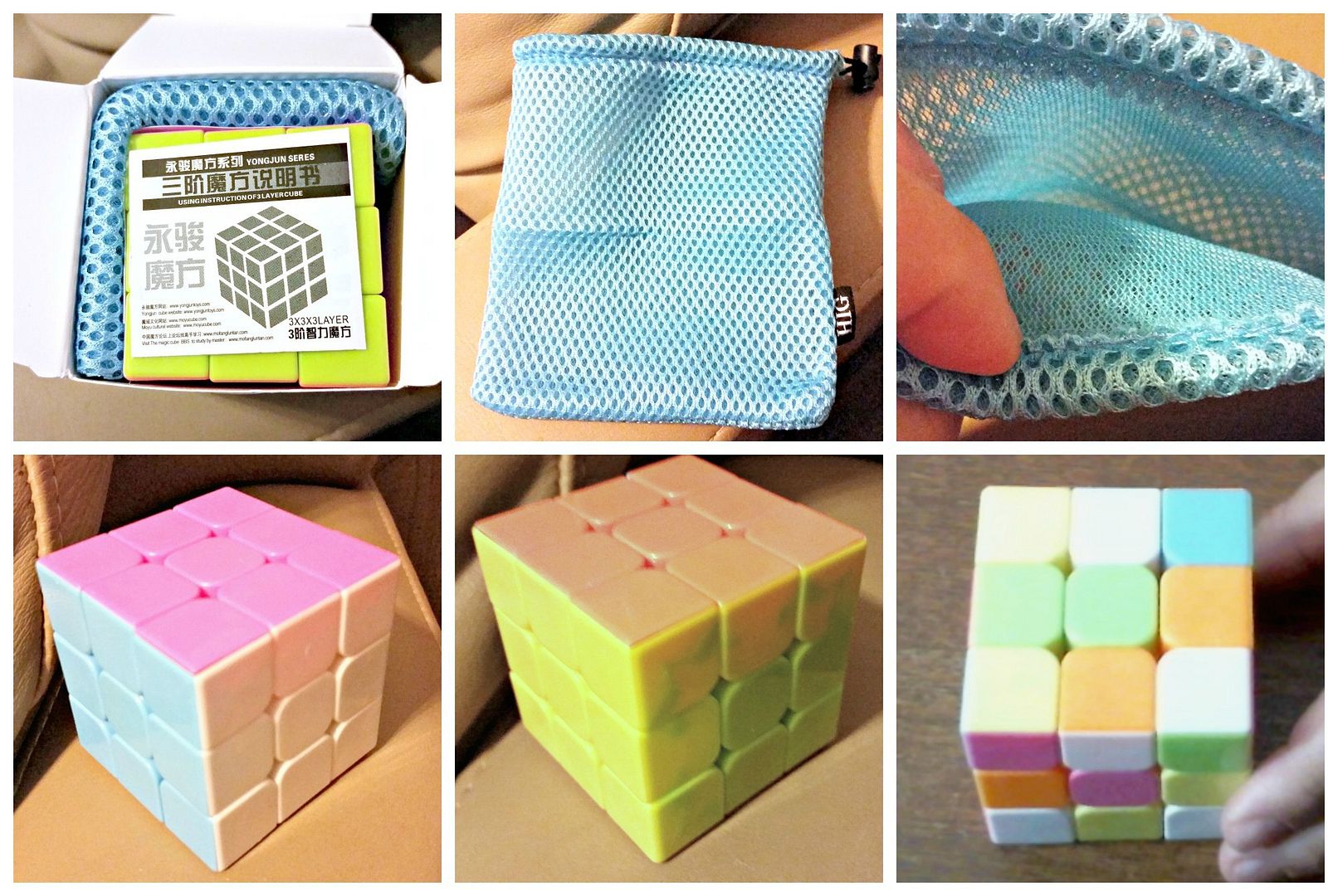 My boys had been asking me for a cube for a long time. Now that they have one, they love it! They take turns mixing it up and timing themselves to see who solves it quicker. They really like it and truth is so do my husband and myself.
Get the HIG Rubiks CUBE on Amazon.

Product Description
★ECO-FRIENDLY PRODUCT—Using the original ABS material: no stickers, non-poisonous material, the color will never fade. Recyclable Material, Harmless to Human and Environment.




★MORE DURABLE AND STRONG—No need to replace the stickers – 6 Solid Colored Plastics, No Stickers, sold and durable, It is hard to break. It comes with a neat CARRYING BAG, to take it comfortably with you wherever you go.




★SPEED EDITION, PRECISION ENGINEERING—Designed for speed and accuracy, no more slow or stuck parts. The next generation of the Rubik´s cube is here! The speed cube was designed after a generations of research to solve all those annoying foibles of the cubes you may have tried in the past.




★PRACTICE YOUR BRAIN AND IMPROVE YOUR MEMORY—Great gift for both kids and adults, you can take it anywhere, just as a stress reliever or when you need to obtain mind of your children in the car or on the plane to be quiet.
THE ULTIMATE GIFT IDEA — No one falls out of love with the Rubik's Cube
◆They're not just computer nerd gifts or for engineers any more. They're always awesome cool unique gift ideas for boys and girls, kids, teens, and adults. Need something for your children to do in the car or on the plane? Unique gifts impossible to choose this year? Stumped for Christmas gifts, office gifts, or stocking stuffer ideas? Need a stress reliever before the big corporate business meeting? Boyfriend gifts hard to find?
◆Add one or several Speed Cubes to your cart now!
Drop resistant and water resistant
◆Every cube has been through a 3-meter drop test and won't scatter into pieces.
◆Can be used underwater.
Environmental material
◆Non-poisonous material
◆There is no sticker – The color will never fade.
Full money back guarantee
◆If anything goes wrong with your speed cube, we provide a full money back guarantee!
Package Included
◆HIG SPEED CUBER Professional Edition
◆Carton Packing
◆Customized Carrying Bag