Prospurly Unboxing! #SocialBttrflyCo
Prospurly Monthly Subscription Box Unboxing!
I have been wanting to try out the Prospurly box for a while now. I have heard so many amazing things about it. The Prospurly box is perfect for the Artisan lover! Prospurly was created to make discovering the best natural, small-batch items easy and fun. It's about connecting to small, local businesses who craft the very best foods, bath & body care, and home goods (without breaking the bank while doing it!). See…Perfect!
The Prospurly box contains 6-8 FULL SIZED organic, artisan and local goods, including snacks, bath and body care, and gifts & home goods.
Prospurly is a month-to-month subscription box that costs $49.95 and ships to all US States (incl. Alaska & Hawaii), territories, and APO addresses. APO addresses should allow up to 7 days additional delivery time.
Click Here to Subscribe & use code BUTTERFLY to save 10% FOR LIFE!
You can find Prospurly on their website, Facebook, Instagram, Twitter, and Pinterest.
I was sent the January box to review and share with you guys…here's what was inside.
Barefoot Apothecary Chamomile-Infused Honey Elixir $6: What do you get when you infuse pure amber Wildflower honey with Skullcap & Hops flowers, then add soothing Organic Chamomile and Vanilla bean? Pure liquid euphoria! Use this incredible elixir in tea, by the spoonful to sooth the throat, or drizzle atop any delicious creation you desire. Meticulously crafted in small batches, and only with organic, natural, and wild-crafted ingredients.
My thoughts: This has got to be the best tasting infused honey I have ever tried. It's perfectly delicious in my tea and on toast. I have even found myself sneaking some of it by itself.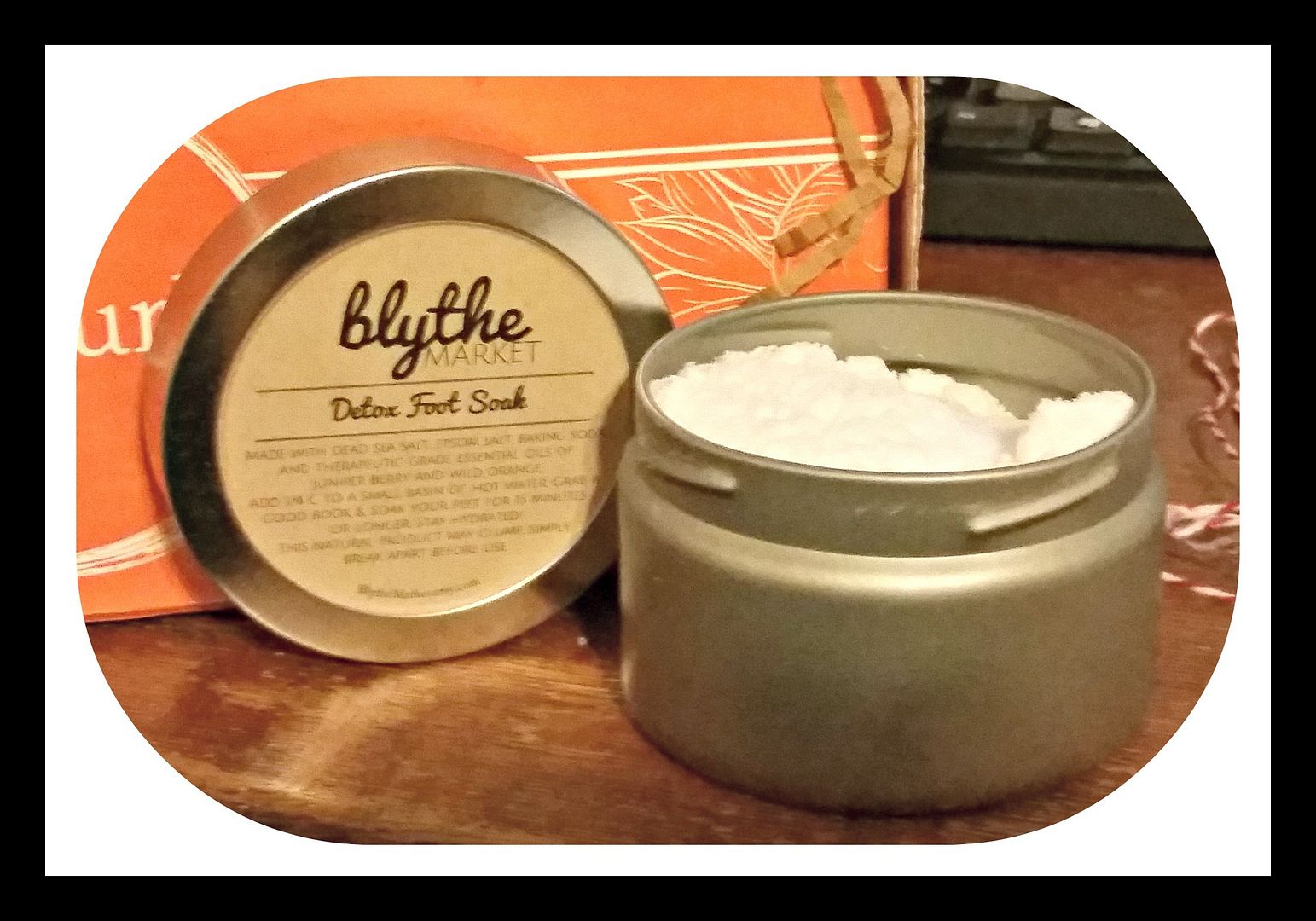 Blythe Market Detox Foot bath $10: Blythe Market is a passionate local business that uses therapeutic grade ingredients in every batch. This detox foot bath combines Epsom salts, wild orange, and juniper berry. Grab a book, give yourself 20 minutes and revitalize your body & mind.
My thoughts: I absolutely loved how relaxed I felt after using this detox foot bath!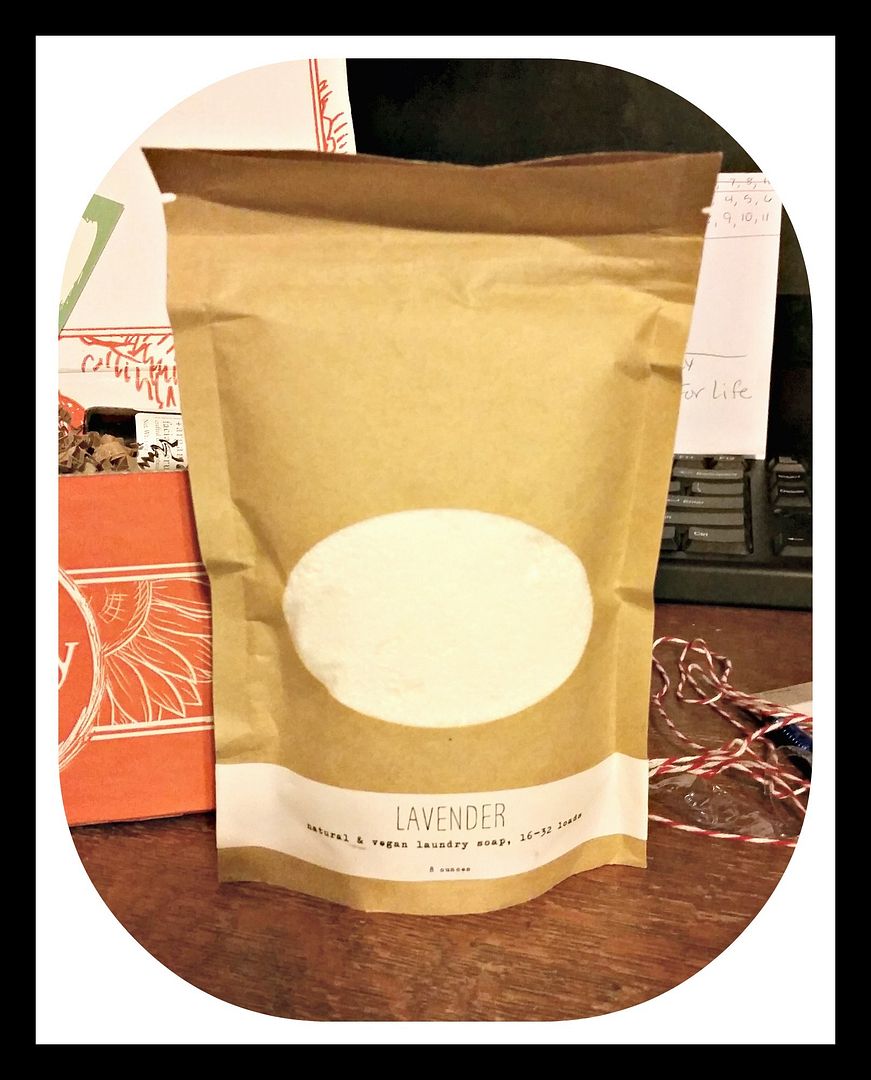 Handmade La Conner Laundry Soap $8: Ultra-concentrated and crafted in small batches. Castile soap (coconut oil) is combined essential oils for a delightfully refreshing take on laundry. Free from fillers, parabens, phosphates, chlorine, artificial colors or fragrances – ideal for sensitive and all skin types.
My thoughts: I did one load of laundry using this soap and really liked how clean and fresh scented it left my clothes!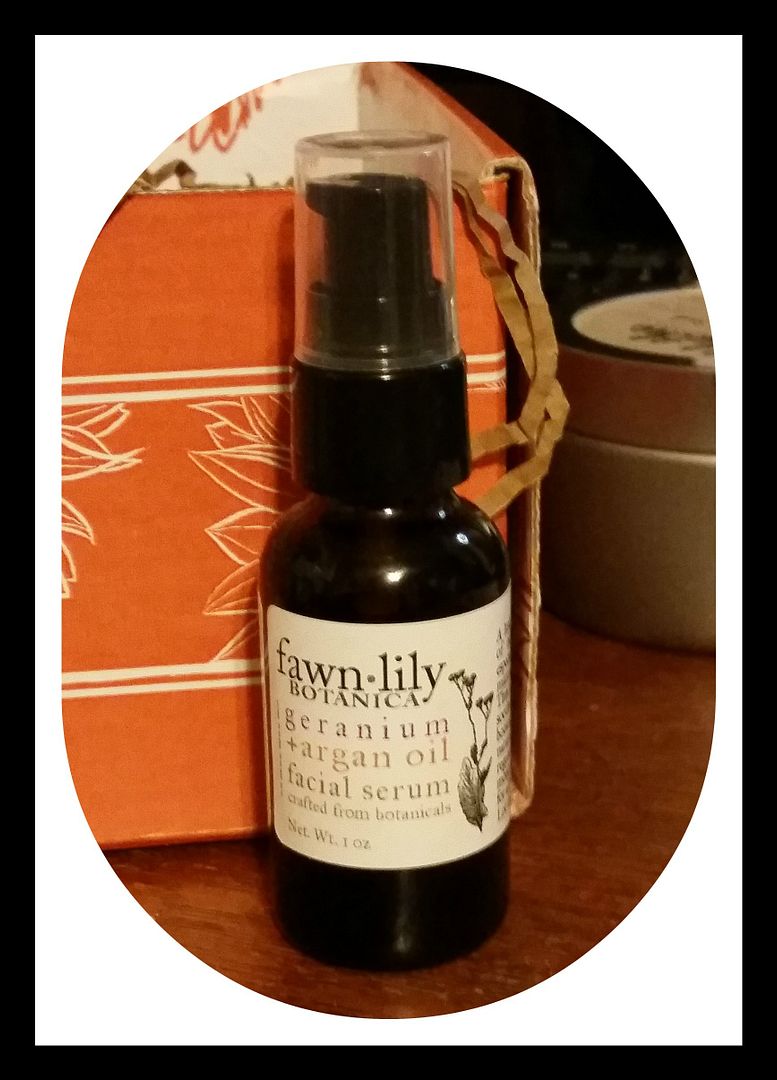 Fawn+Lilly Geranium + Argan Facial Serum $24: This incredible combination of natural and handcrafted ingredients, chosen for their deeply nourishing properties. Floral, woodsy, earthy, Geranium meets Argan to provide deep hydration and protection for your skin. Ideal for all skin types, and only one pump suggested (yes, this will last a long time!).
My Thoughts: I really liked how fast this serum absorbed into my skin and how it didn't leave a sticky or greasy residue.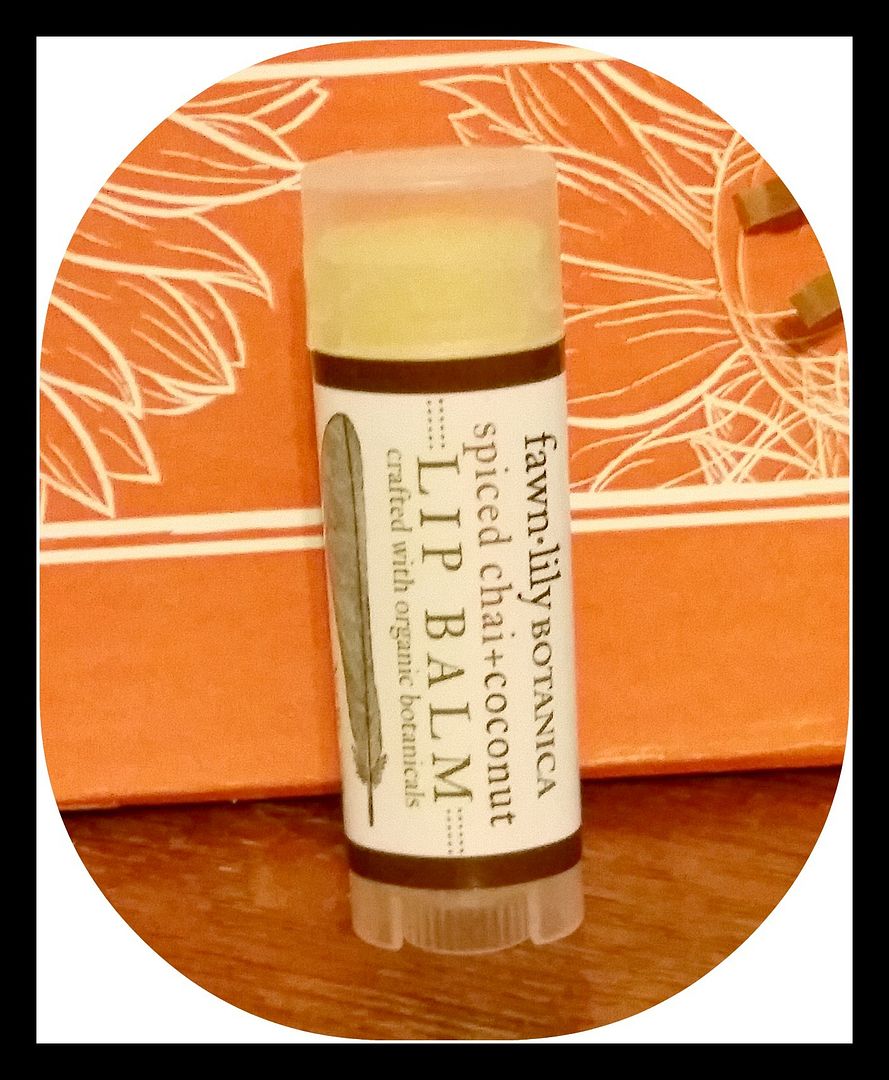 Fawn+Lilly Chai Spiced Lip Balm $4.50: Spicy essential oils meet nourishing ingredients, including mango butter, unrefined coconut oil, macadamia nut oil, cocoa butter, and vanilla oil. Rich, creamy, Organic and fair trade!
My Thoughts:  I liked the warmth it gives my lips and how hydrated it makes them feel.
Faber-Castell Slate Grey Mechanical Pencil $16: Faber-Castell is one of the finest crafters of pens and pencils in the USA.
My Thoughts: I love the grips that are on this pencil and the shape is perfect for holding. It is very comfortable to write with it.
Prospurly Affirmation Cards x 4 $7.95: Prospurly teamed up with a local paper crafter to help add a bit of intent to 2016!
My Thoughts: I love what these cards are for and the colors they have. They are made with great quality paper!
As you can see I received many wonderful things in this box and loved all of them. I will definitely be using everything I received in it and that makes this box worthwhile! The total value of this box was $76.45!
Right now Prospurly is having an AMAZING giveaway where you can enter to win a 3 month subscription, that's a $300 value!!