These Kids Bluetooth Headphones Are Great! #btx1review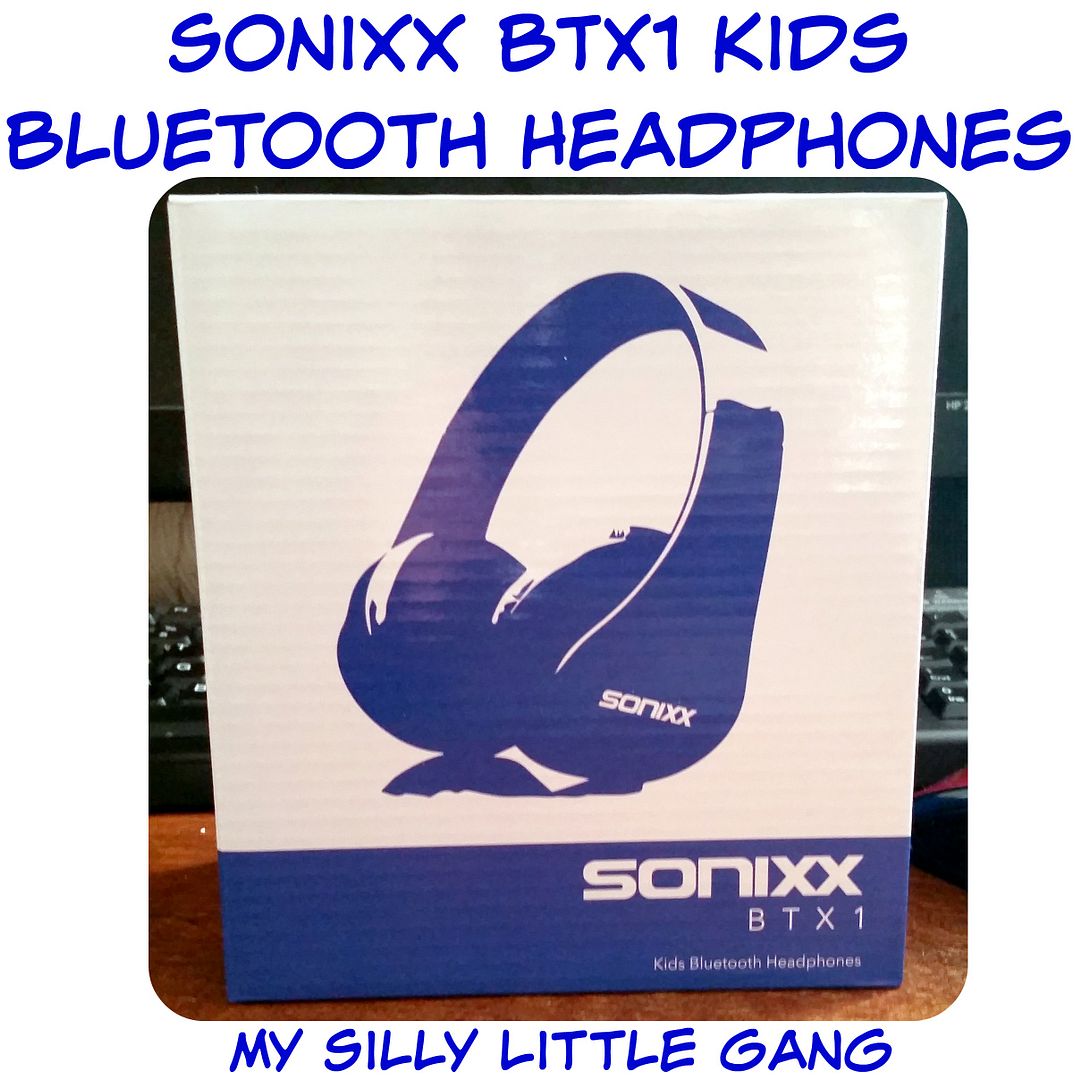 Sonixx BTX1 Kids Bluetooth Headphones
We have tried several kids headphones, yet these are definitely my boys' favorite. The padding on these headphones is very comfortable. One of my sons only uses earbuds because he says that headphones always hurt and yet he loves these. In his words these headphones are "Soft and Cushy".  These headphones offer great sound quality in a compact, foldable design.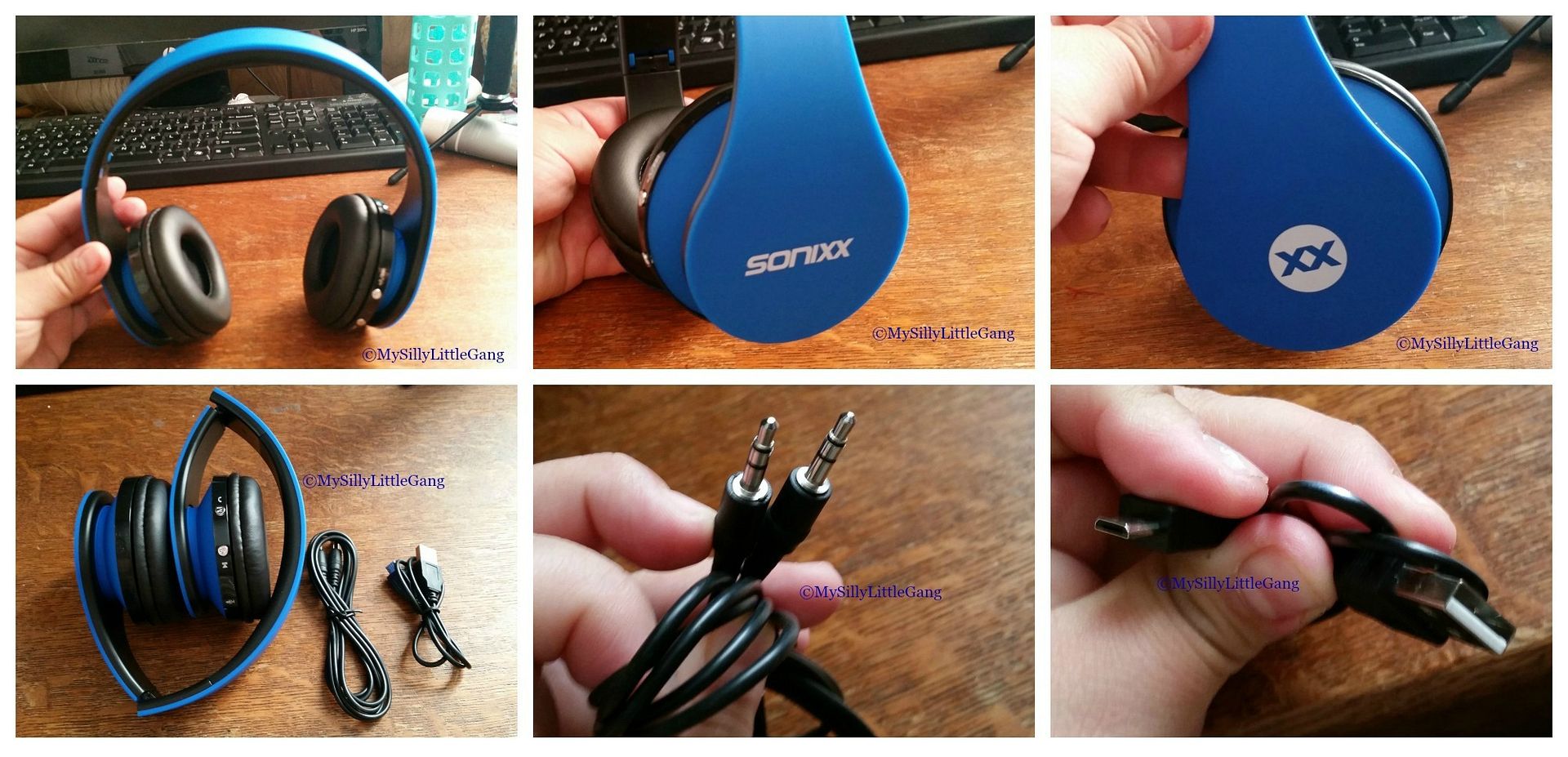 These headphones are very easy to pair. My son uses his kids Fire tablet, my Android cell, my husband's iPhone and our family Android tablet. So we have paired these headphones with all of them without difficulty. My oldest loves that these headphones offer a wired option as well. So that way he uses them with his MP3 which doesn't offer Bluetooth. I like that they charge quickly, which is an awesome feature since I have 3 kids. Once charged (which we usually do overnight) my boys use it for about 5 hours and they don't ask for charging or run out of charge.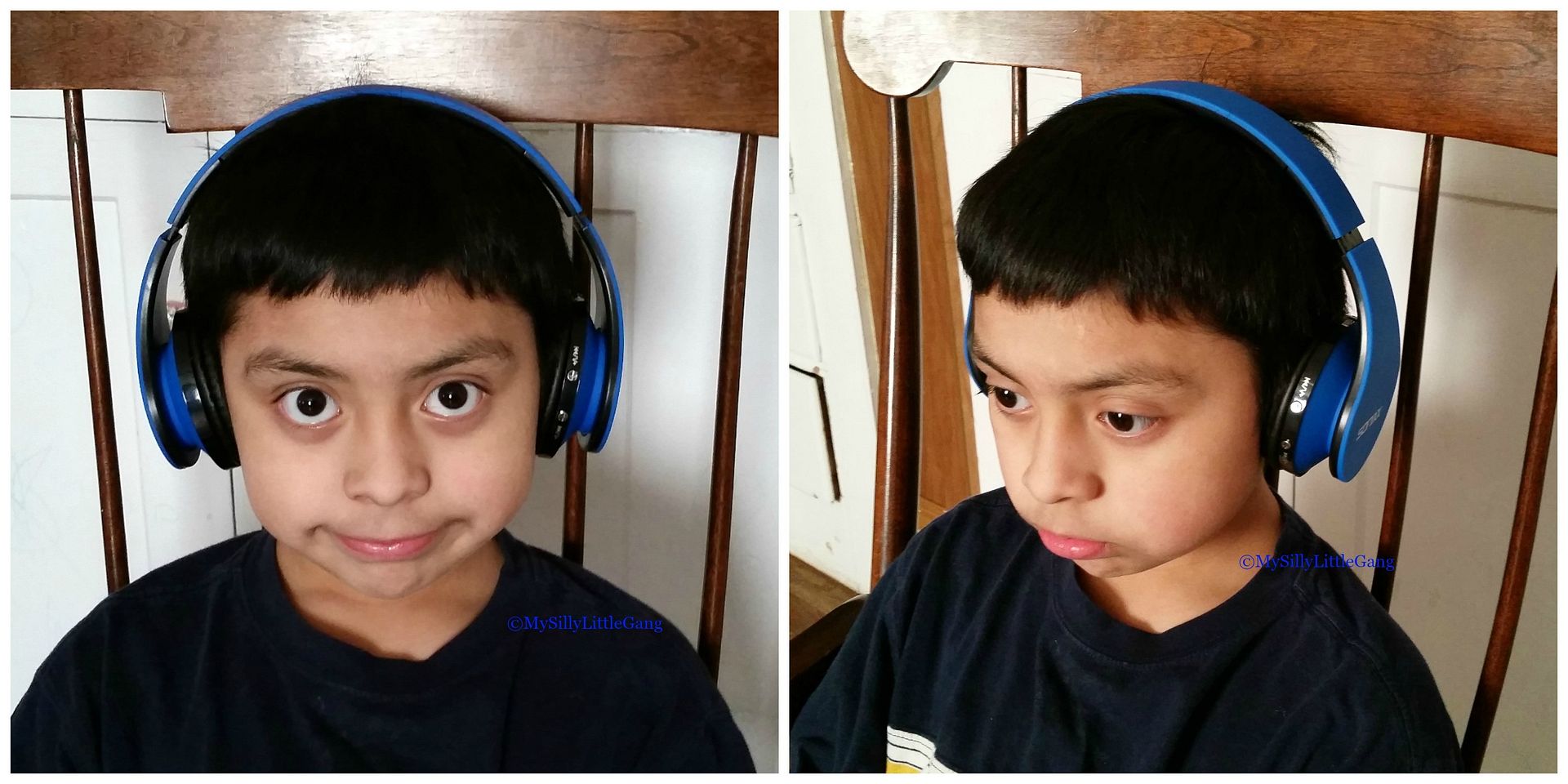 Bottom line: These are the new favorite in this house. You can get the Sonixx BTX1 Kids Bluetooth Headphones on Amazon available in both Pink & Blue.

Product Description
Universal compatibility with 3.5 mm standard headphone jack
Plug these into anything – iPhone, iPod, Samsung and other Android phones, tablets including the iPad, portable gaming systems, laptops, desktop computers and more! They also work great for audio/visual entertainment systems in your car and for long drives. Any device with a standard 3.5 mm headphone jack will work with these headphones.
Wireless Bluetooth connectivity Inline microphone and phone control
Let your kids talk on the phone hands-free with the inline microphone on these Bluetooth headphones – the mic is omni-directional, so you even if someone's not speaking directly into it, it'll still pick up the voice. What's more, with the built-in phone control your kids can answer calls with the simple press of a button!
Detach the audio cable and connect to any Bluetooth-enabled device to allow your kids to enjoy wireless listening! These Bluetooth headphones are fully equipped with Bluetooth functionality, so whether your kids are outside being active or just hanging around the house, they can can easily listen to anything they want – wire-free!
Built tough and durable with comfortable ear pads – perfect for kids. Comes in blue and pink
These wireless headphones come in your choice of blue or pink, and are perfect for kids – both boys and girls. The comfortable ear pads are soft and cushy, while the headphone frame is tough, durable plastic that is lightweight at the same time.