Digital Ceramic Flat Iron #isaprofessional
ISA Professional Digital Flat Iron Hair Straightener
I had straight hair most of my life. Growing up and all thru middle school, I had straight hair. So I don't know why over the course of the summer between middle school and high school my hair started getting wavy. For some mysterious reason month after month my hair got wavier and wavier. I guess it was bound to happen, my mother has curly hair and my father has wavy hair. But I LOVED my straight hair and hated it getting wavy. Now I have days when the waves are more like curls and it annoys me. So of course I straighten my hair. Since it's been many years of straightening my hair I have tried out several flat irons. Some were hits and some most were misses. But I was still on the lookout for the perfect flat iron for me. Recently I was chosen to test out the ISA Professional Digital Flat Iron.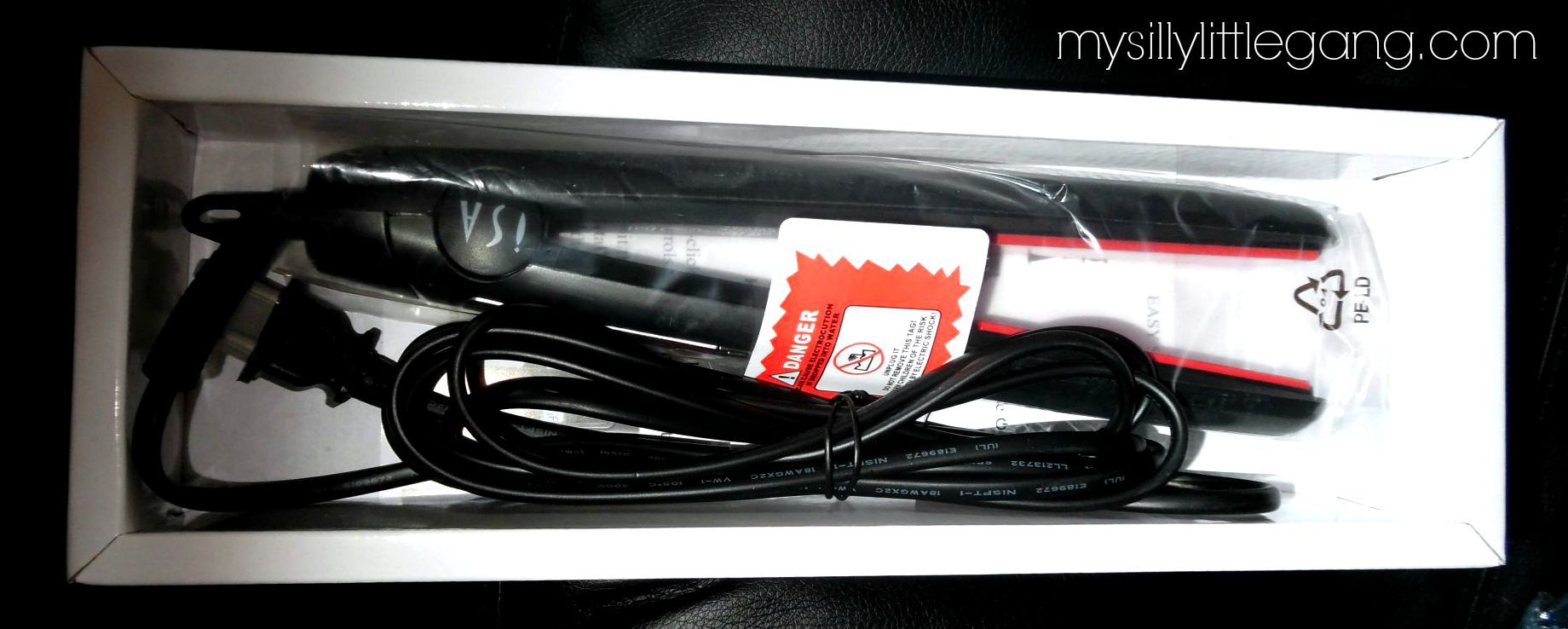 I was expecting a flat iron like most. What I got was truly unexpected. The ISA Professional Digital Flat Iron has so many features that I absolutely love. For starters I had never used a digital hair straightener. This feature is awesome! I love being able to set the flat iron to the whatever temperature I want. I can set it to any temperature between 175 and 450 degrees Fahrenheit. Here's the best part…I can lock the flat iron buttons. This is perfect for me because that way even if I press on the buttons while straightening my hair, the temp won't change. I also really like how smooth the straightener plates are. And they heat up fast and evenly.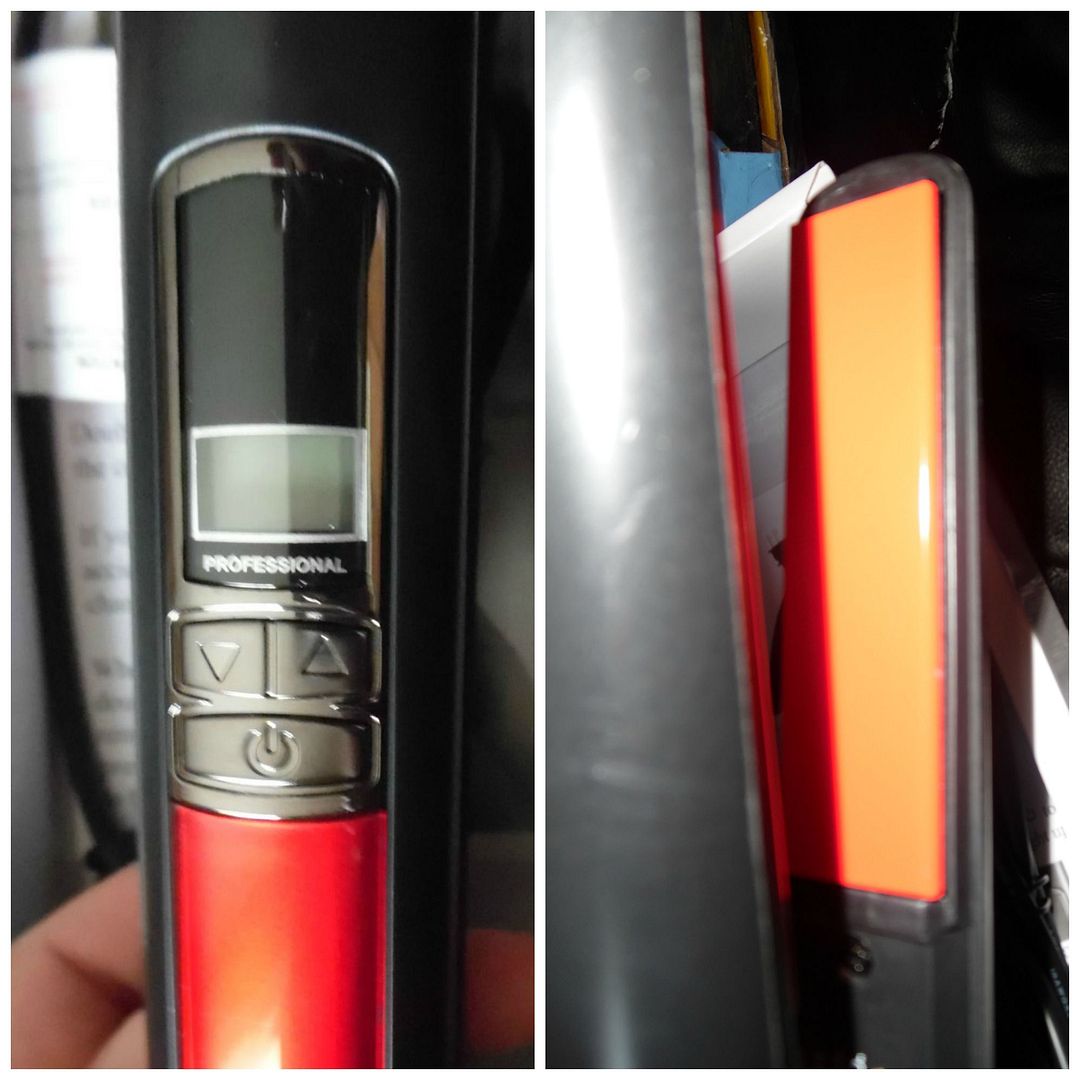 The digital screen is nicely lit and shows the temperature clearly. What I love the most is that I get perfect results every single time I use it! Other features that I like is that the cord swivels so there's no tangles! My search for the perfect flat iron for me has ended, I have found it.
If you want to get your very own ISA Professional Digital Flat Iron visit the ISA Professional Website or buy it on Amazon.

They also have other products that you should check out. Don't forget to socialize with ISA Professional on Facebook, Twitter, Instagram and Pinterest.
Product Description
Digital Hair Straightener 1″ Tourmaline Ceramic 175 – 450 Fahrenheit 2 Year Warranty
Solid Tourmaline Ceramic plates protect your hair and leave it silky smooth, You won't believe how silky smooth your hair will be, no more pinched hair from low quality metal plates. Tourmaline ceramic is the way to go! Digital temperature control makes sure the temperature is set precisely for YOUR hair. No more 1 to 10 temperature adjuster, too cold one moment, too hot the next. Temperature will be displayed precisely for maximum results! Give your hair the quality it deserves with ISA Professional Tourmaline Ceramic hair products. Your loved ones will certainly notice!
* 100% Solid Tourmaline ceramic plates
* Neon background LCD display
* Digital Temperature control 175 – 450 Fahrenheit
* 45 Minute Auto shut off safety feature
* Fast and safe straightening, curls, waves
* 360 degree no tangle cord
* Full 2 year warranty