Silicon Devices Earphone Review #SiliconDevices
Silicon Devices COMFORT+ Bluetooth Earphone
When I was asked to review a set of Silicon Devices COMFORT + Bluetooth Earphones I was excited. I absolutely love these Bluetooth headphones. I love that they come in their zippered case, with lots of extras.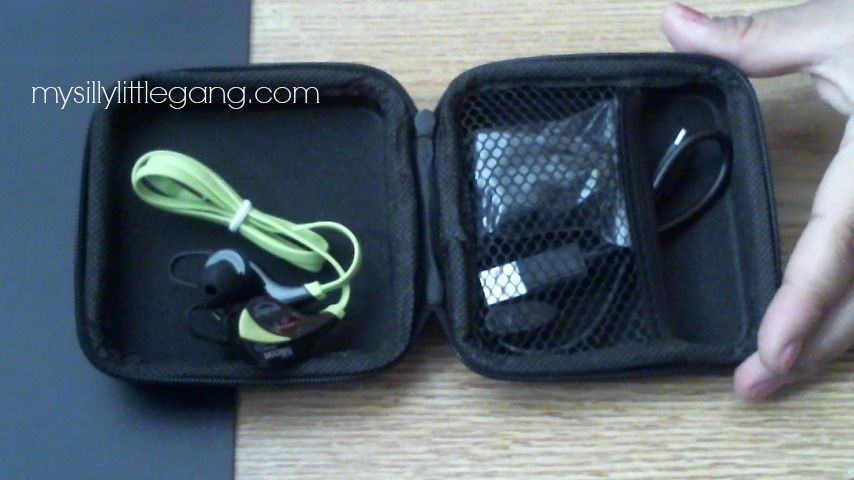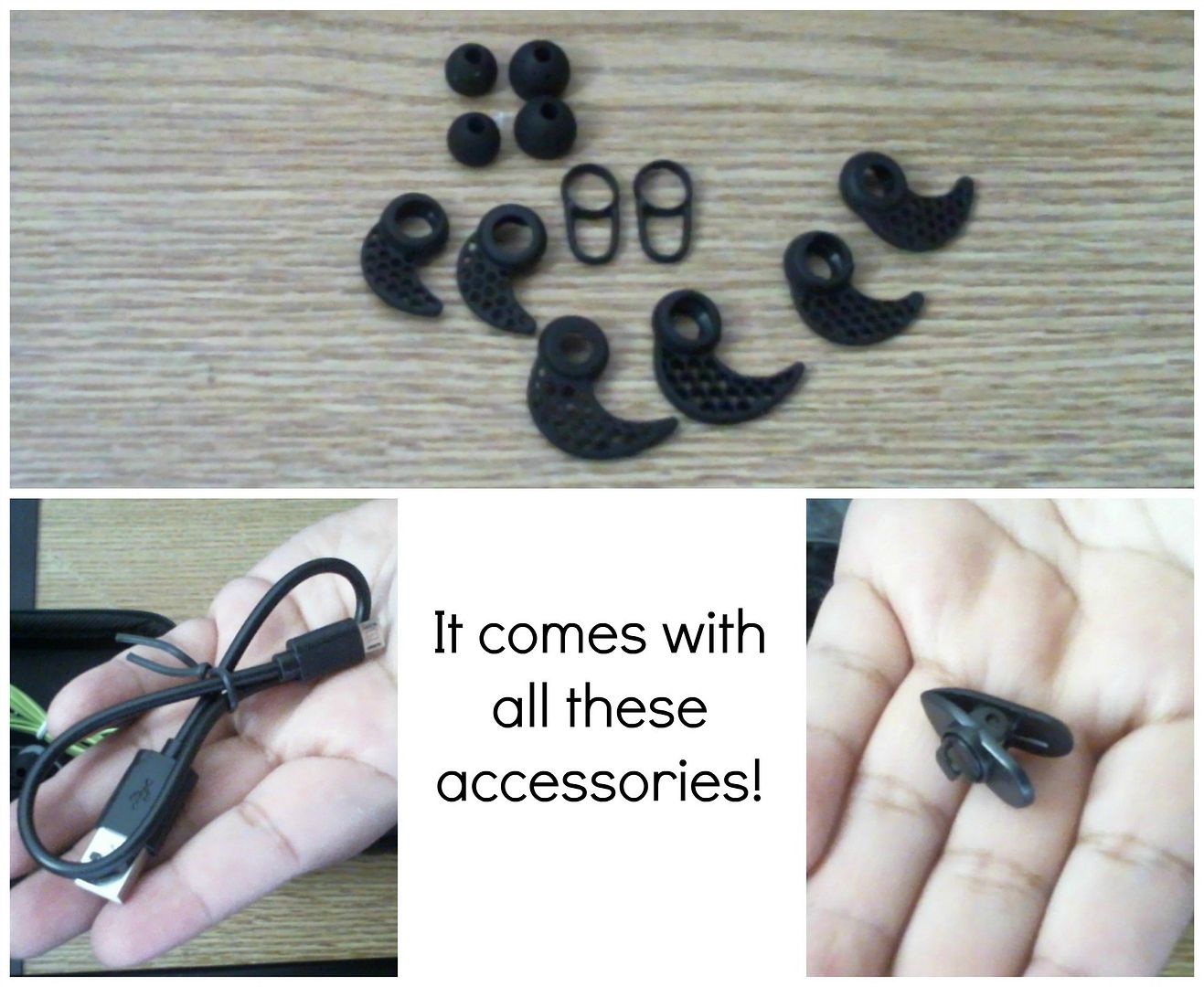 They are an excellent set of Bluetooth earbuds. They fit in my ears surprisingly well. Real fast pairing with just push the button on the right-hand earbud. I love the behind-the-neck style. And that the cord is flat.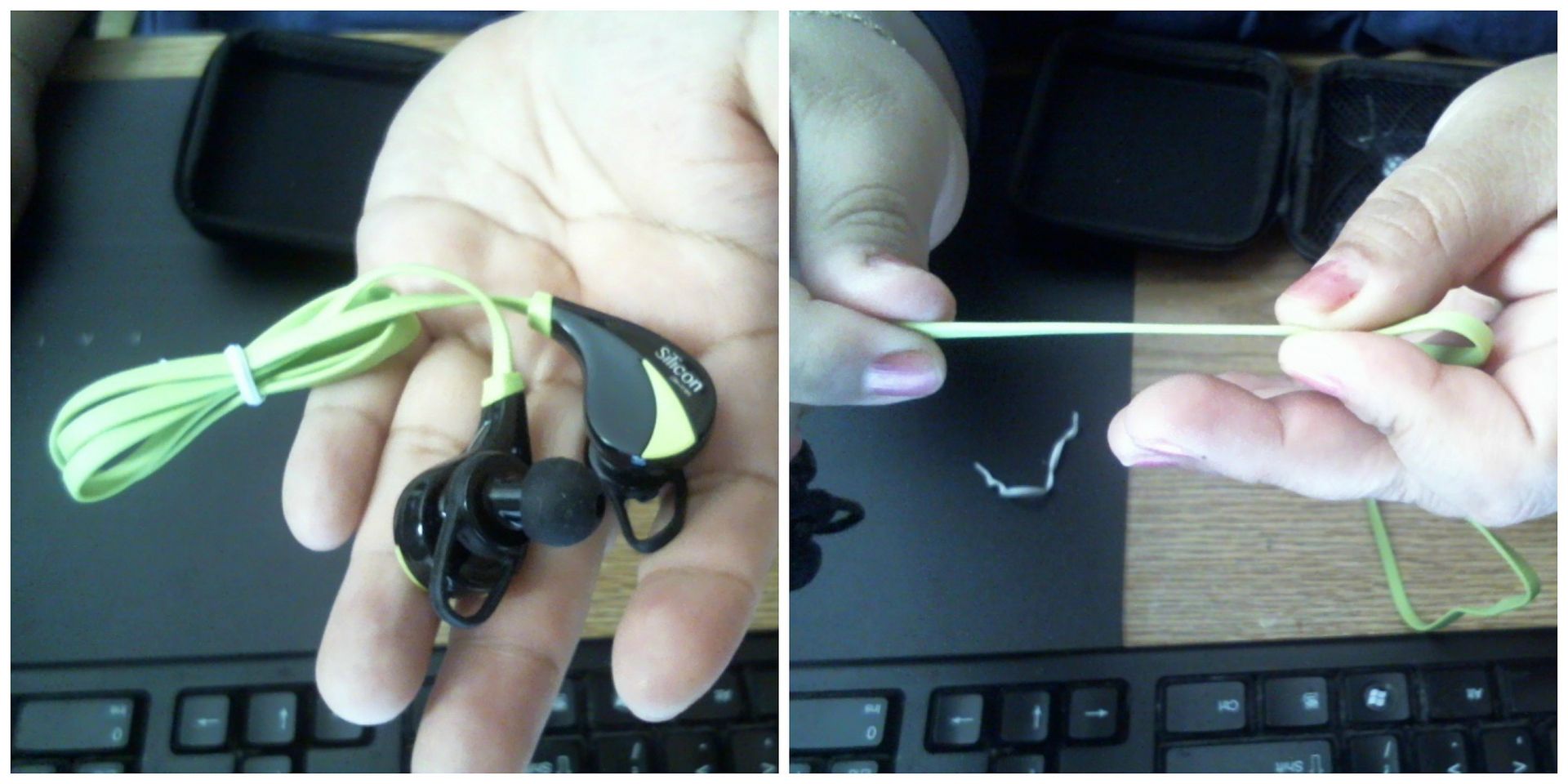 Battery life is great and so is the sound quality. You can get these awesome headphones on Amazon.

Product Description
Why the Comfort+ Earphones was done just for you?
Exercise-proof Silicon Comfort+ Headphones are entirely equipped with the latest HD sound chip + Bluetooth 4.0 allowing you to enjoy your music at the Gym, Running, Walking, Biking, Gardening, Working out, Watching TV, Driving, Traveling by plane and more.
Customizing your Comfort+ Headphones have different size covers and ear locks for the best custom fit while still fitting tight enough so that you can move around without them falling off. Choose the combination that fits you most comfortably.
Silicon Devices Earphones are the most lightweight earphones on the market and you will almost forget you are wearing anything on your head.
Comfort+ Headphones with HD crystal clear sound combined with a perfect shape for anyone's head, small or large, can be positioned however you like to enhance a fantastic listening experience.
Silicon Comfort+ Headphones cancel white noise providing greater comfort and the highest quality music enjoyment.
Comfort+ Headphones are absolutely sweat-proof making them ideal for exercise.
Comfort+ Headphones are light weight, comfortable and almost imperceptible, allowing you to use them even during those tough exercises that require more concentration.
Comfort+ Headphones are compatible with most Bluetooth-enabled phones and computers.
Package contents:
– Silicon Comfort+ Wireless Headphones
– User manual
– Micro USB charge cable
– Black Carrying Case with soft inner cloth lining and a mesh pocket inside, designed to custom fit your headset
– Ear buds (small, medium, large)
– Outdoor sport Fit Stabilizer.