Vitamin B-12 Super Energy Patch Review #PurOrganica
Vitamin B-12 Super Energy Patch Review
I have needed to take B-12 under doctor's orders for years now and taking pills are fine but it gets annoying after a while. That's why I wanted to try these patches. I received it and put one on immediately I love how easy it is to apply!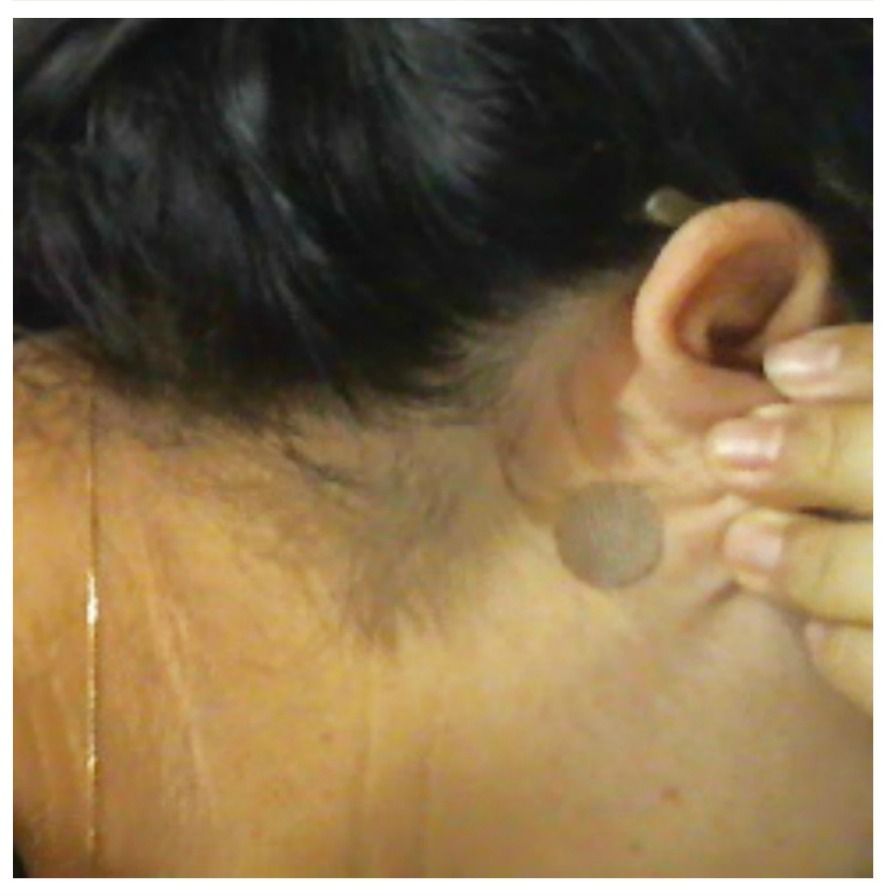 I just place it on the skin behind my ear. I am so glad I no longer have to take pills to get the B-12 I need. I also really like that I only have to put it on once a week and that you get 16 patches in the pack.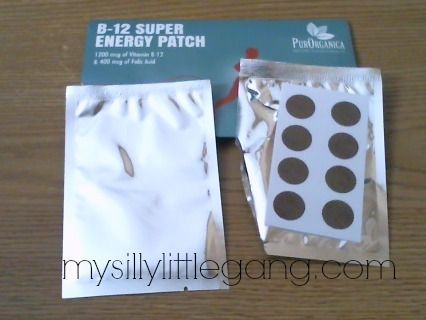 Because it's in a patch form it gets absorbed quickly into the body. I am usually lagging by 3 pm but thanks to these I can now continue my day with the energy I need. These are definite a favorite of mine!
These B-12 Patches are available on Amazon.

Product Description
Get Ready To Have Pure, Lasting Energy That Helps Relieve Your Symptoms And Balances Your Body? Get Rid Of The Expensive, Annoying Traditional B-12 Supplements…This Is The Most Affordable Way, Easiest Way To Get Your Vitamin B-12
Improve Your Energy, Maximize Your Health, Save Money. Your Wait Is Over
Sick of feeling tired, fatigued, or foggy? Need to balance a deficiency? Don't waste your money and time on traditional pills, shots, or sublinguals… enjoy the easiest B-12 supplement on Amazon! Have the perfect dosage of B-12 with no co-pay, no stomach ache, and for just a fraction of what you'd pay for the other expensive methods. Taking your B-12 couldn't be any easier. You do NOT want to miss this.Give It A Try; Don't Like It..? You Get A Refund. Get Your Health & Happiness Back!
If for ANY reason you don't like our B-12 patches, we'll refund you. Take back control of your life; be more productive than ever. If you've tried other products (even other B-12 supplements) but weren't happy with the results…you NEED to give ours a try! You are fully backed with our LIFETIME GUARANTEE.